A guide on where to find all 17 Polos for the Photo Generic achievement.
Bomb Rush Cyberfunk Photo Generic Guide (Polo Locations)
You have to take a photo with the phone
If you did it right a sound effect will play
There aren't any Polos in the mall for some reason
Versum Hill
1. Big Polo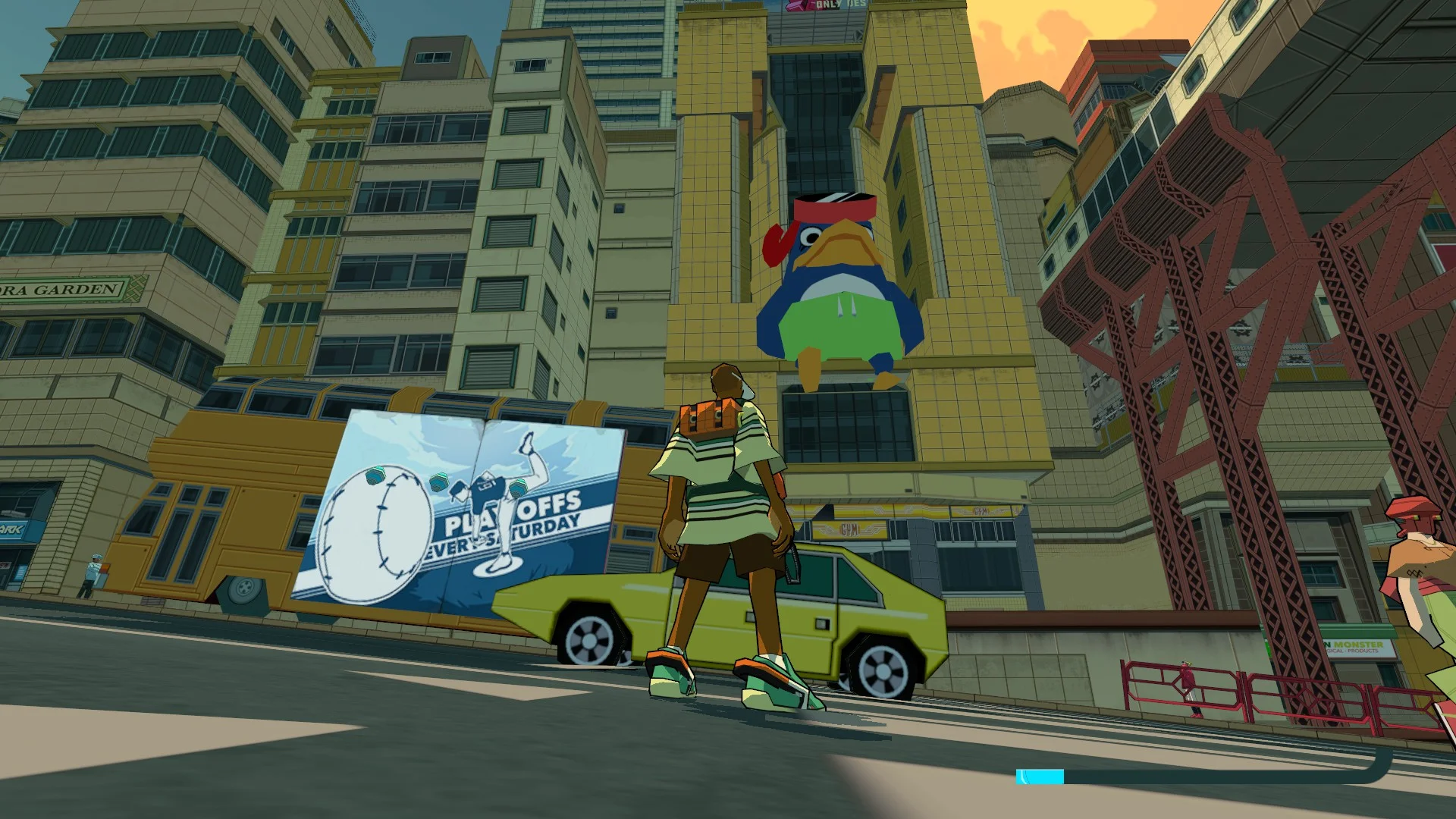 2. Protected Polo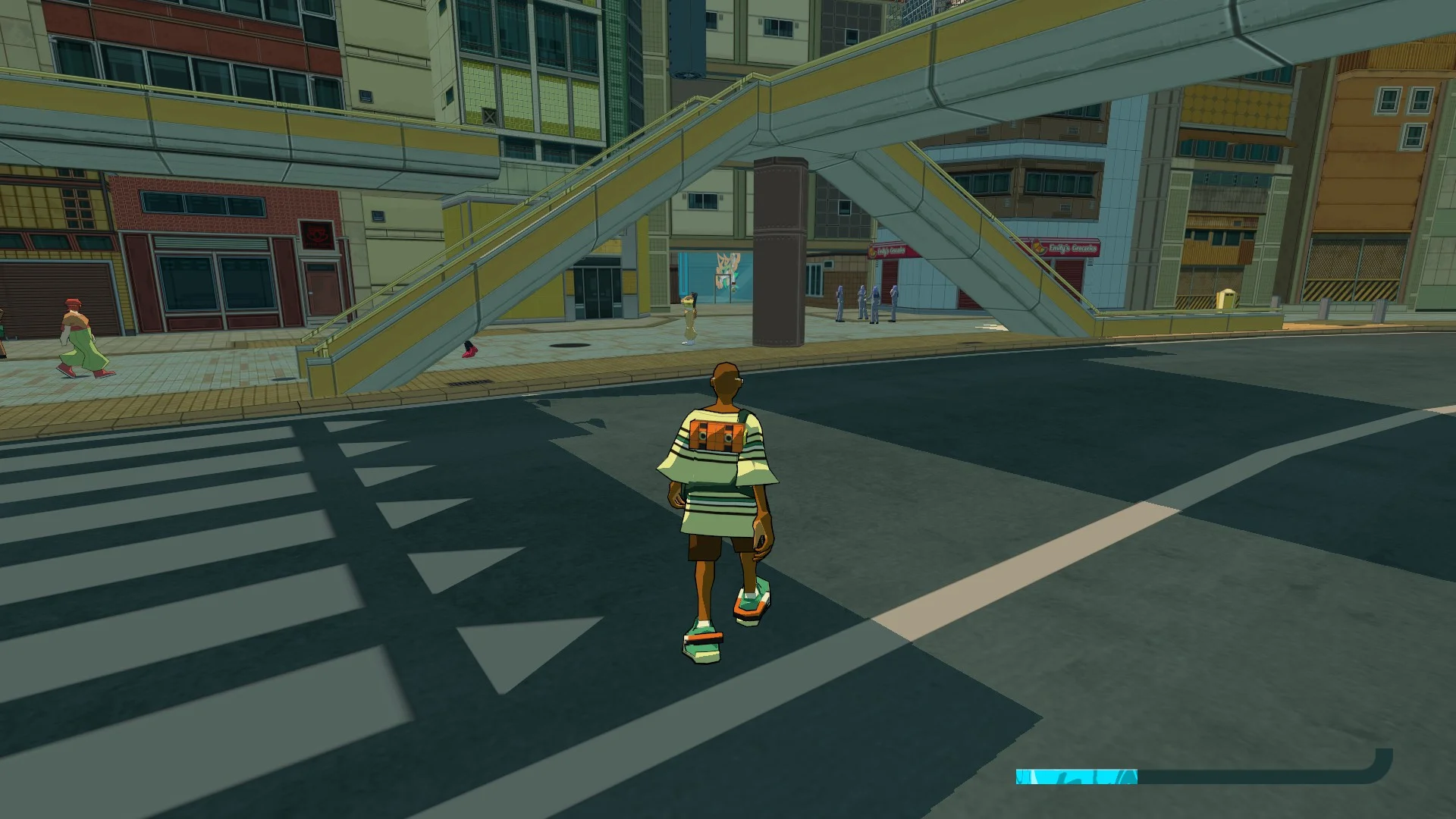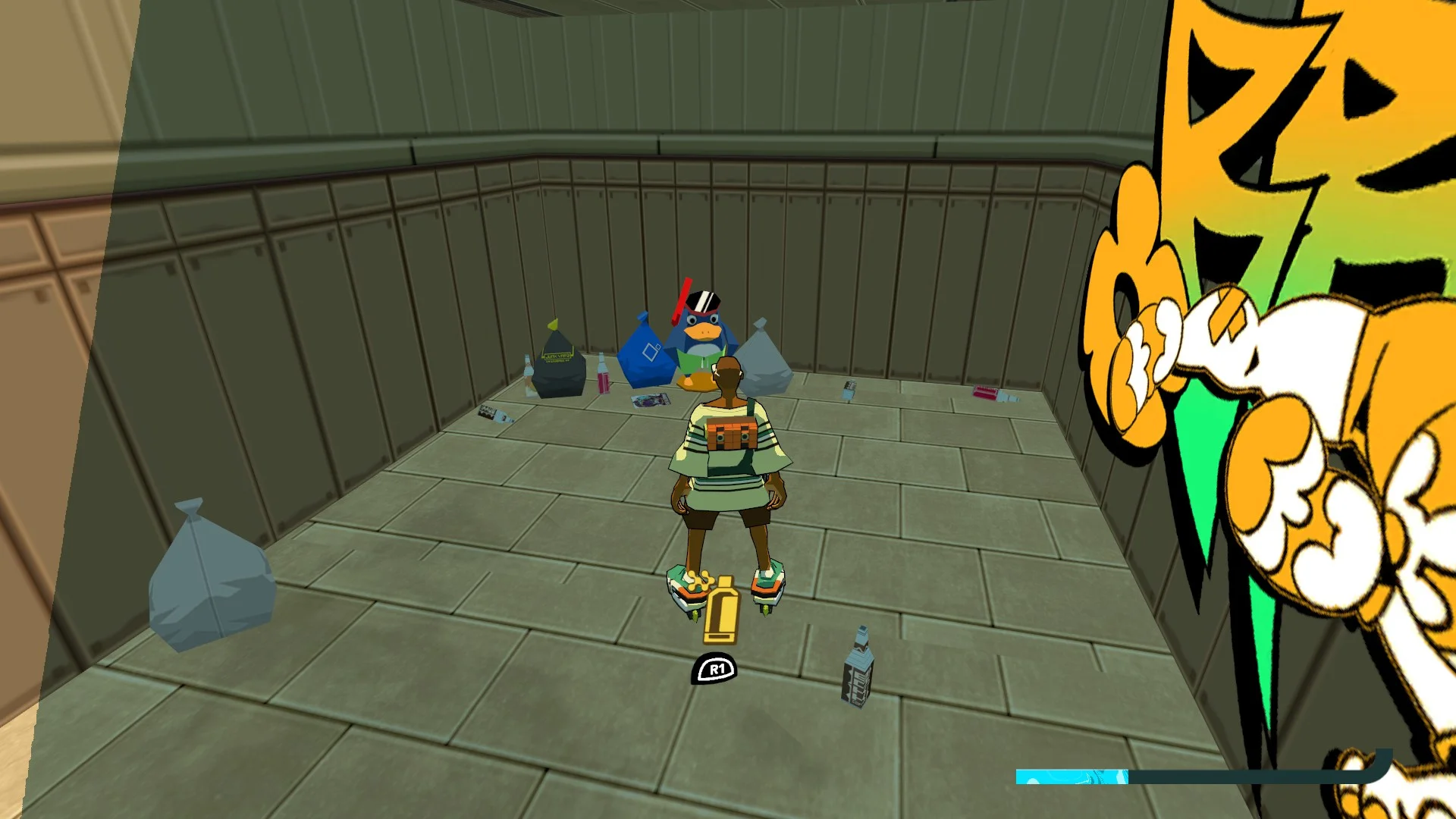 3. Sneaky Polo – in the bazaar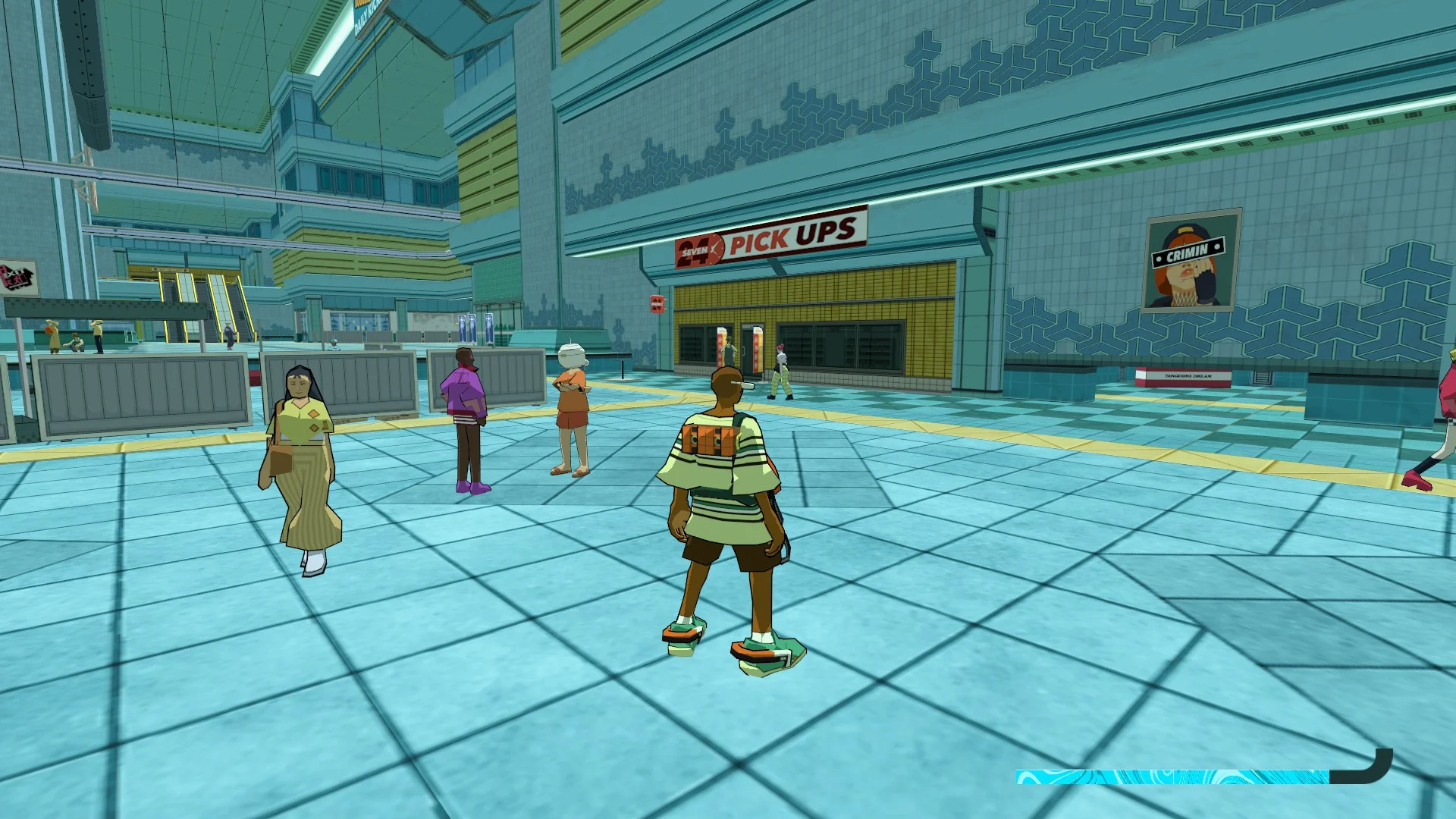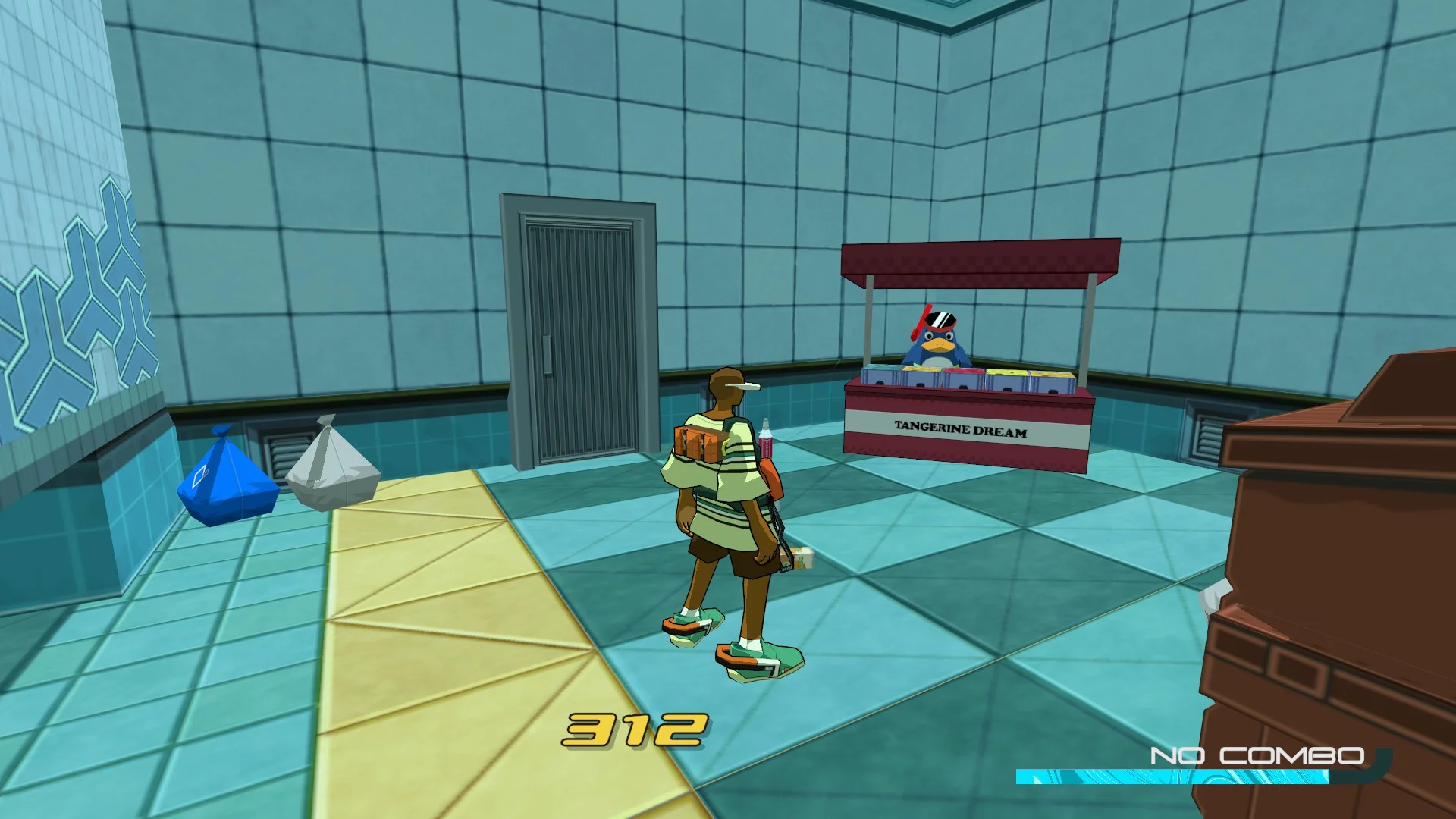 Millennium Square
4. Homeless Polo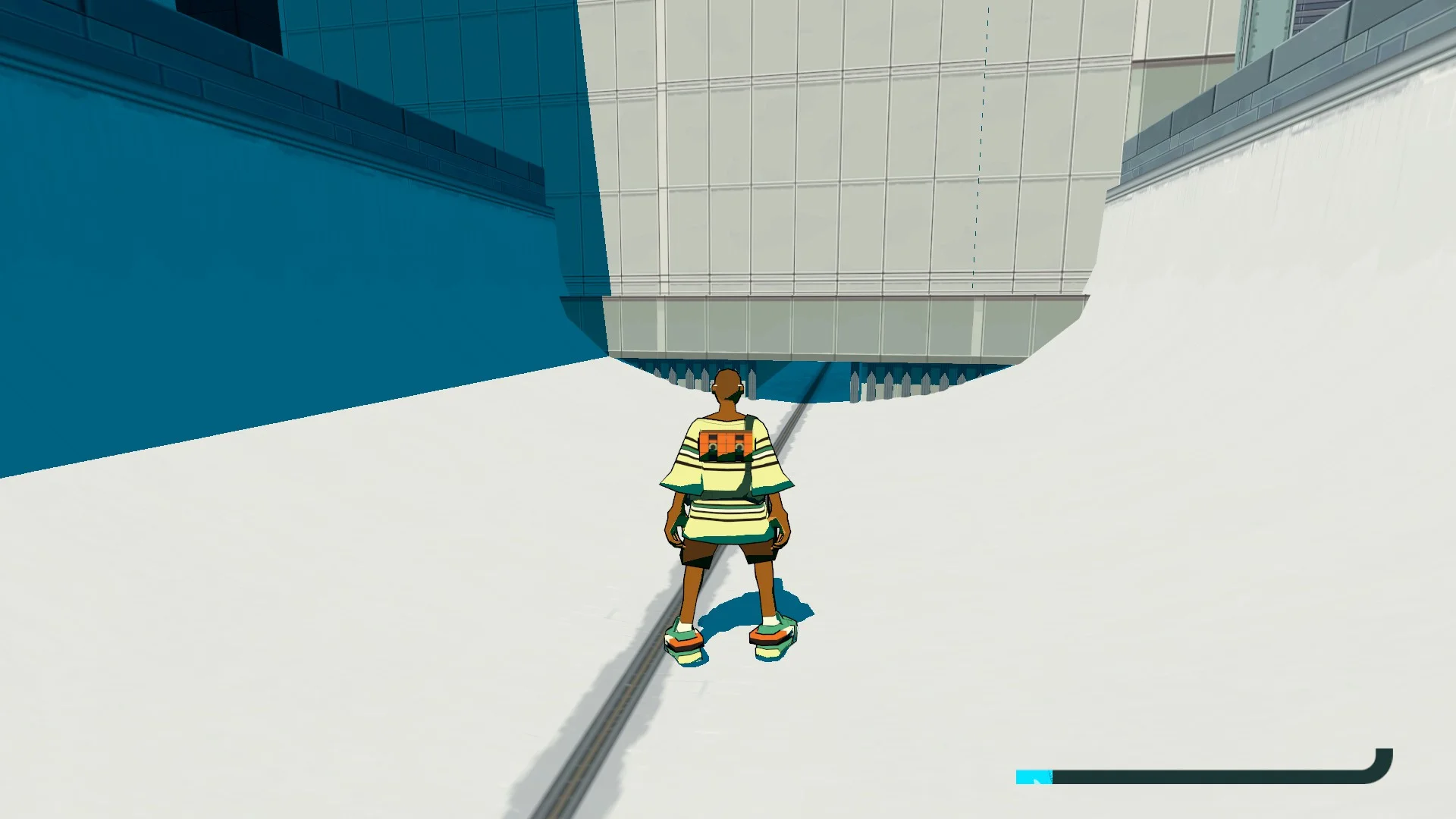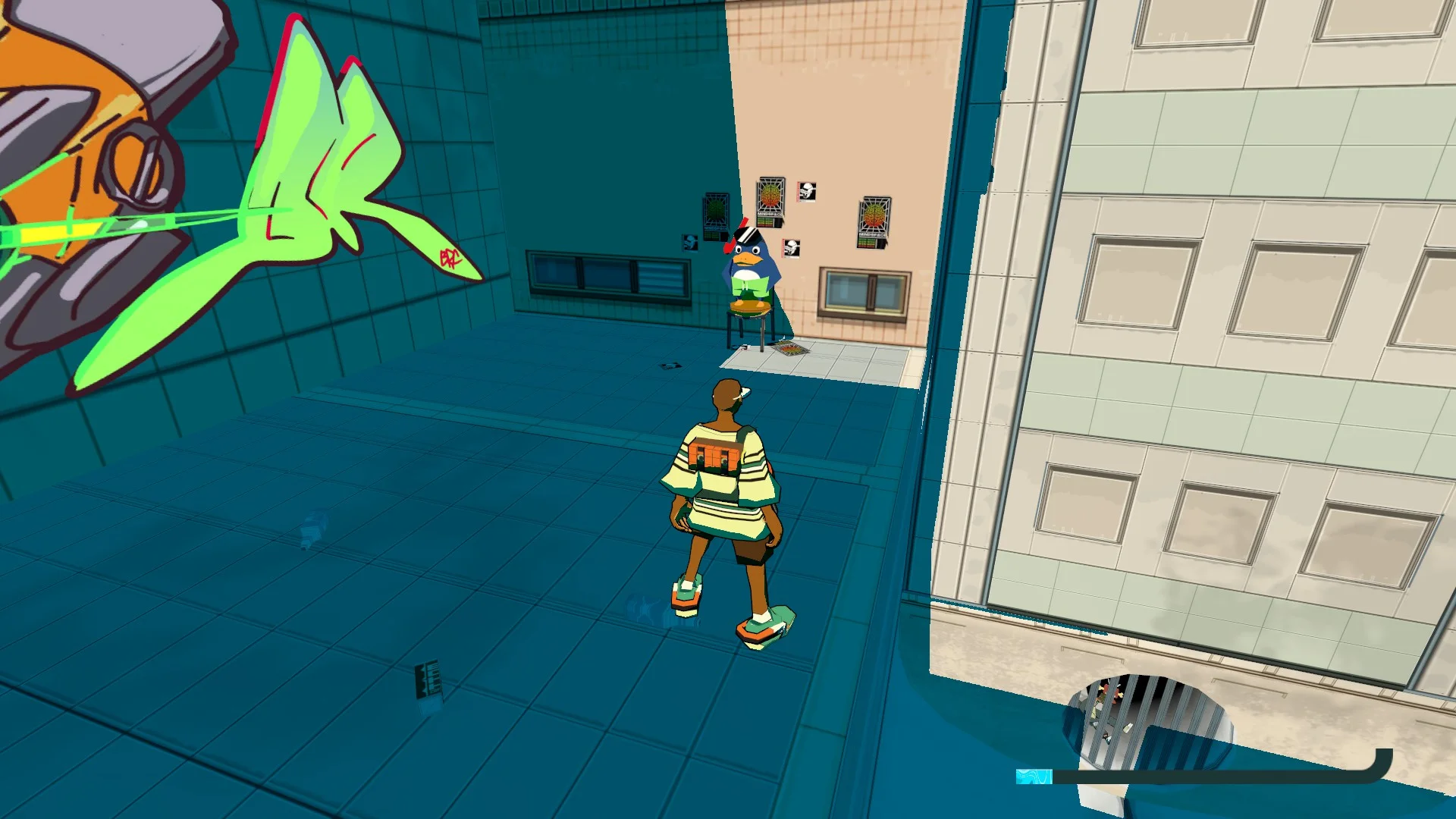 Brink Terminal
5. Another Protected Polo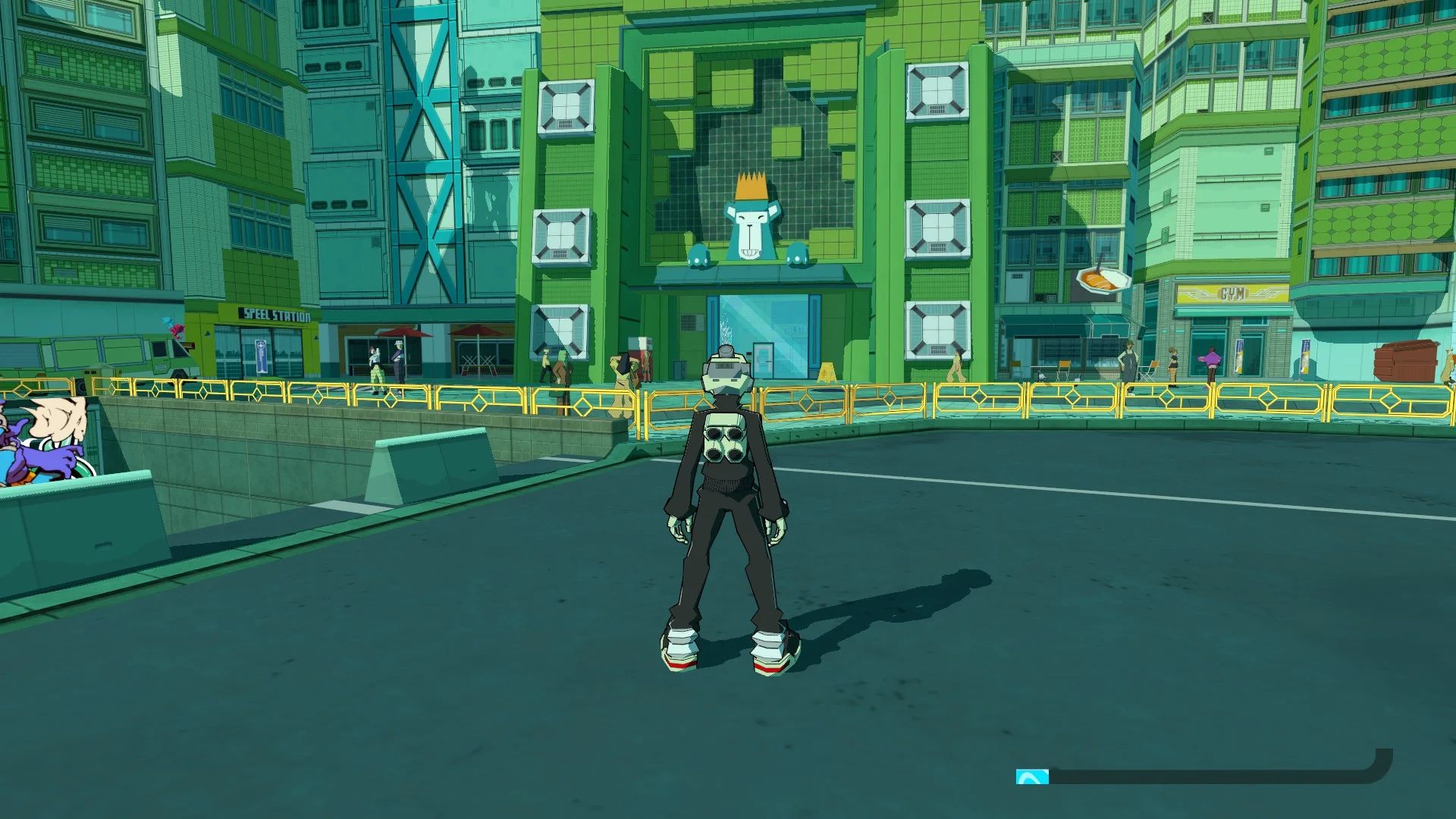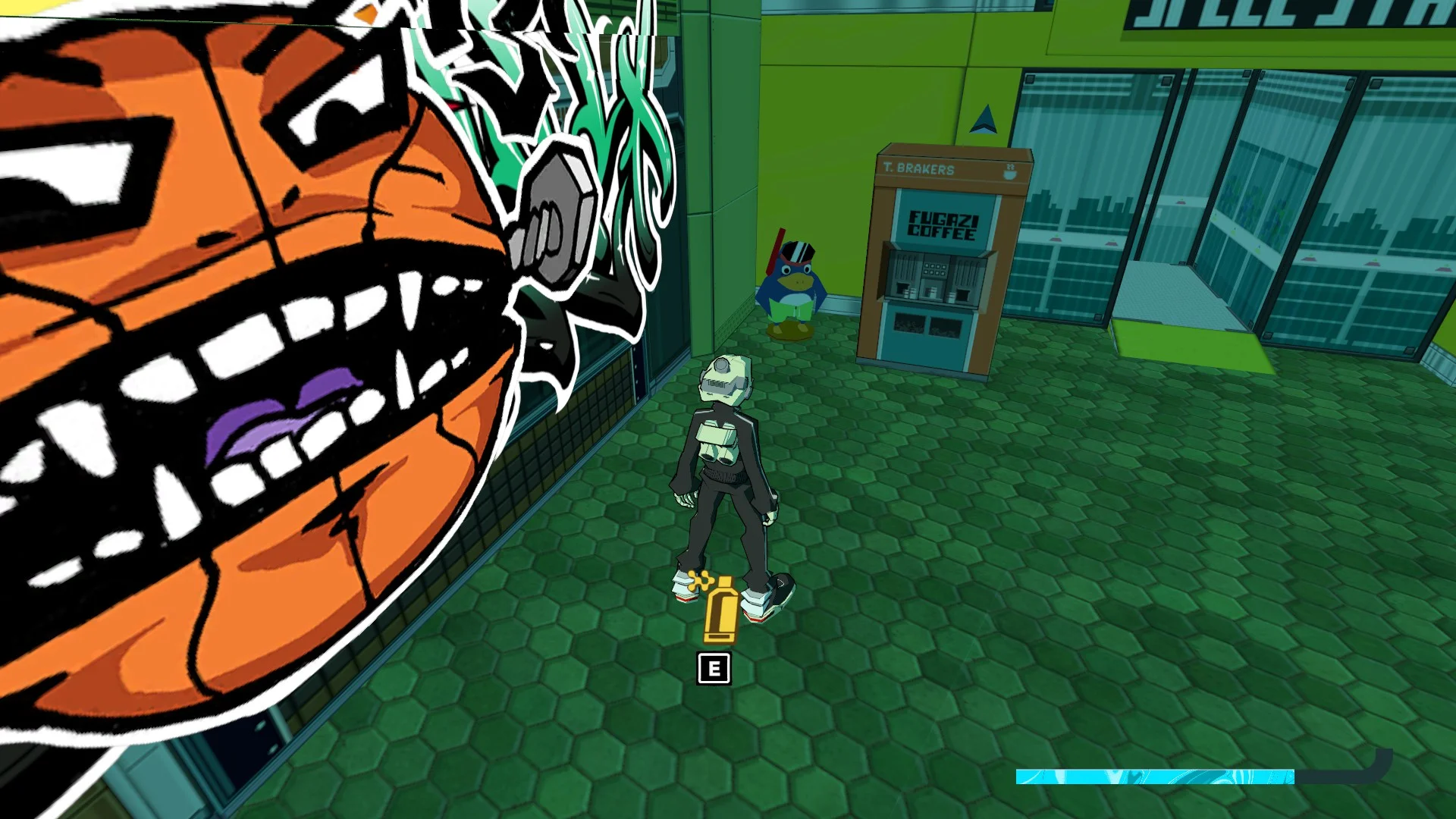 Pyramid Island
All of these Polos are in the trash maze thing.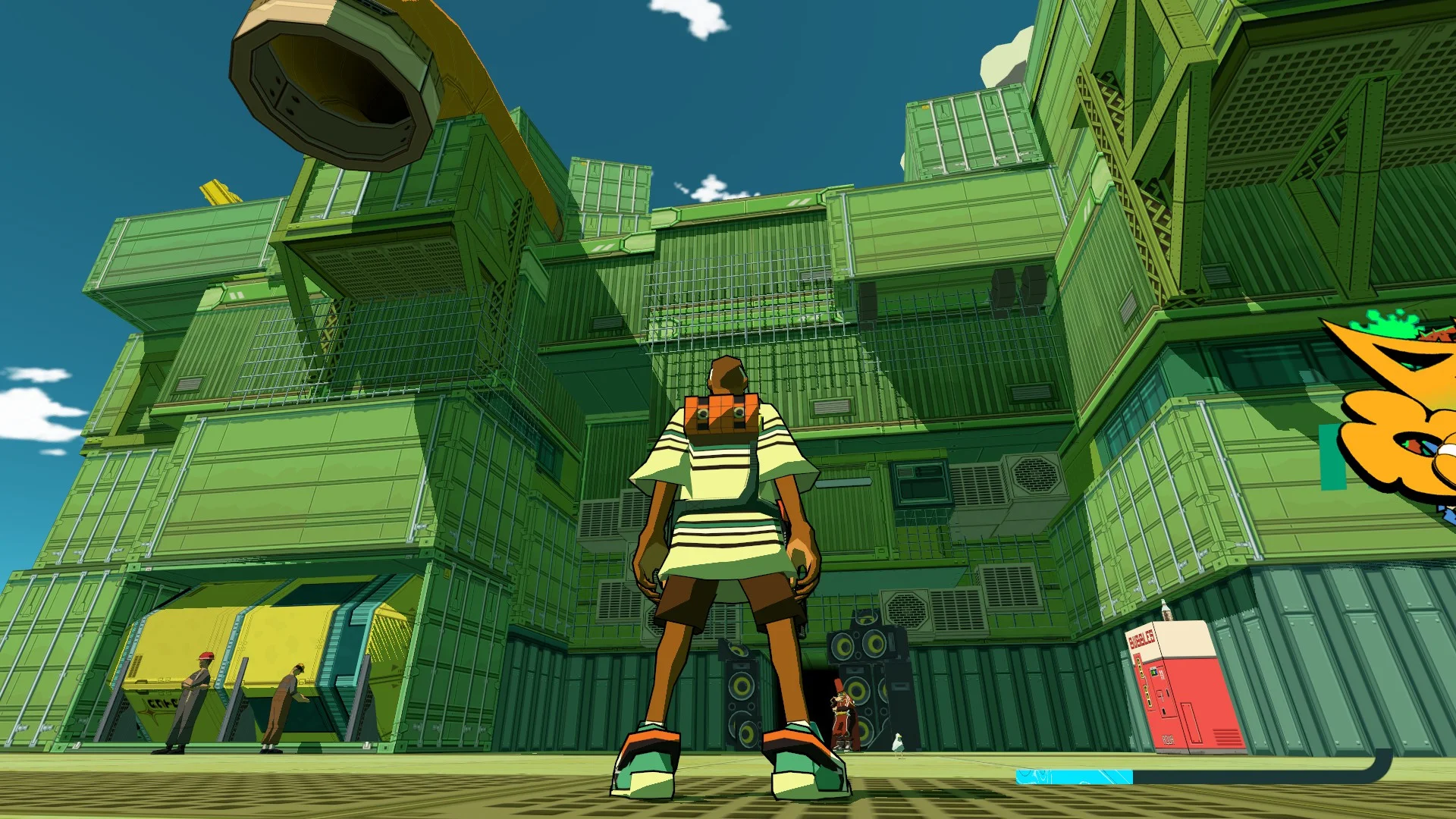 Follow these directions for next 5 Polos.
left,right,foward,foward,foward,foward
6. Solace Polo -In very first room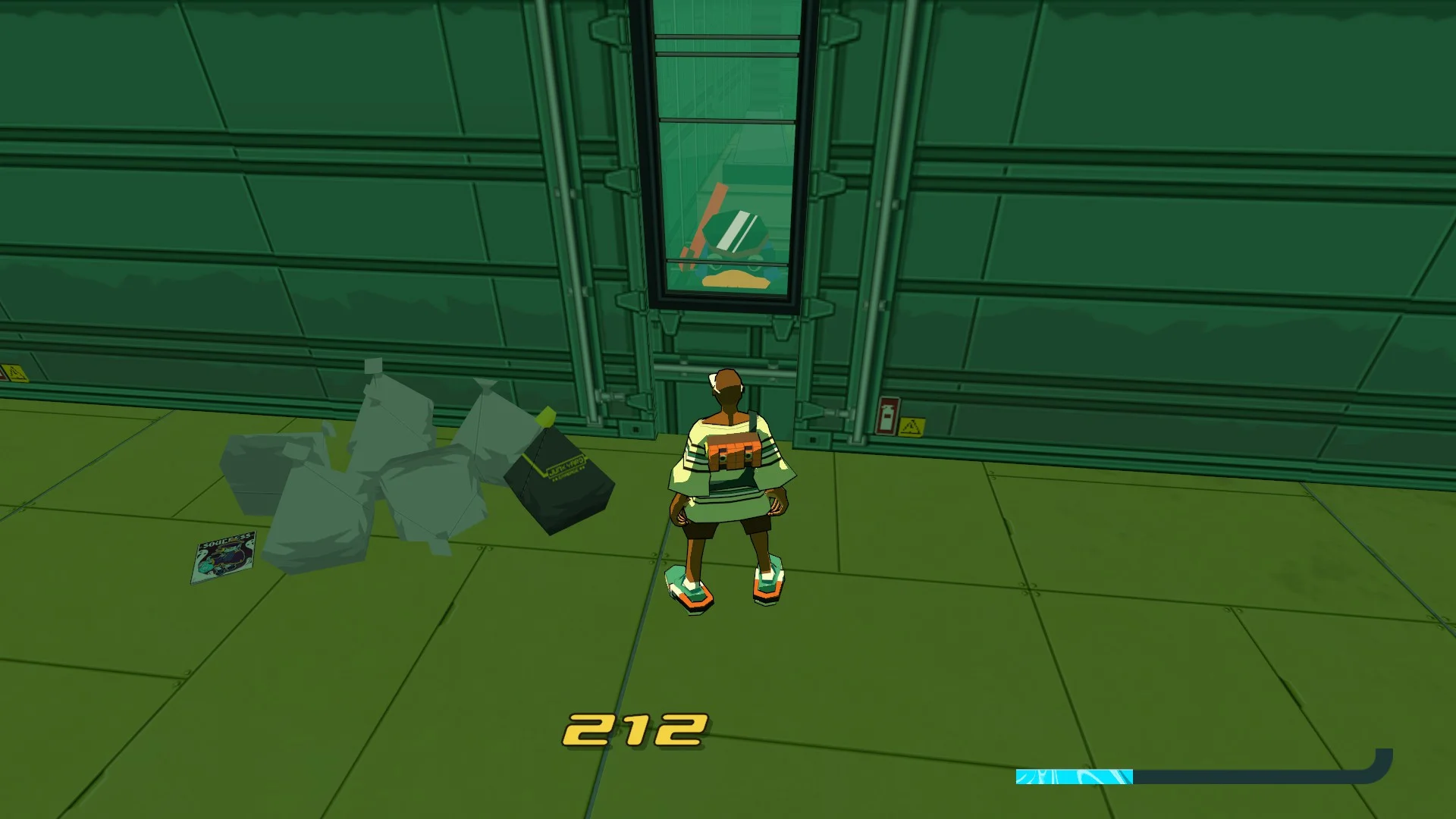 7. Student Polo -in the second room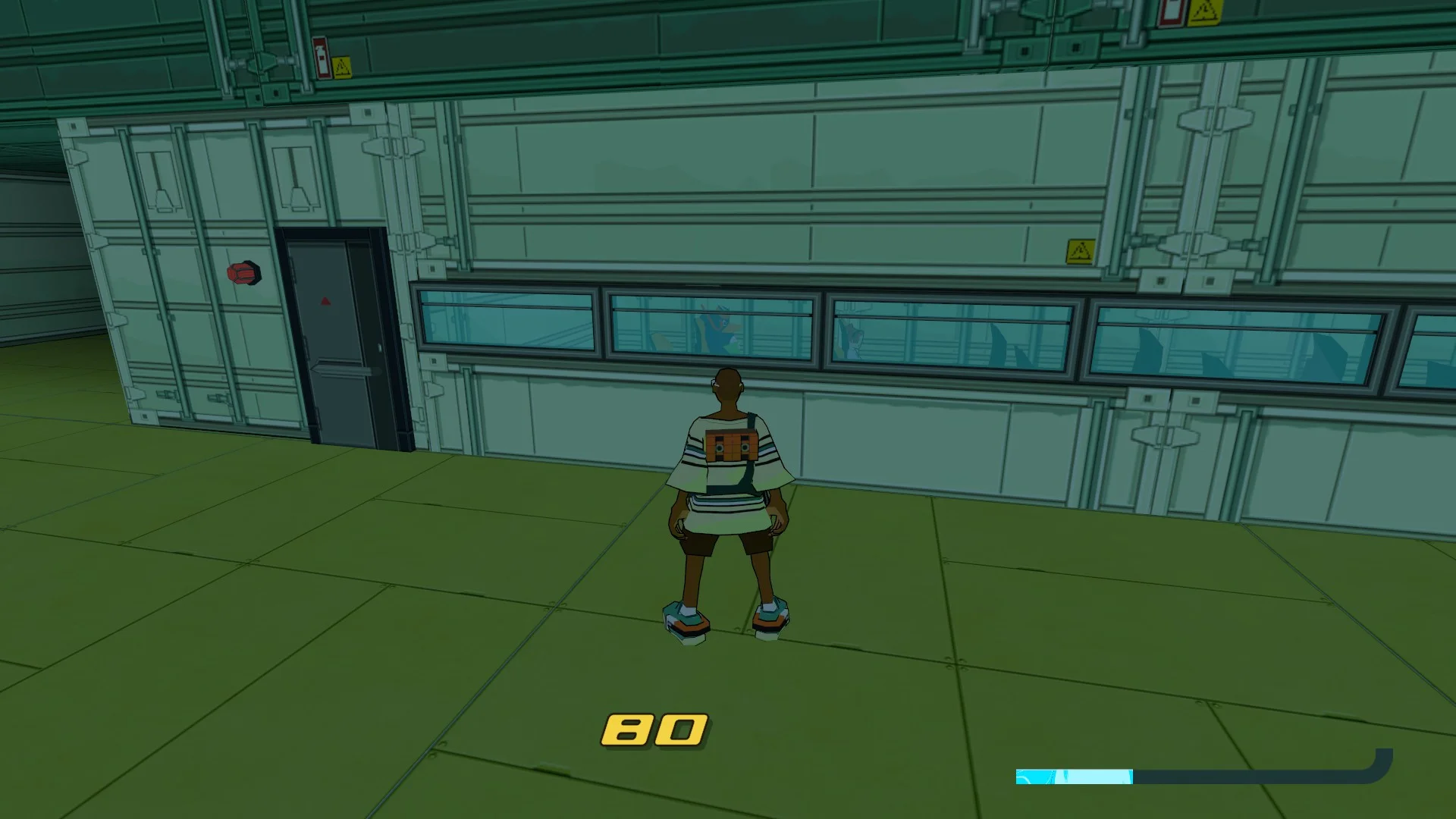 8. Tree looker Polo -in the fourth room, thanks GiboGoblin for telling me to look up.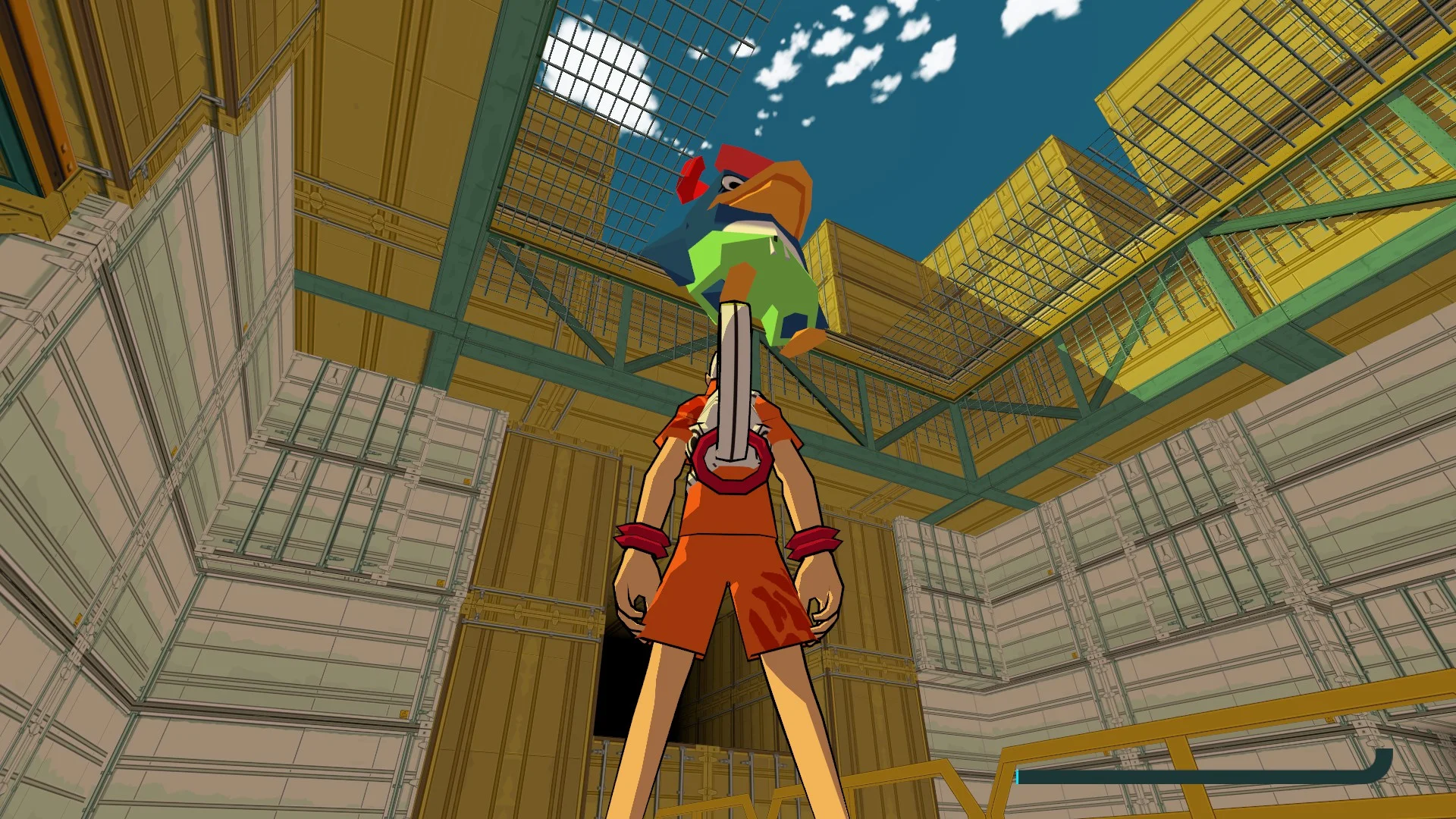 9. Vent Polo -in the fifth room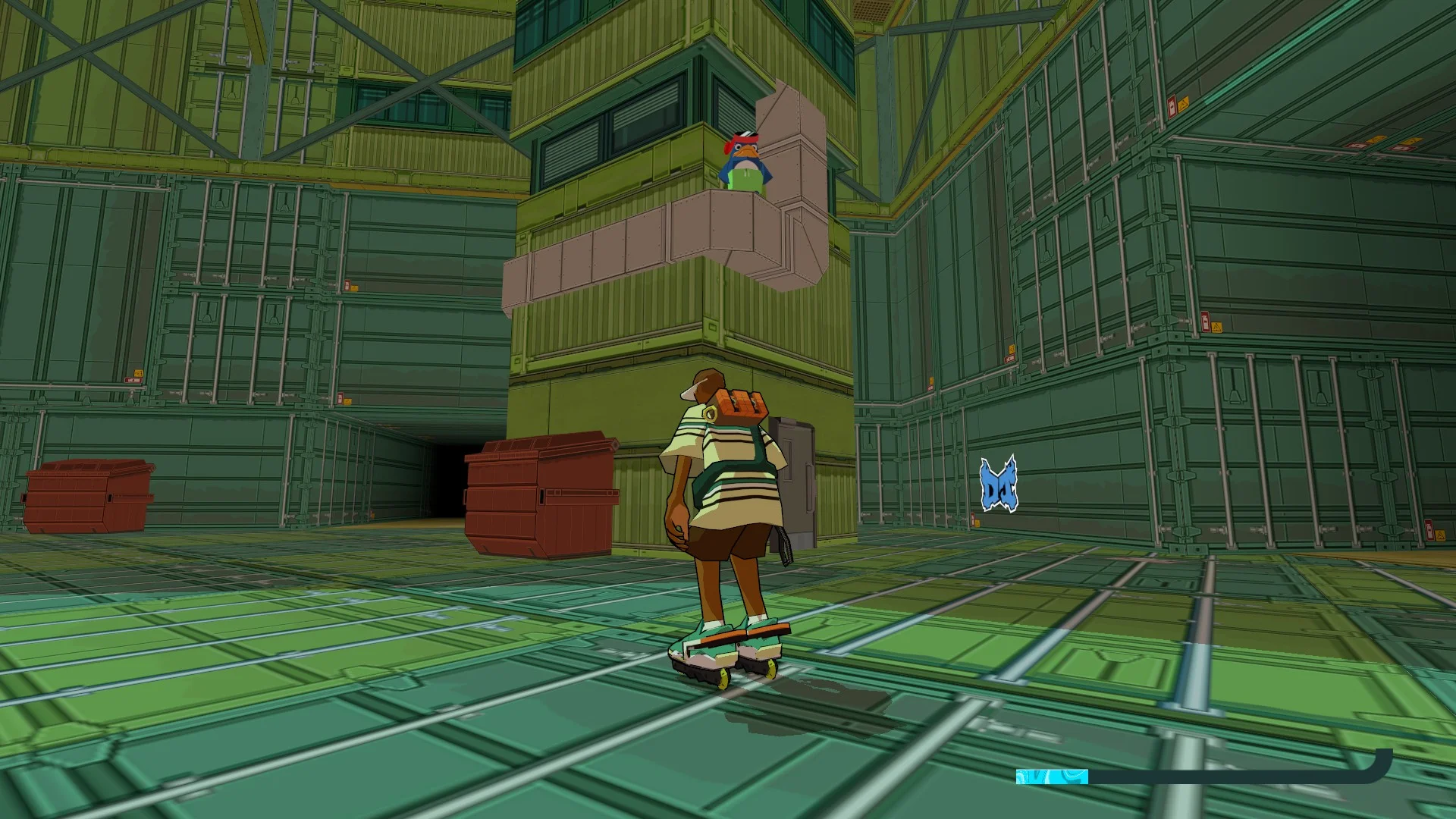 10. Professor Polo -in the seventh and last room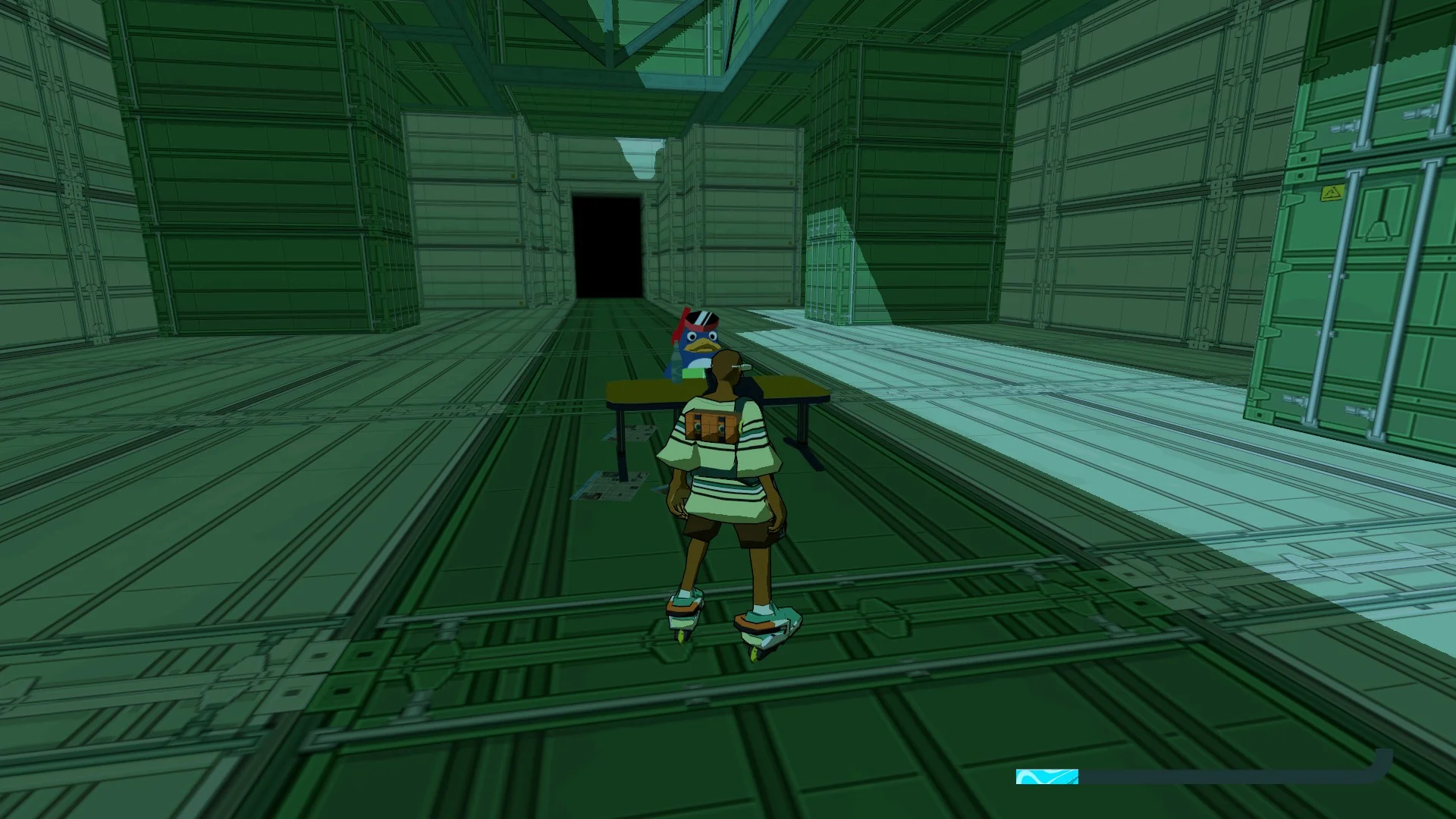 ---
11. Forklift certified Polo -In the first room take a right instead and climb the containers, thanks Uncle Ghiral for telling me about this.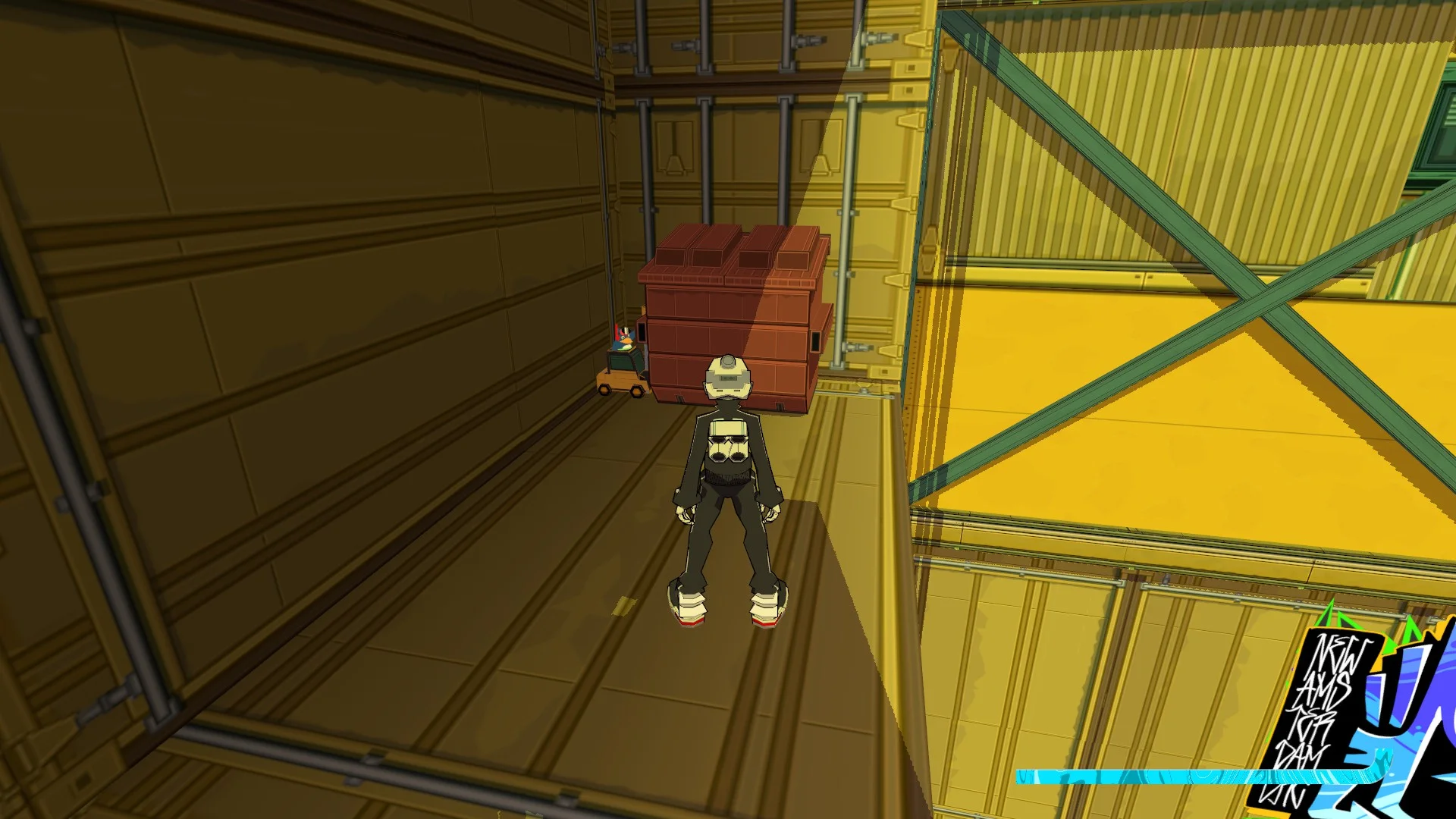 These four are not in the maze they are in the first area of the island.
12,13,14,15. The Polo Room – Thanks Bill Murray as Garfield for showing me this.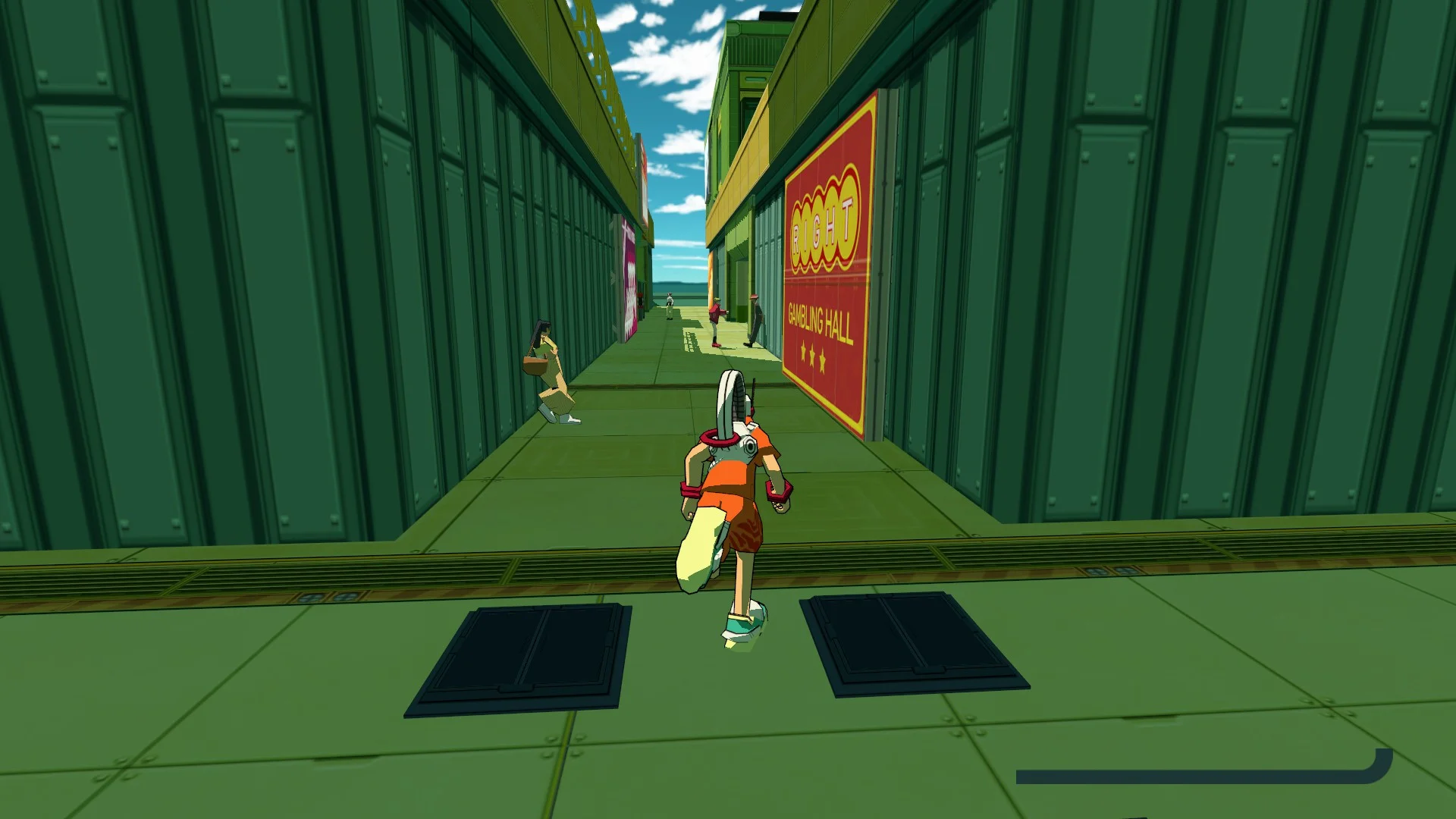 get on the roof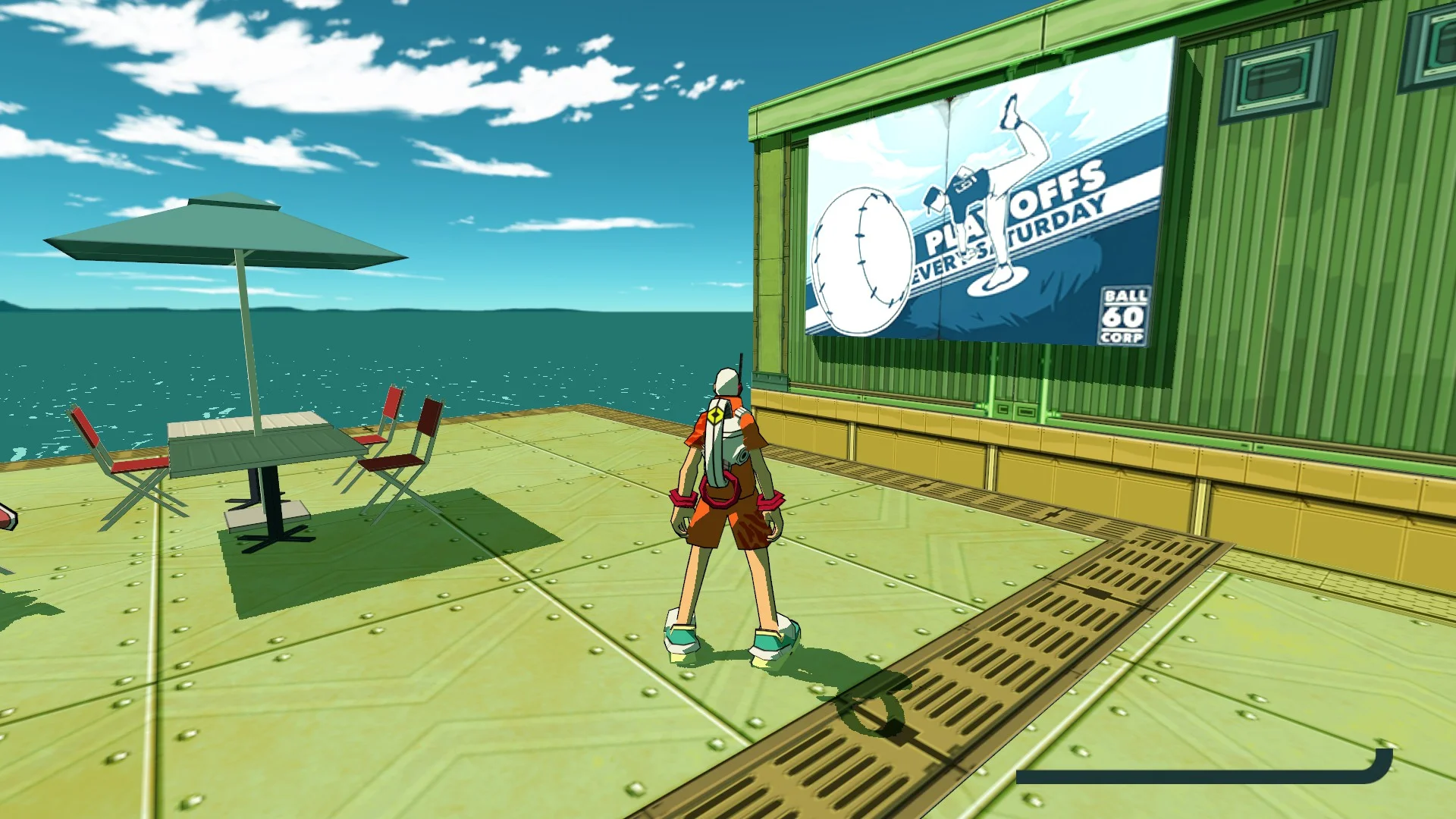 jump to the right of this blue billboard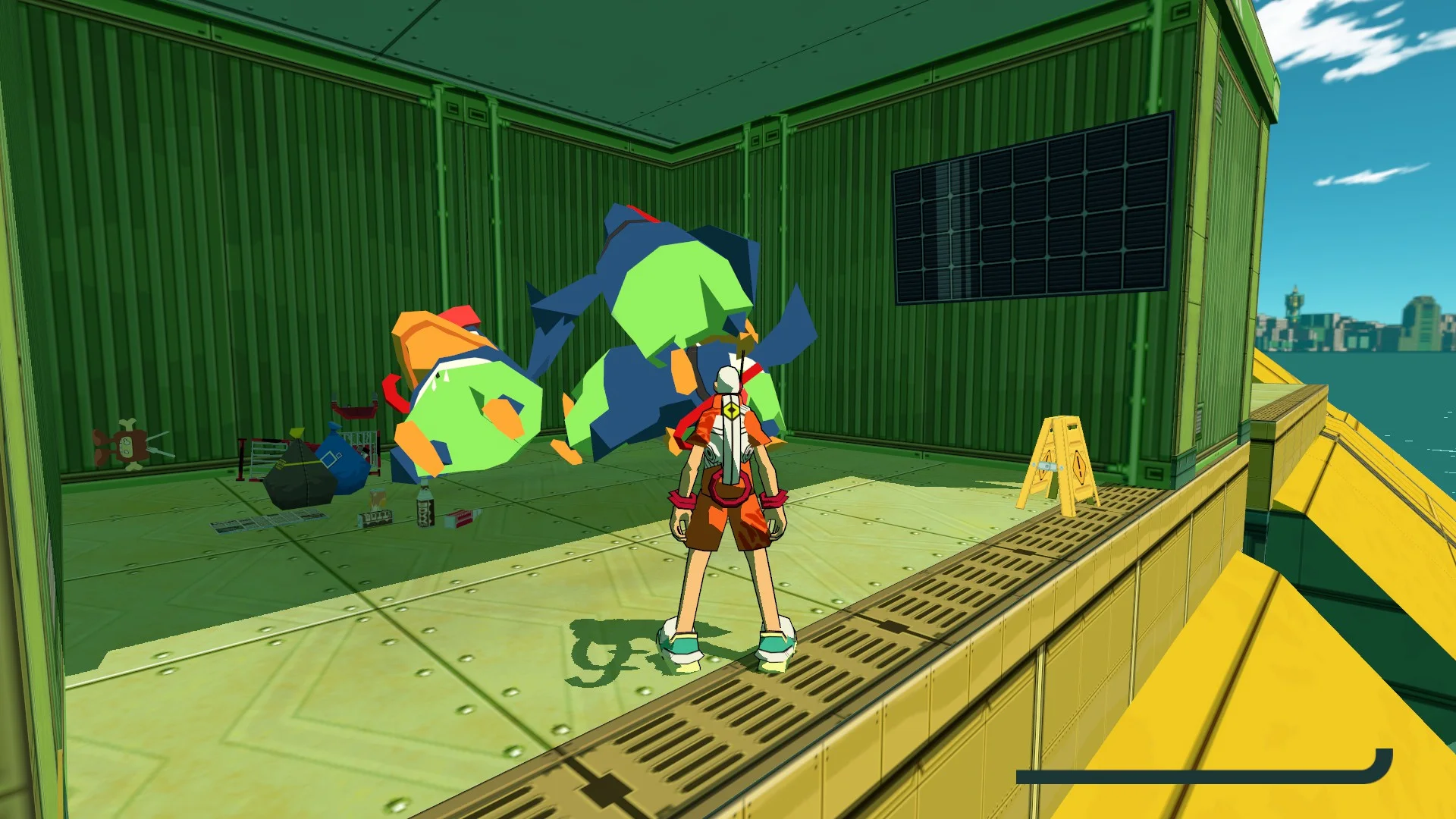 you can get all 4 Polos in 1 picture.
Mataan
16. Bum Polo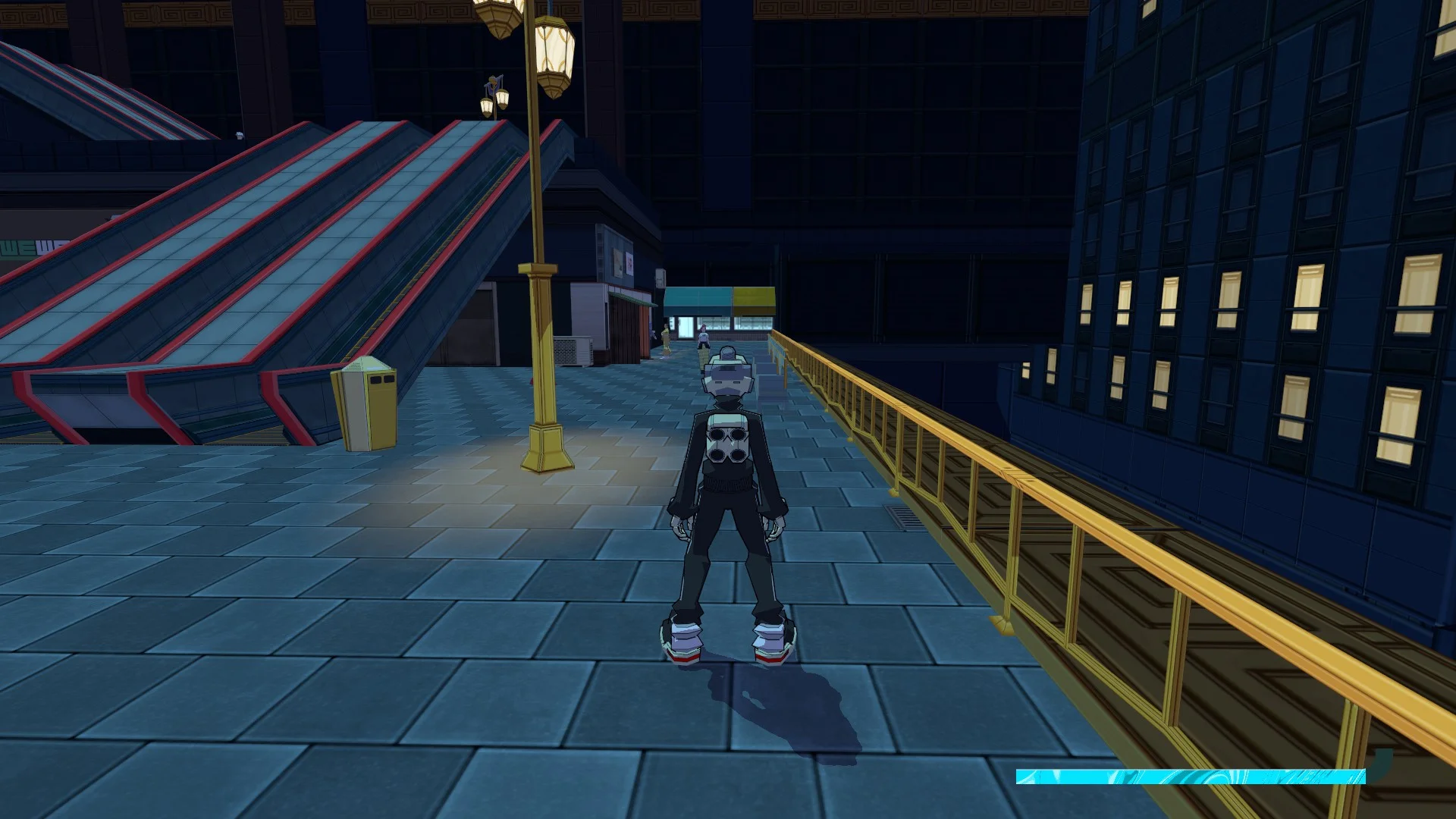 17. Toy Shop Polo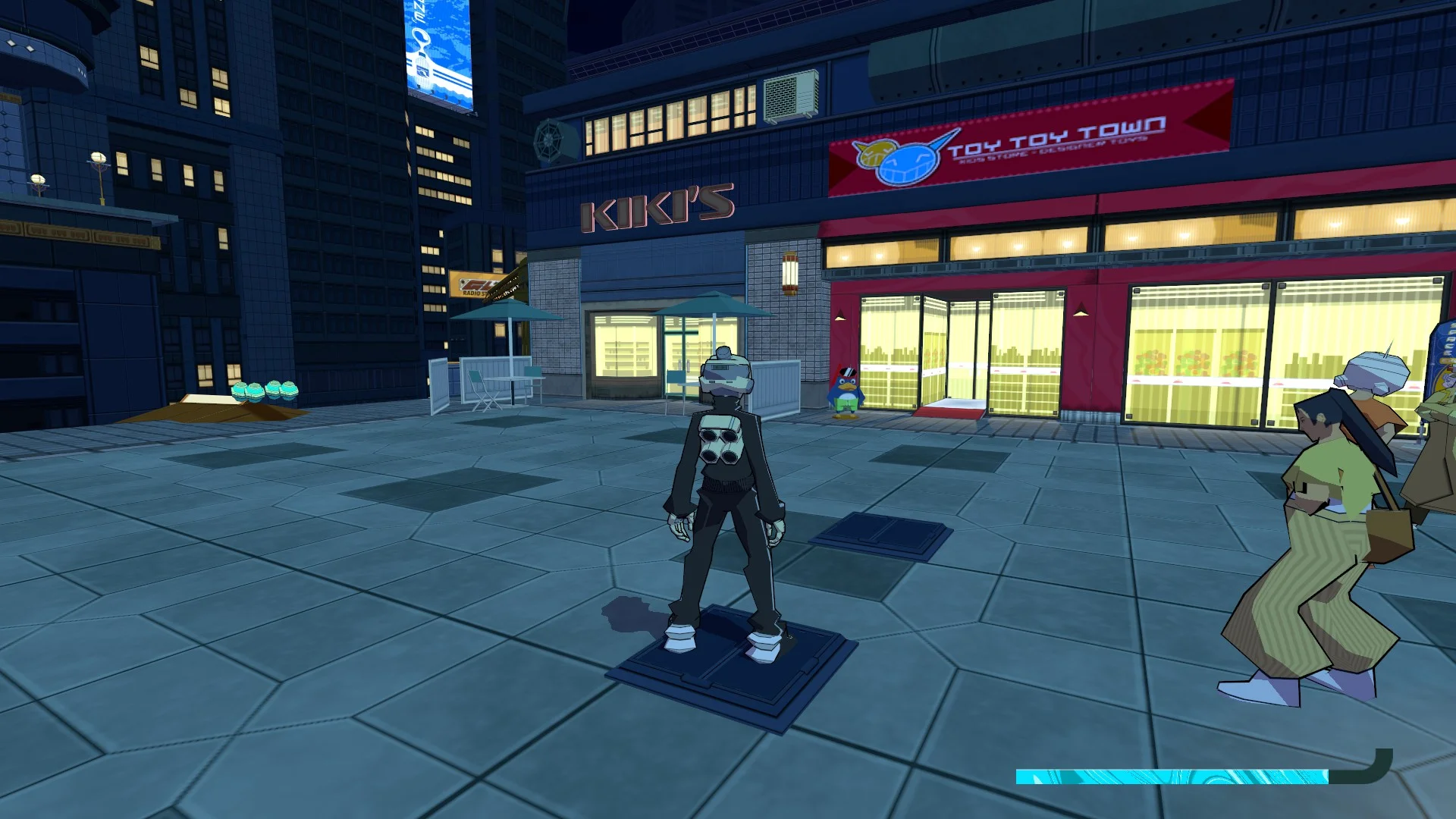 You may also be interested in: