This guide shall show you how to enable the Panorama UI in CS:GO.
Other CS GO Guides:
How to Enable Panorama UI
Step 1
First of all, you'll want to right click on CS:GO, and click on properties.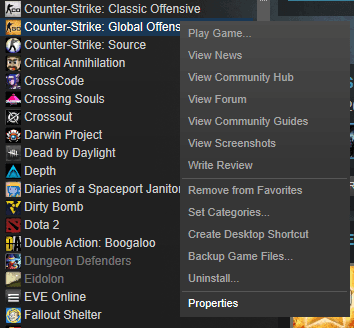 Step 2
After clicking on properties, click on, 'Set Launch Options'. A box should appear.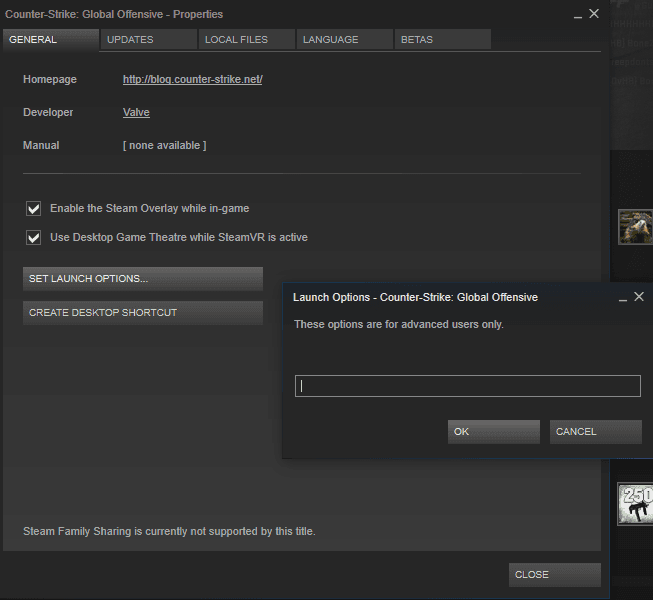 Step 3
After opening the new box, type into the empty space, '-panorama'.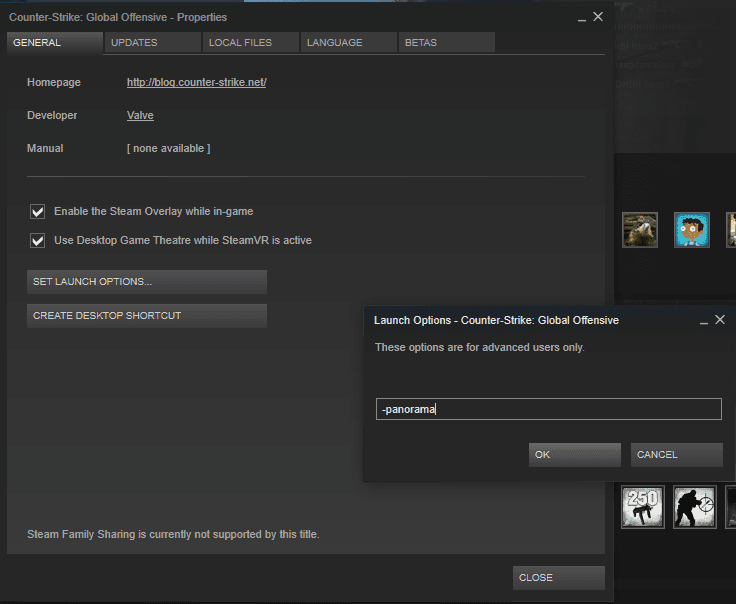 The end
After starting up CS:GO, you should notice that you are now in the Panorama UI.
Updated: 14.7.2018
More of this sort of thing: