Fate/Samurai Remnant Bulletin Board Locations
All Bulletin Board Locations in Fate/Samurai Remnant.
Asukusa
I think you can not miss this one, the story will take you to it.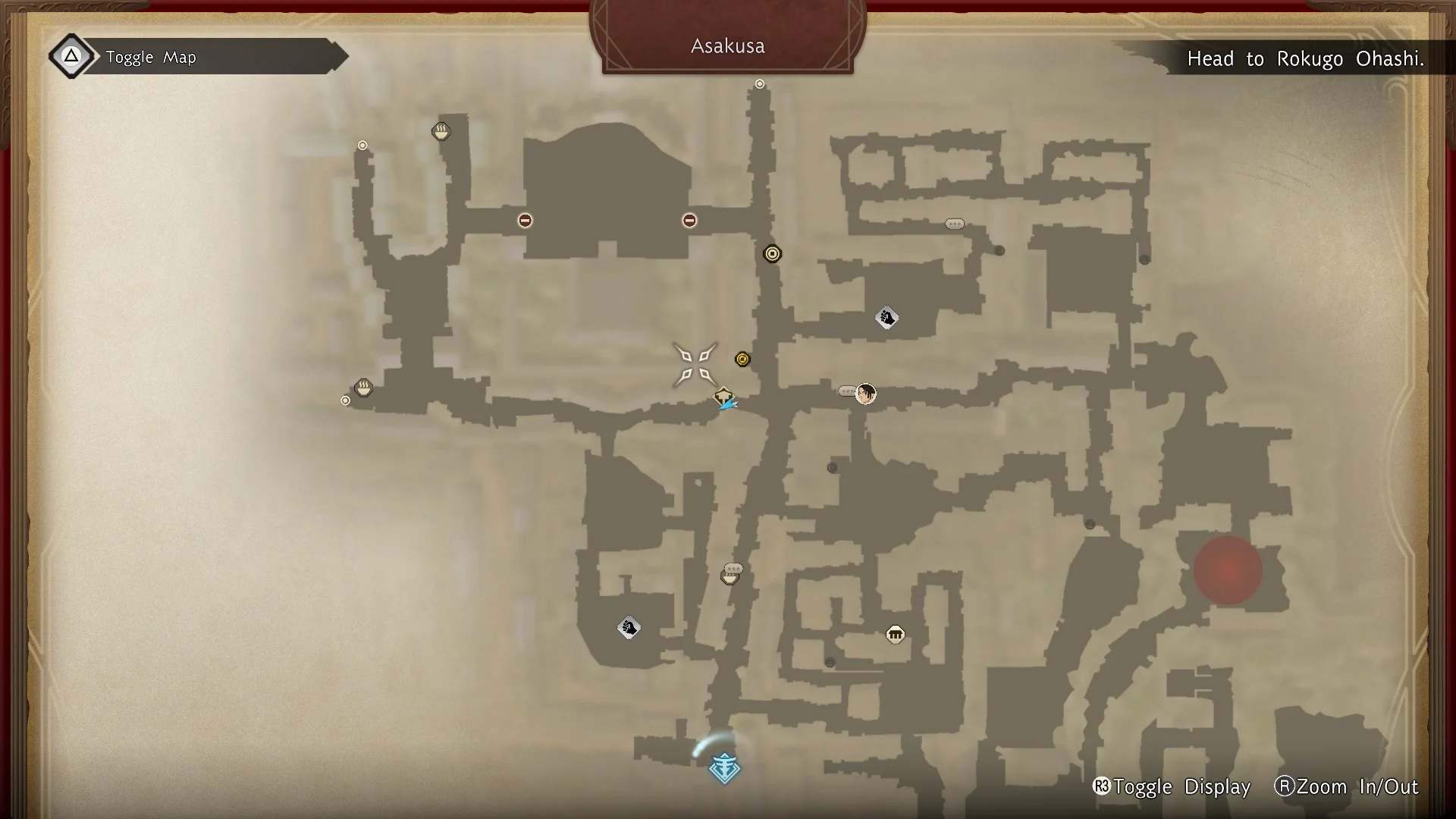 Yoshiwara
Heads up- You can not get the final task till you unlock the geisha task giver.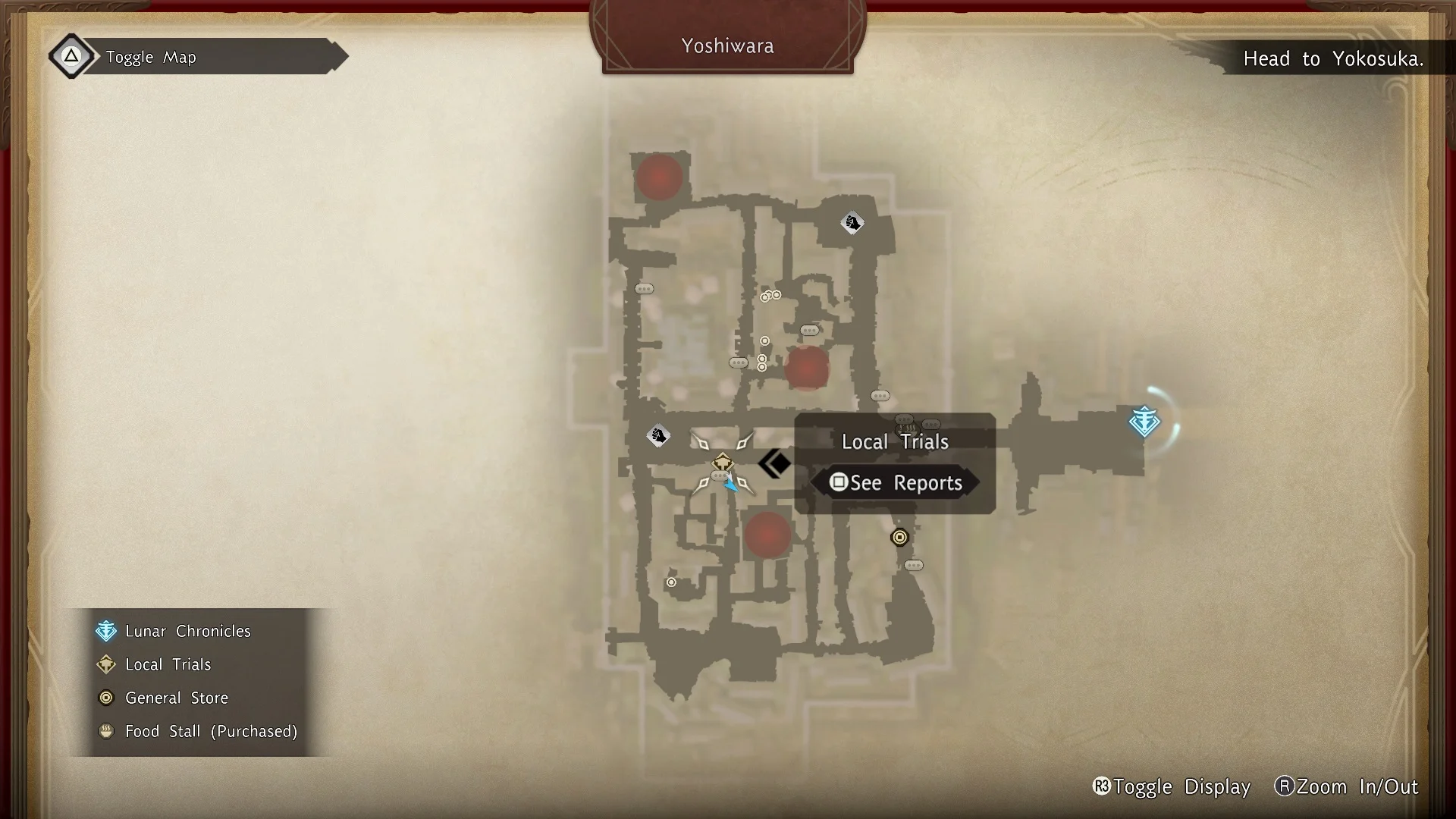 Okachimachi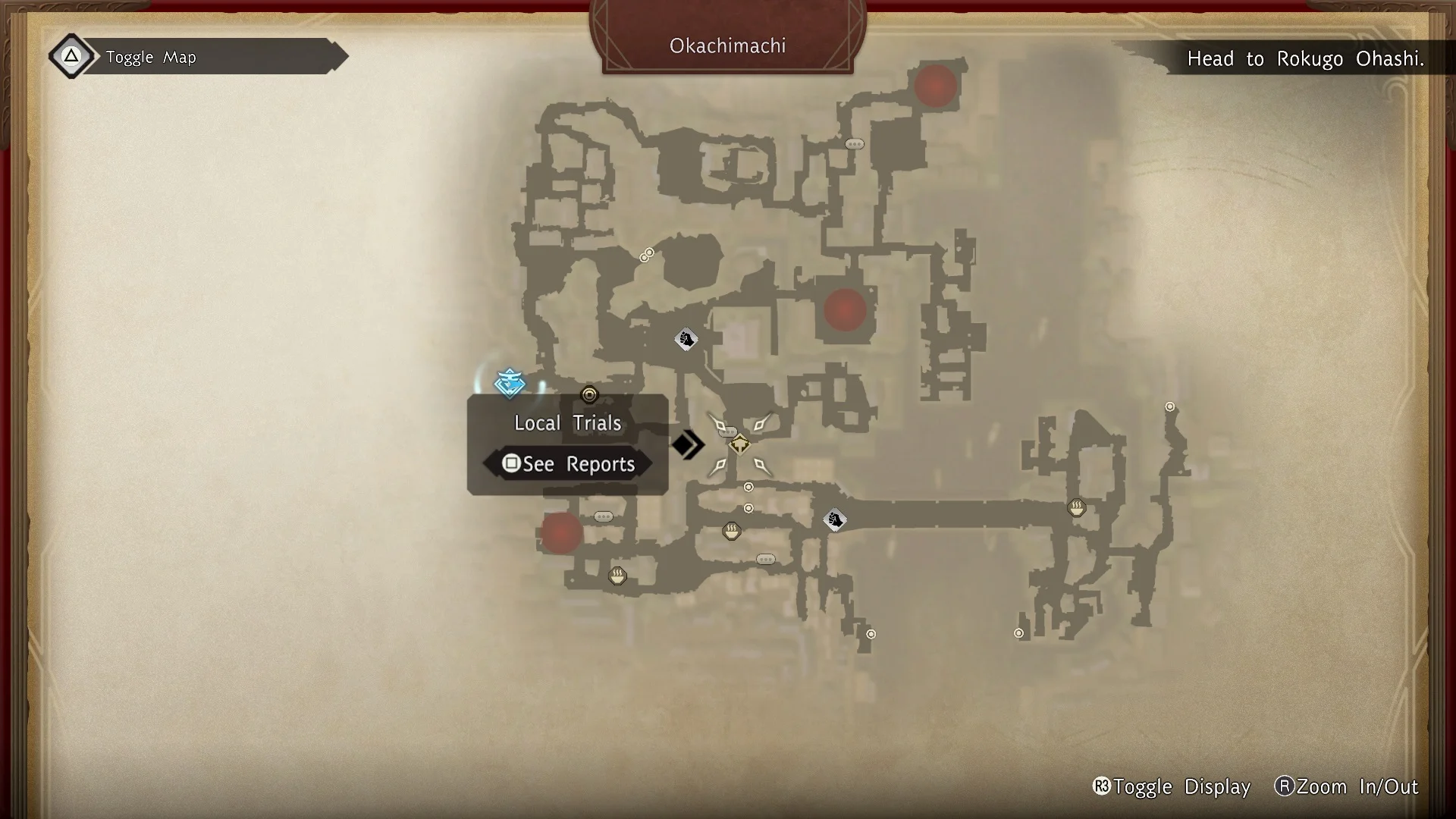 Ueno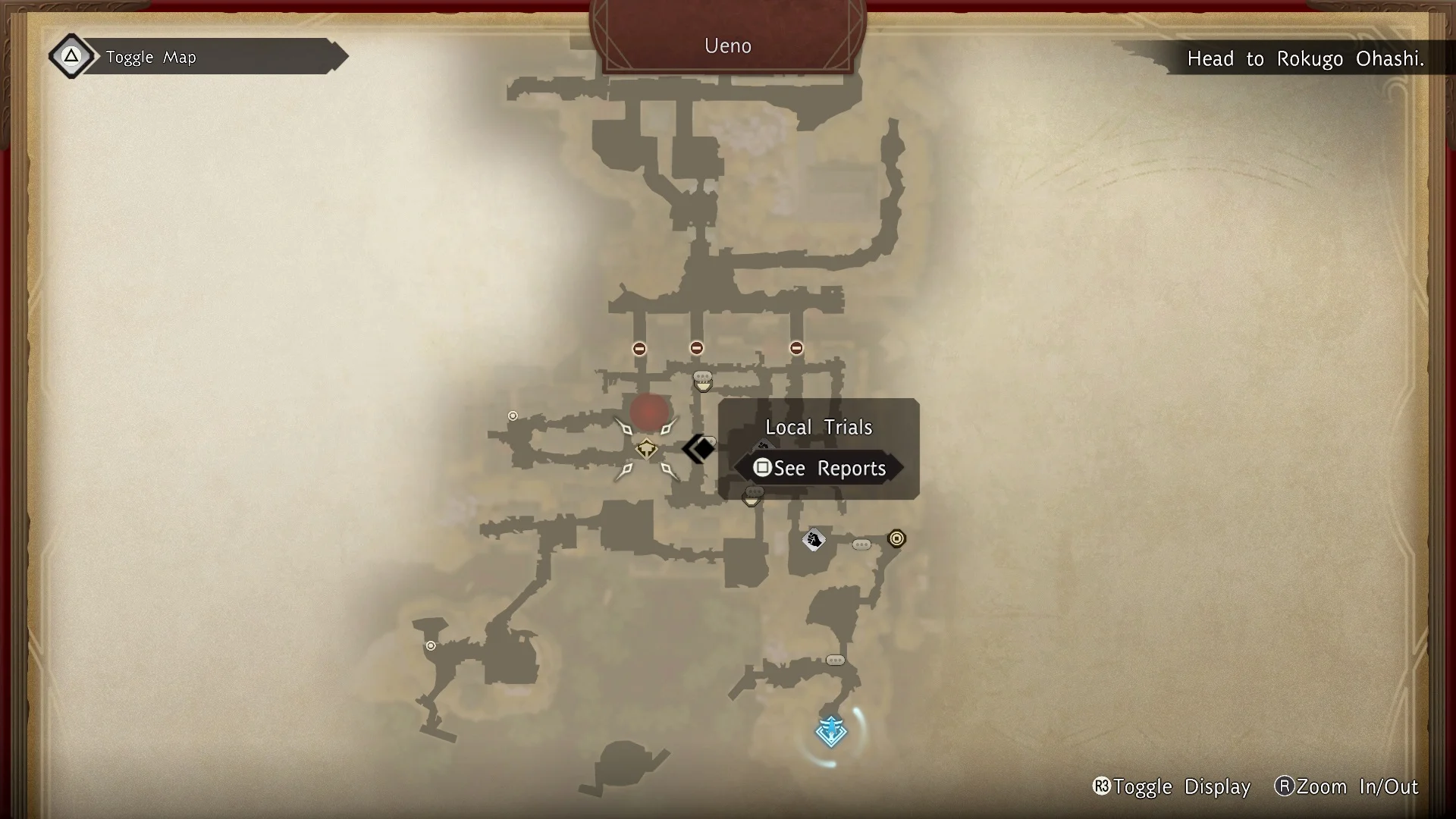 Suidobashi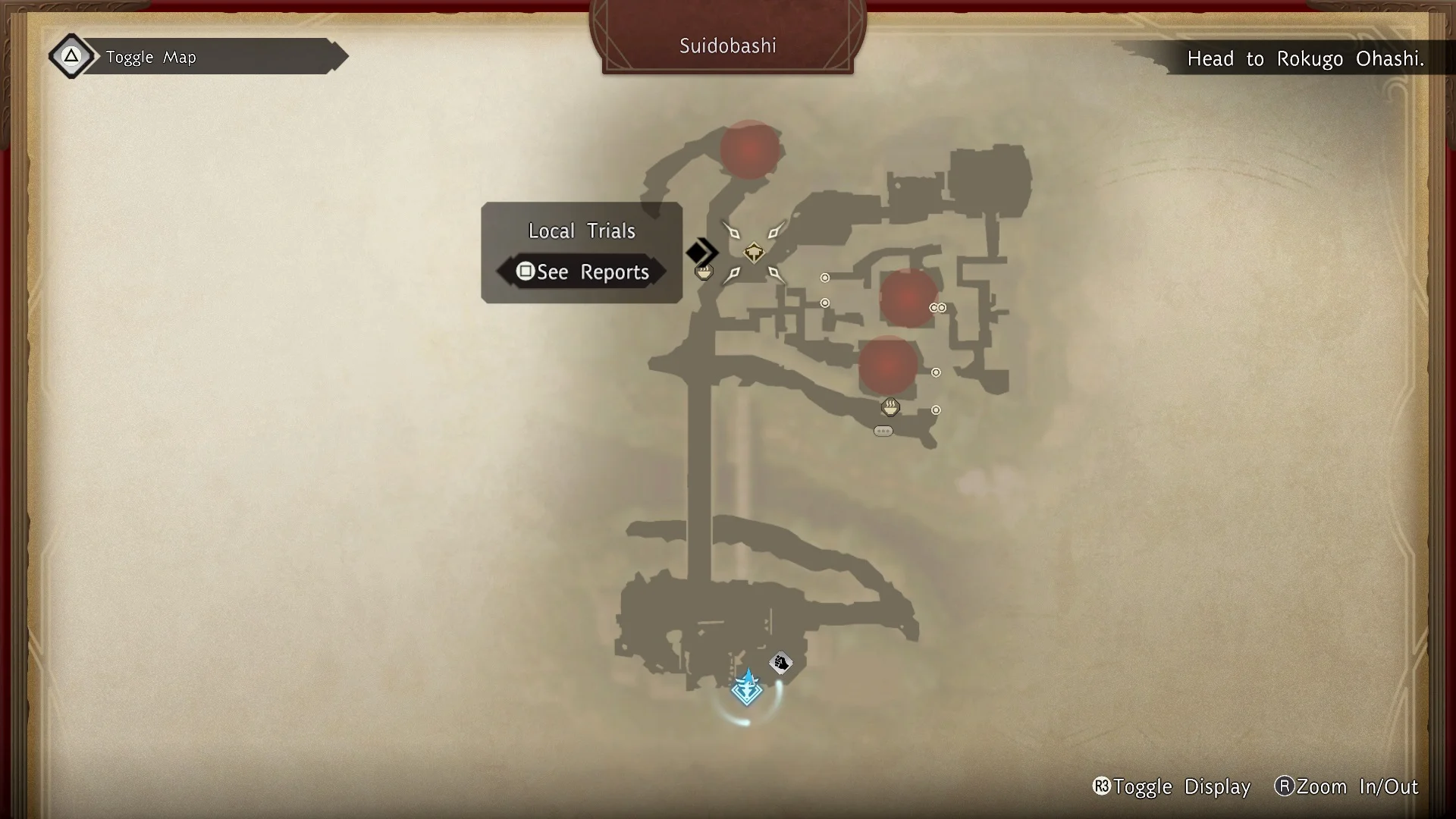 Torikoe Shrine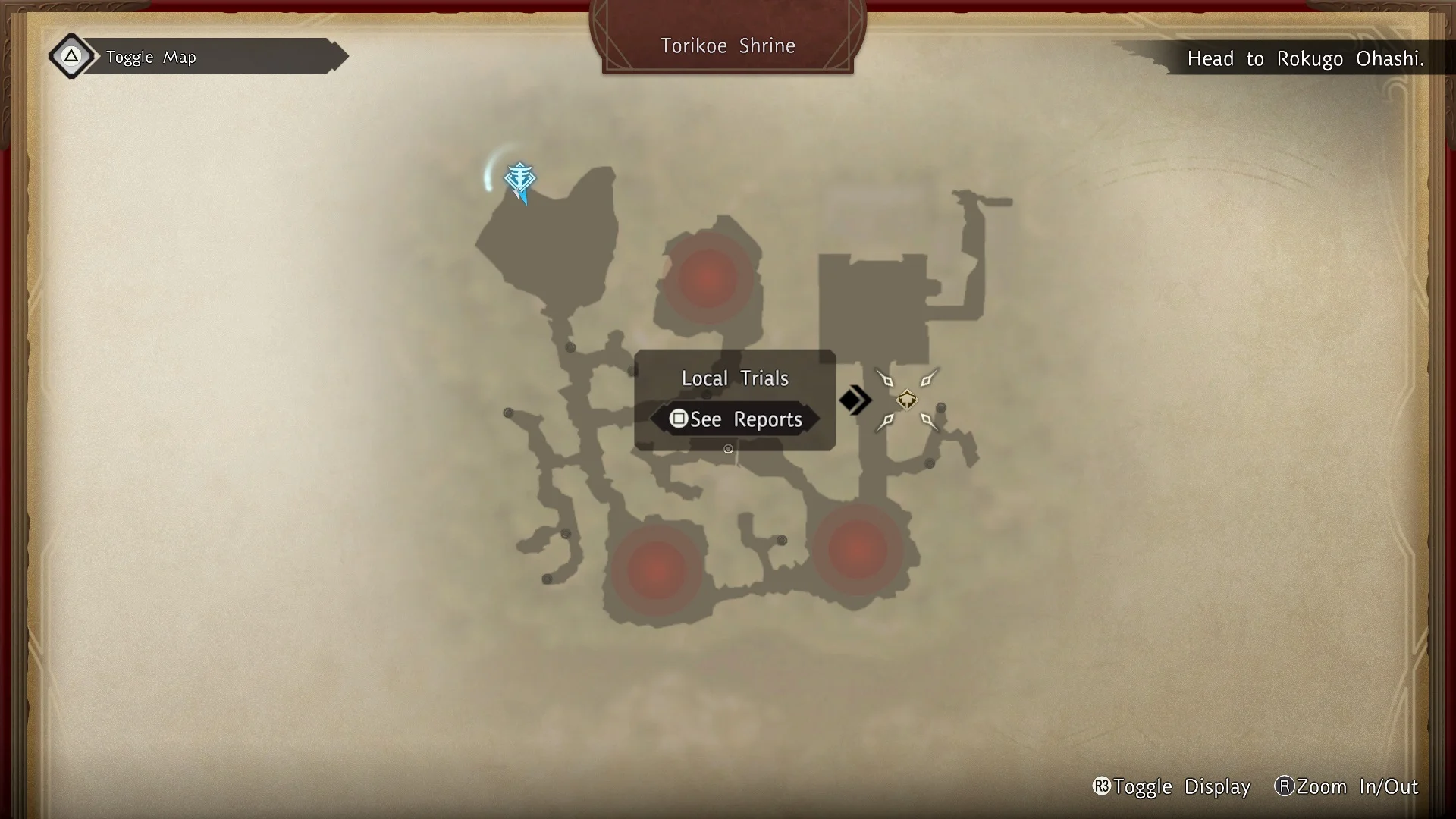 Kanda
Not found yet.
Koshikawa
Akasaka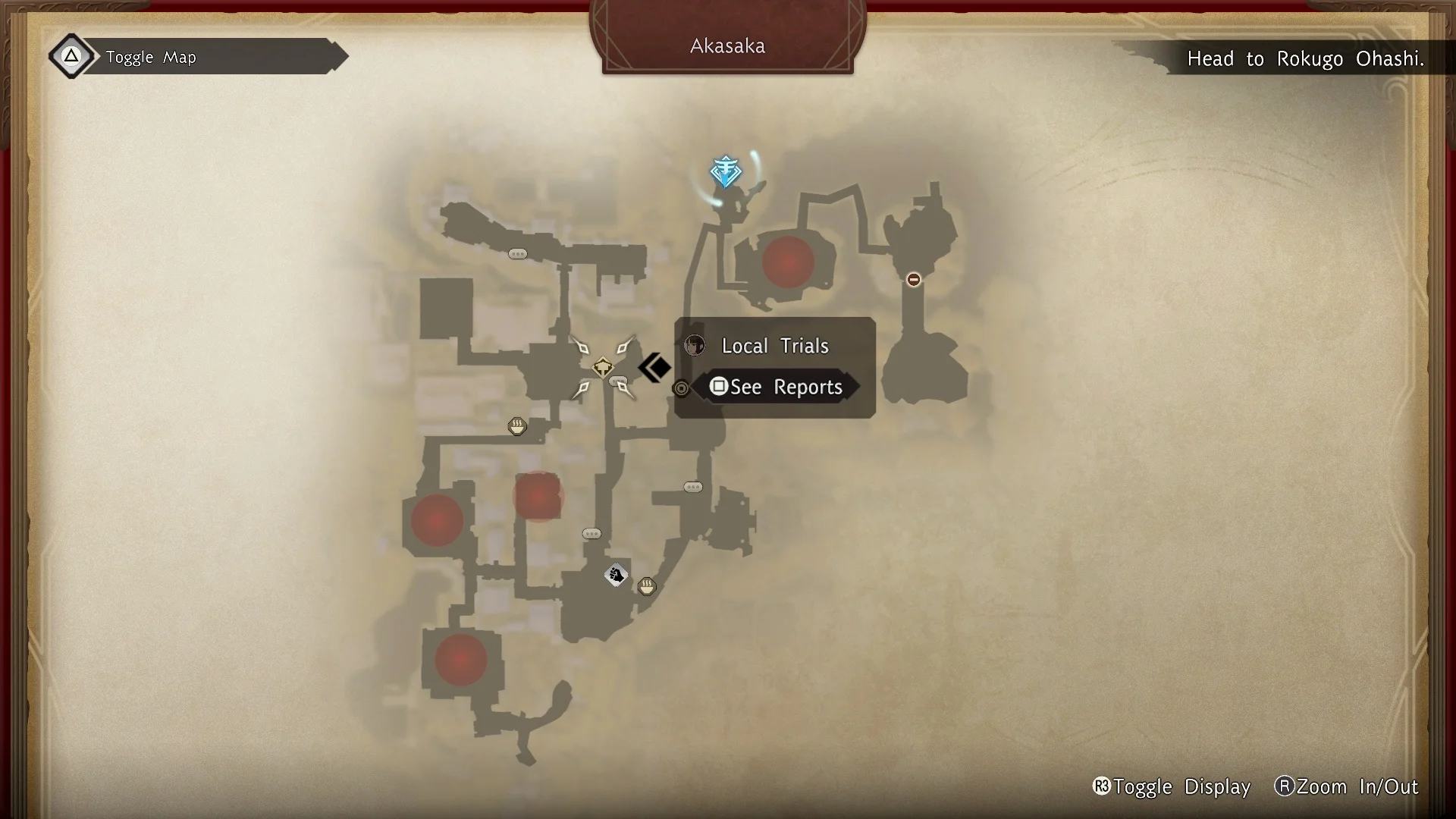 Nihonbashi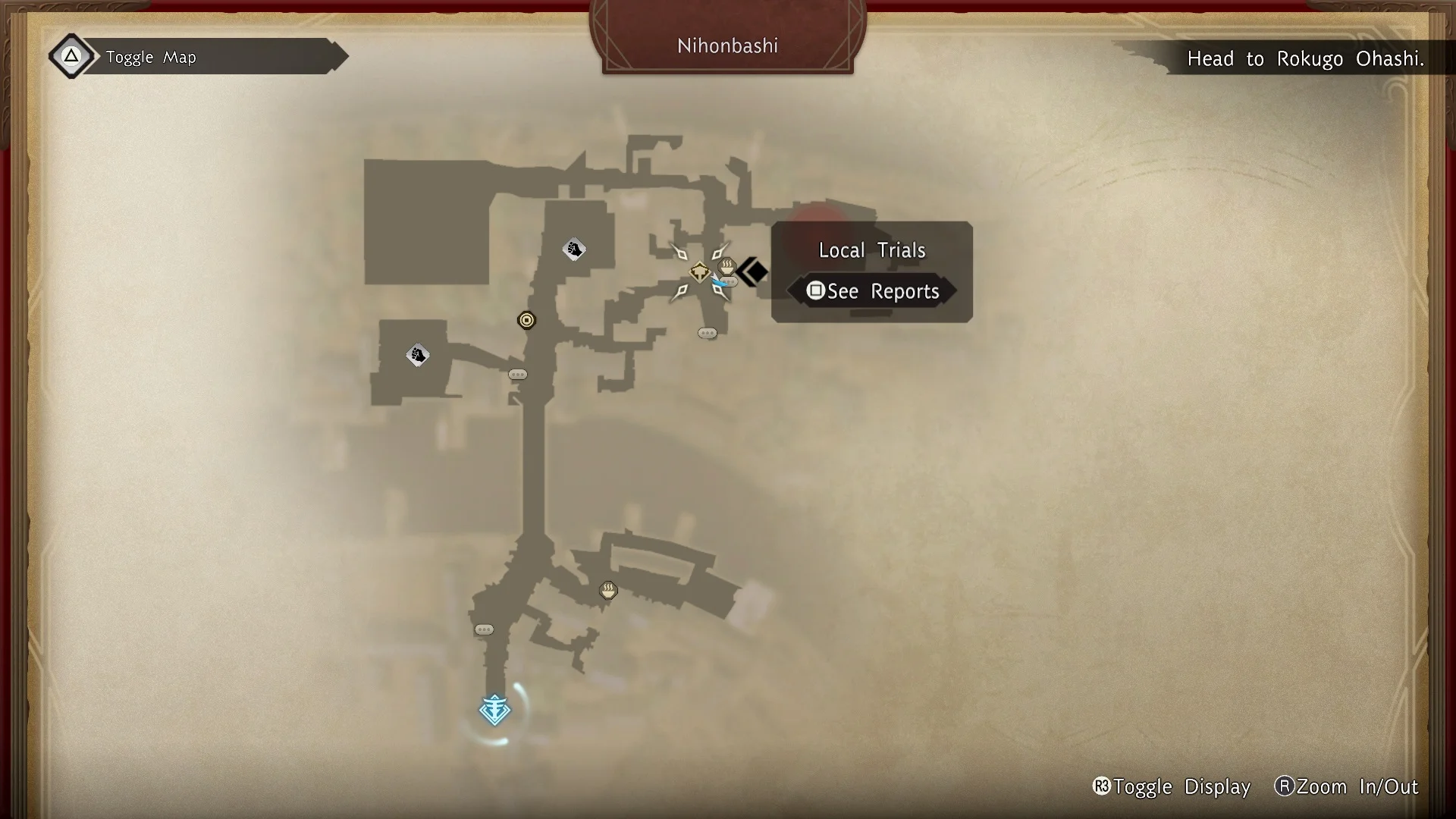 Shingawa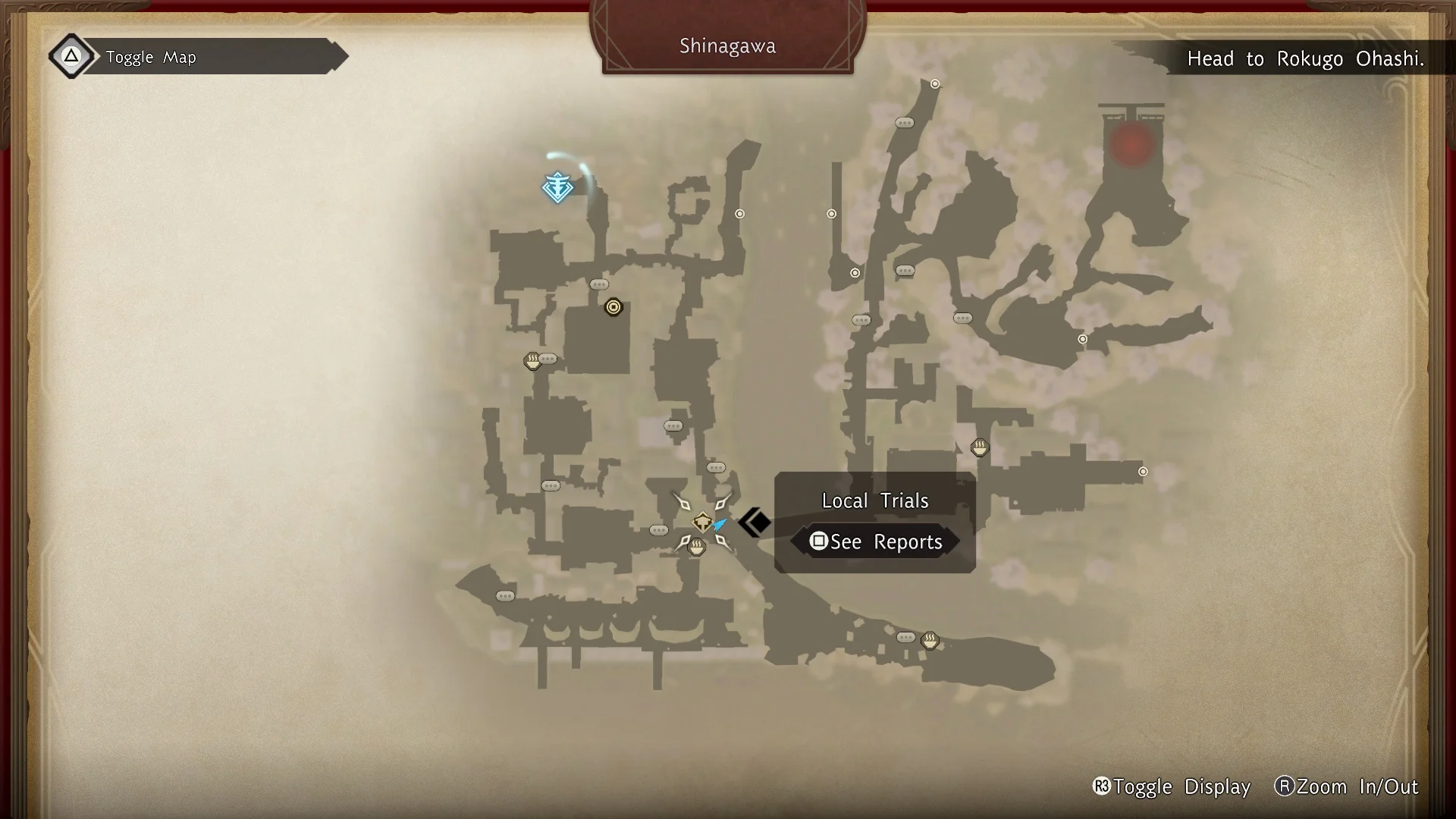 Rokugo Ohashi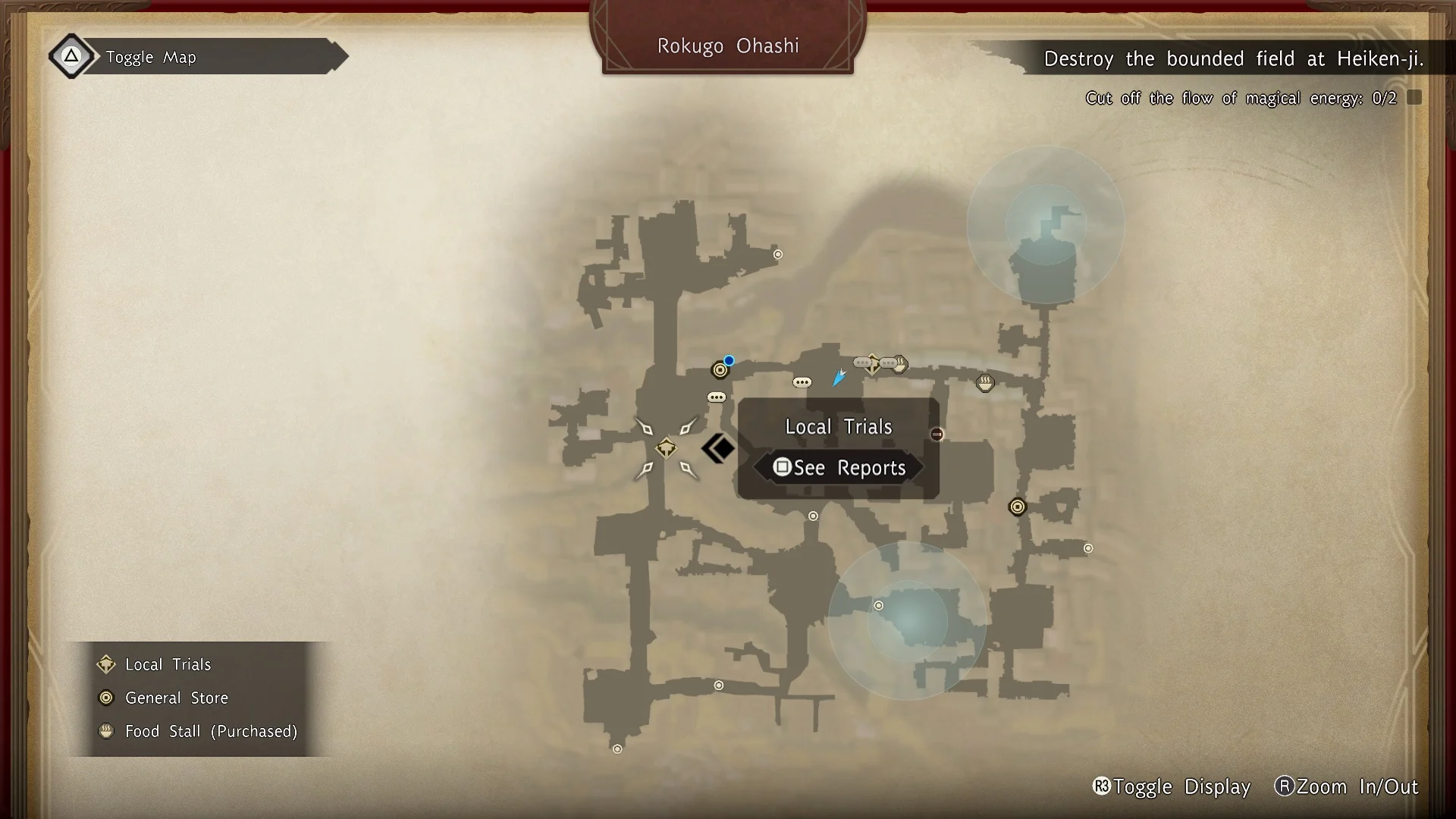 Kawasaki Daishi
This is part of Rokugo's map.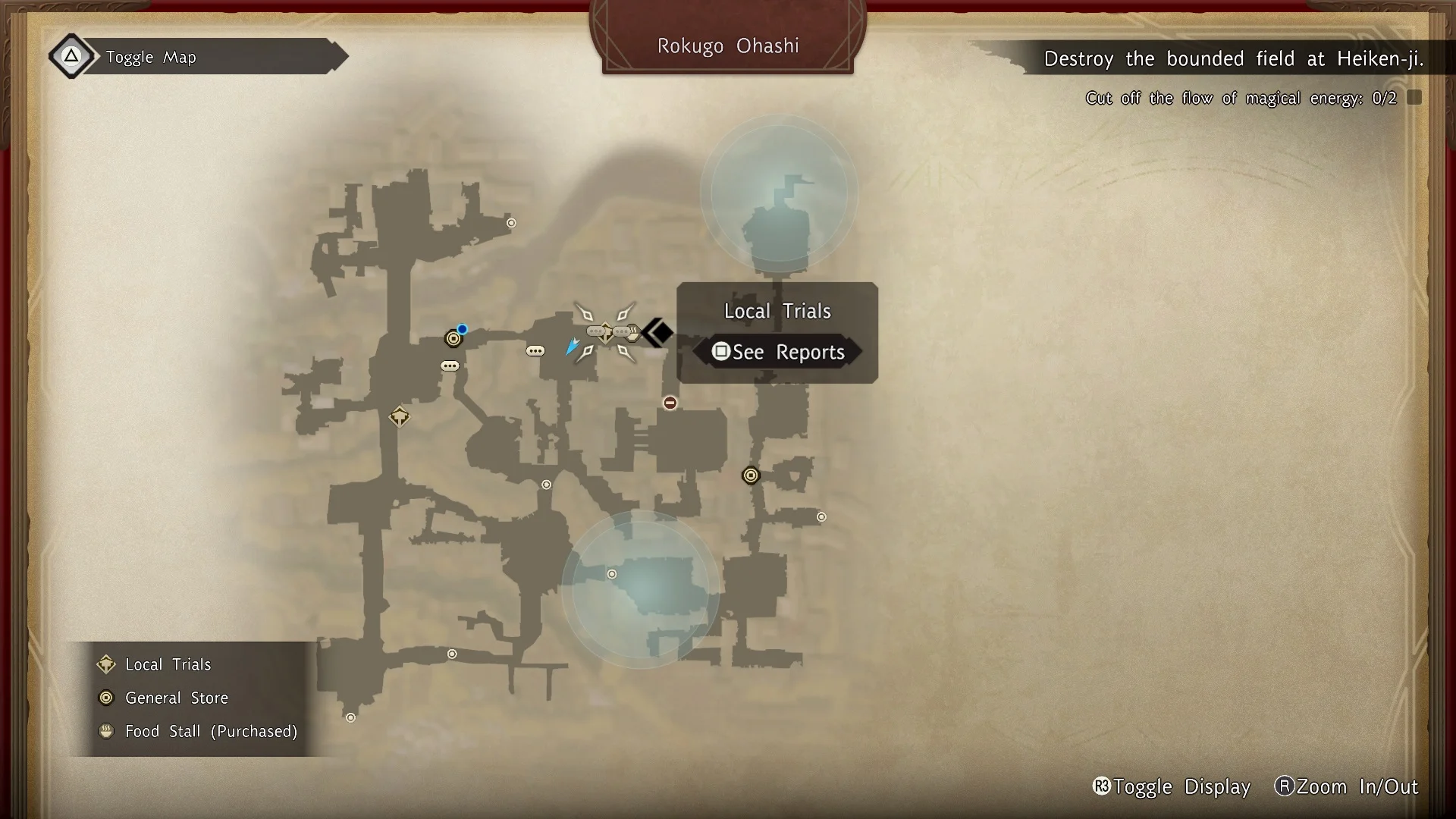 Kanagawa Port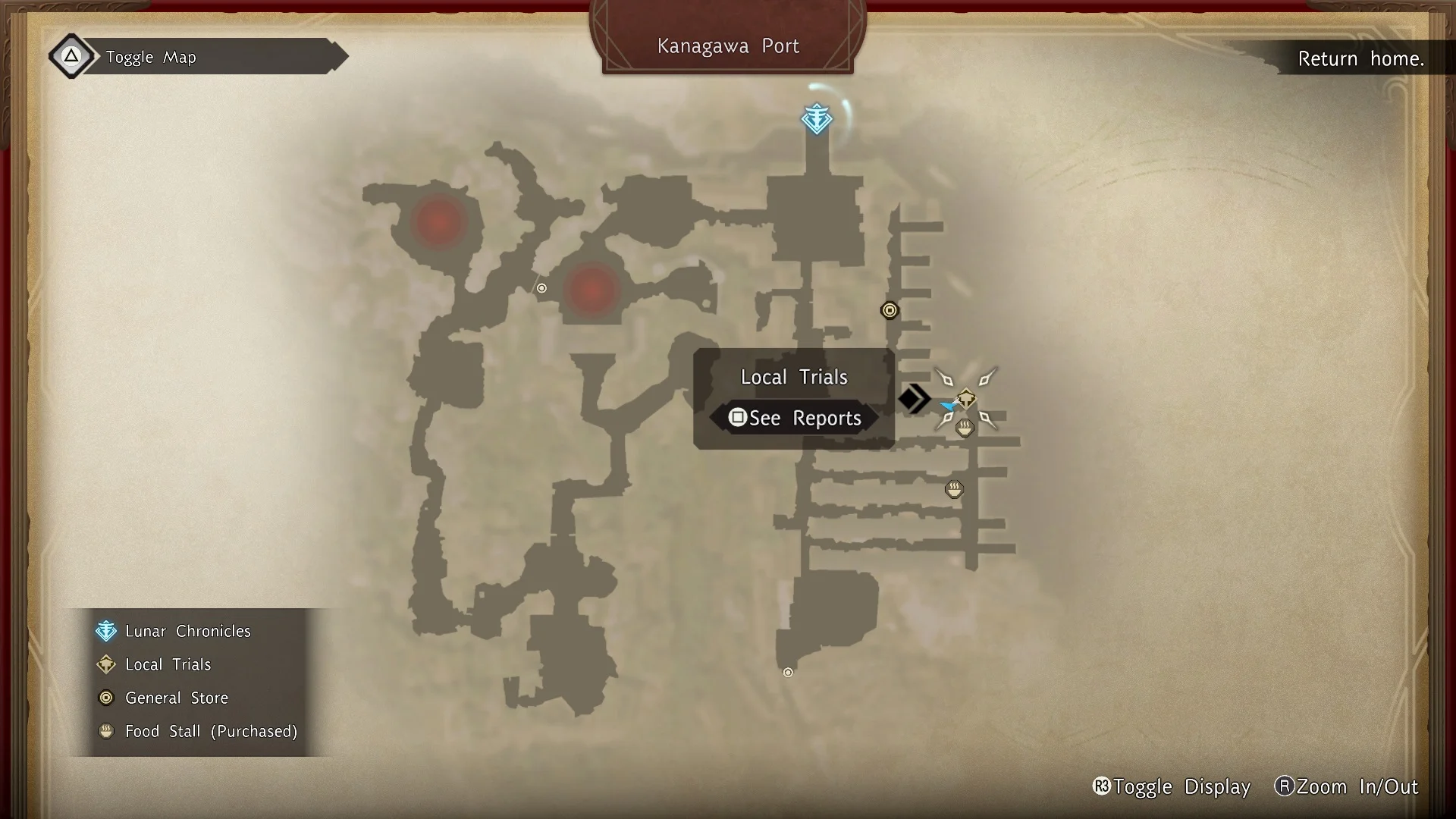 Tamanawa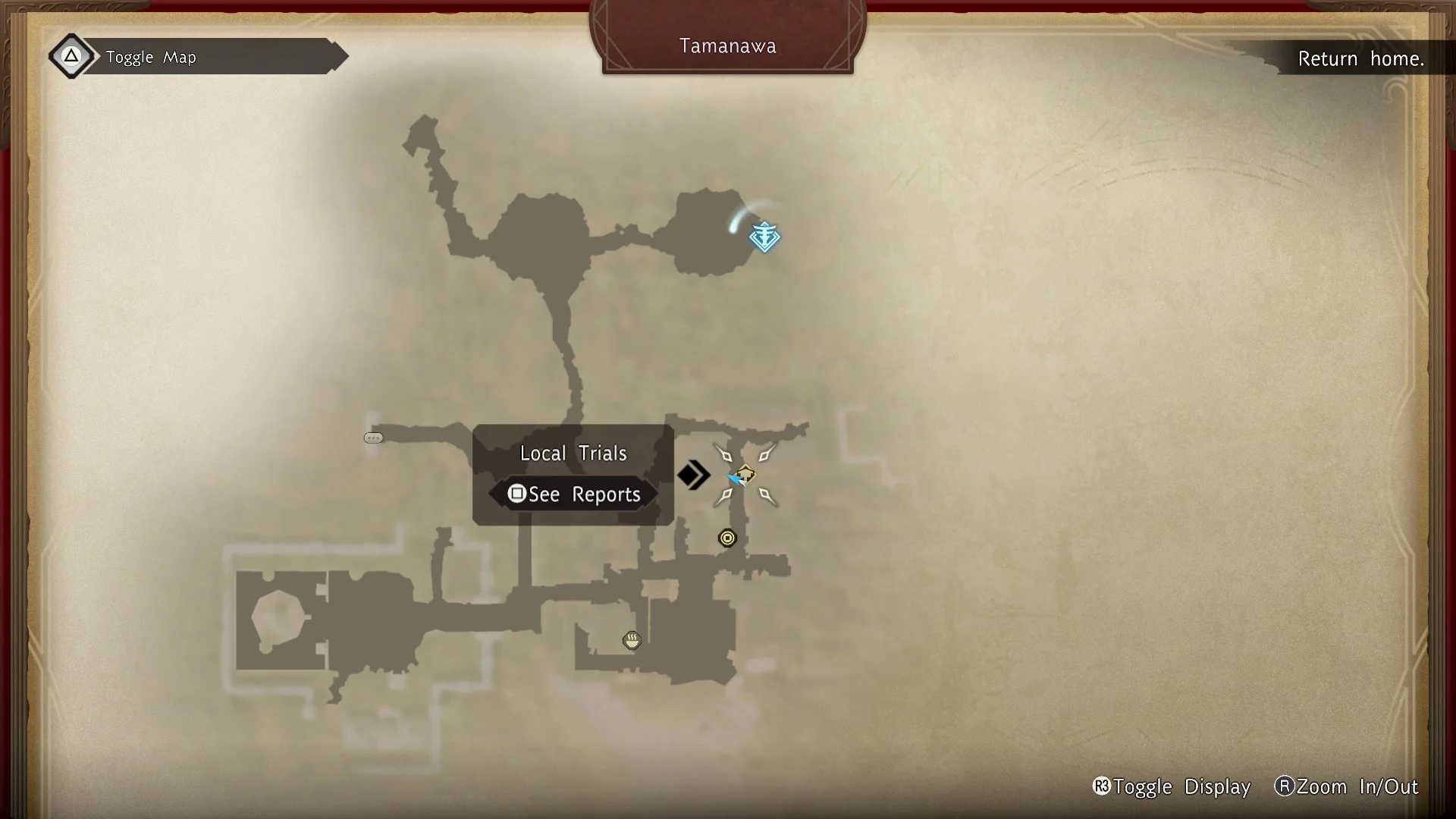 Yokosuka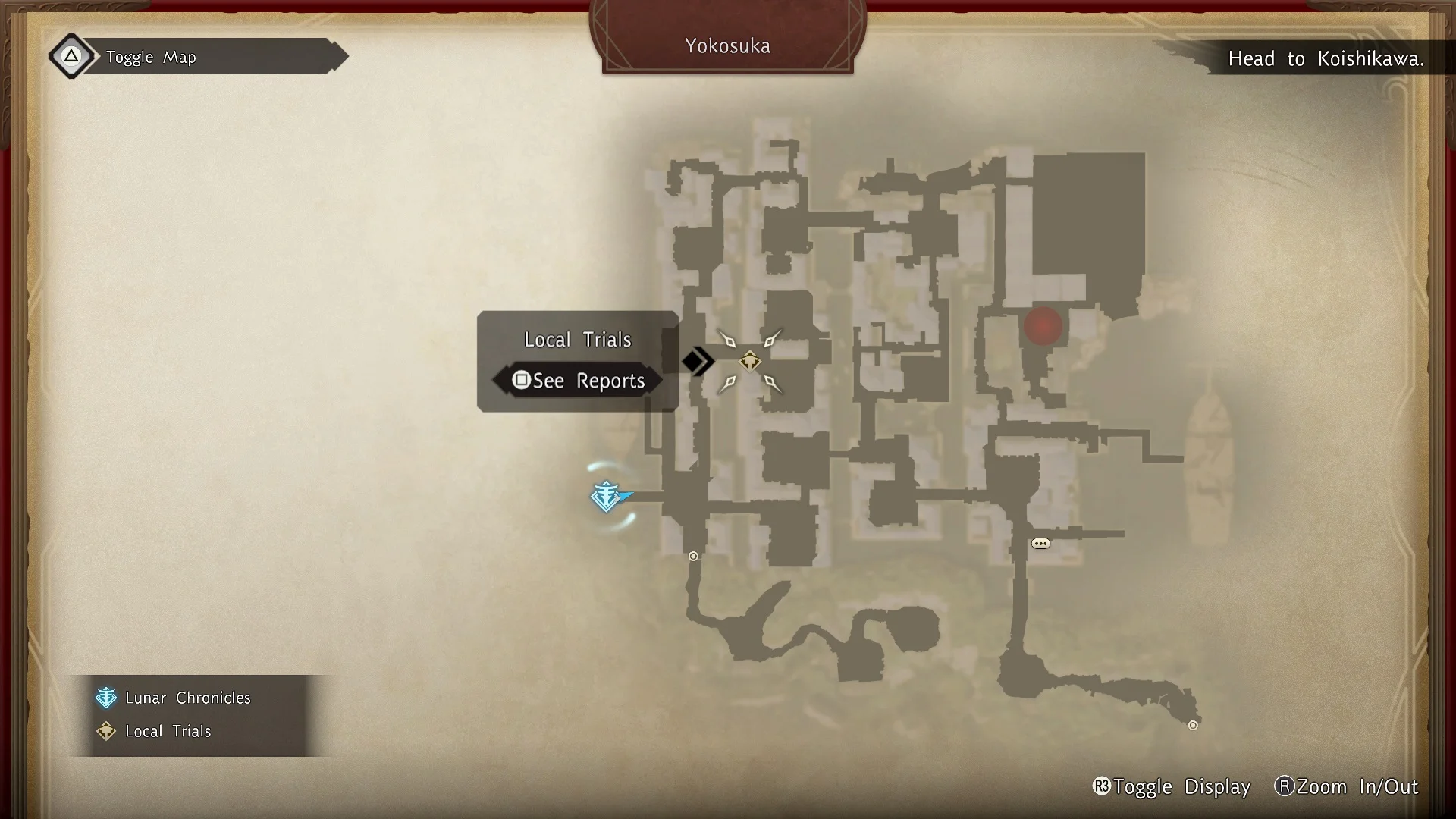 Toridoki
Shares a map with Setagaya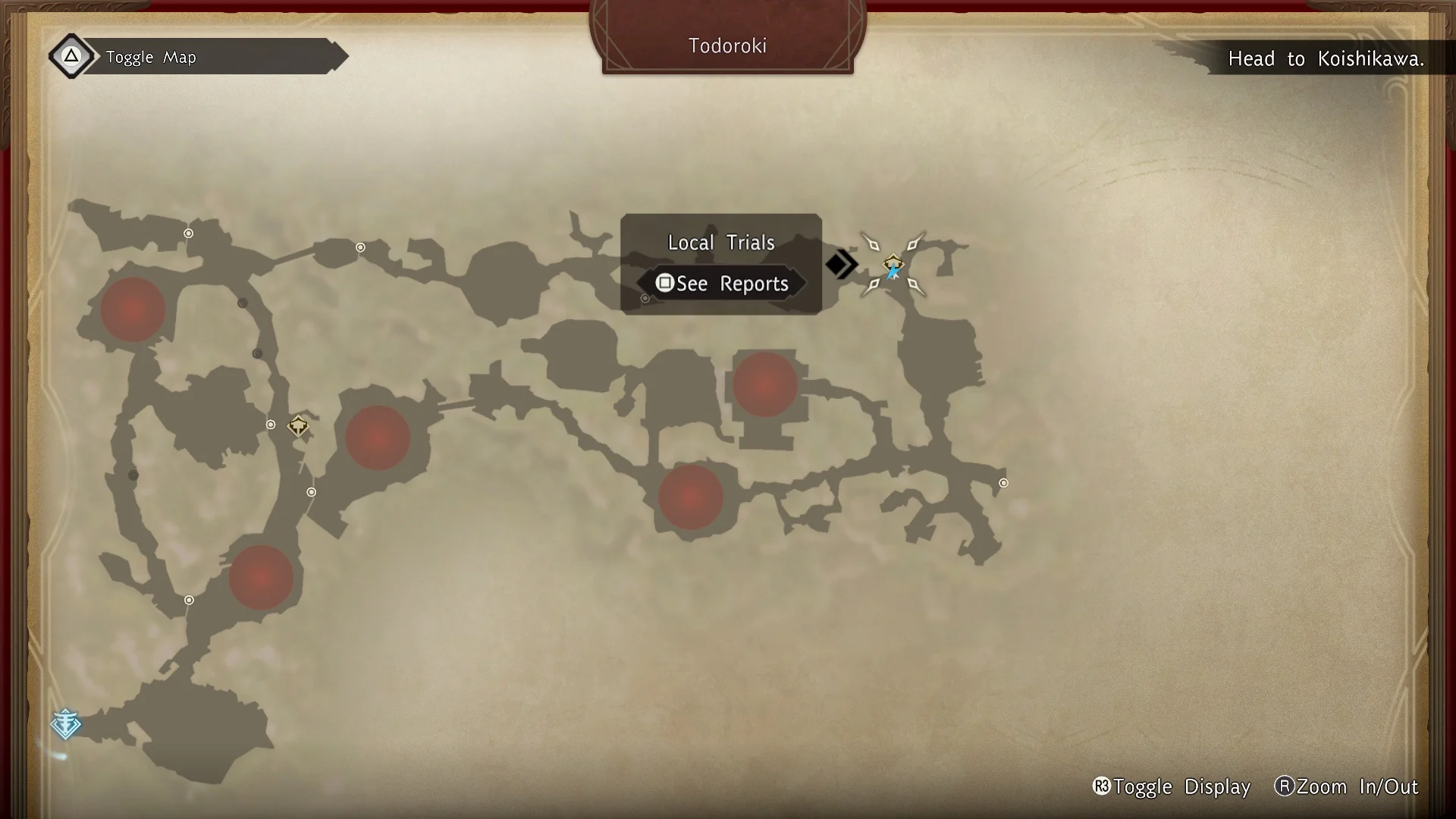 Setgaya
Shares a map with Toridoki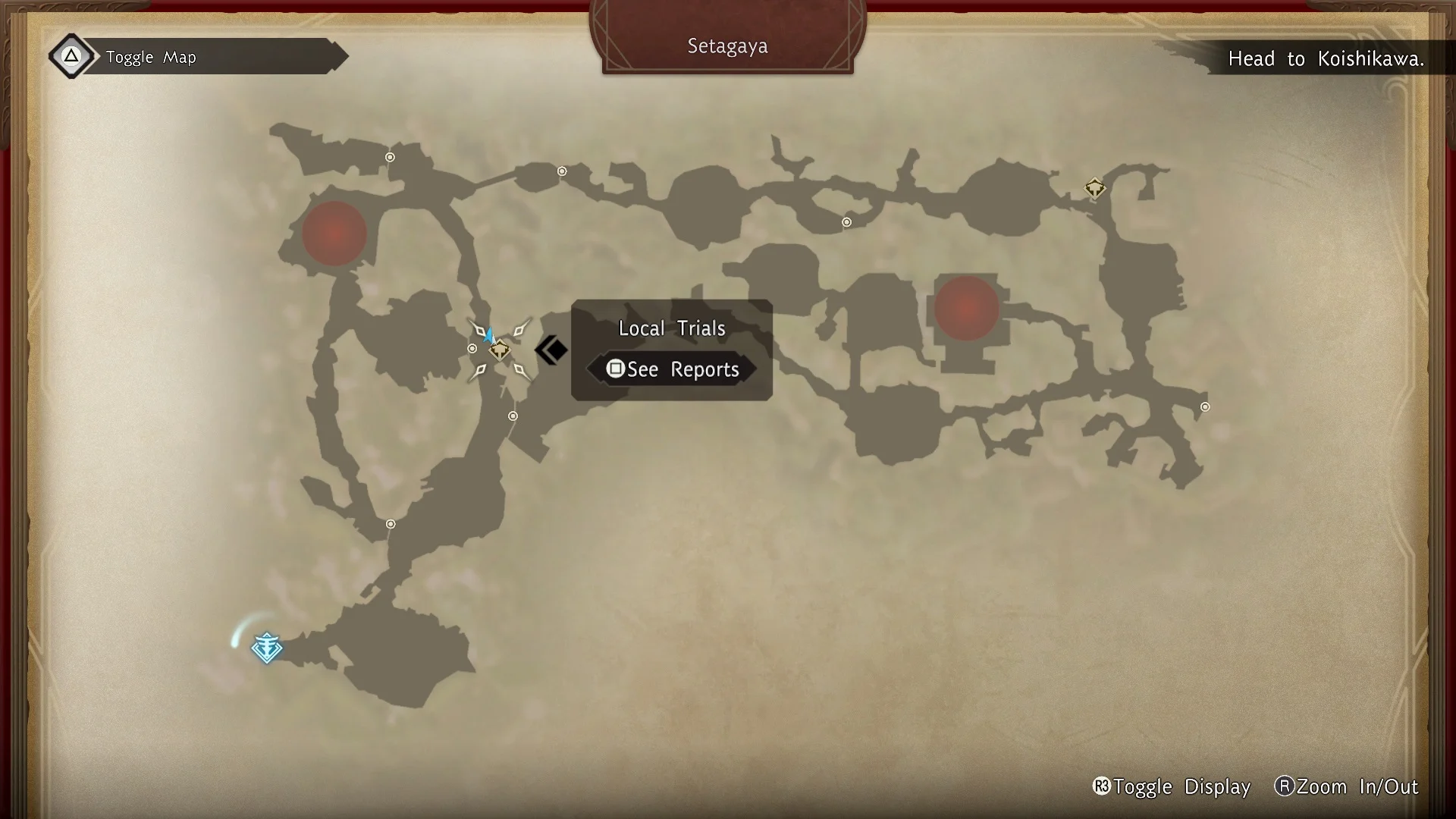 Futago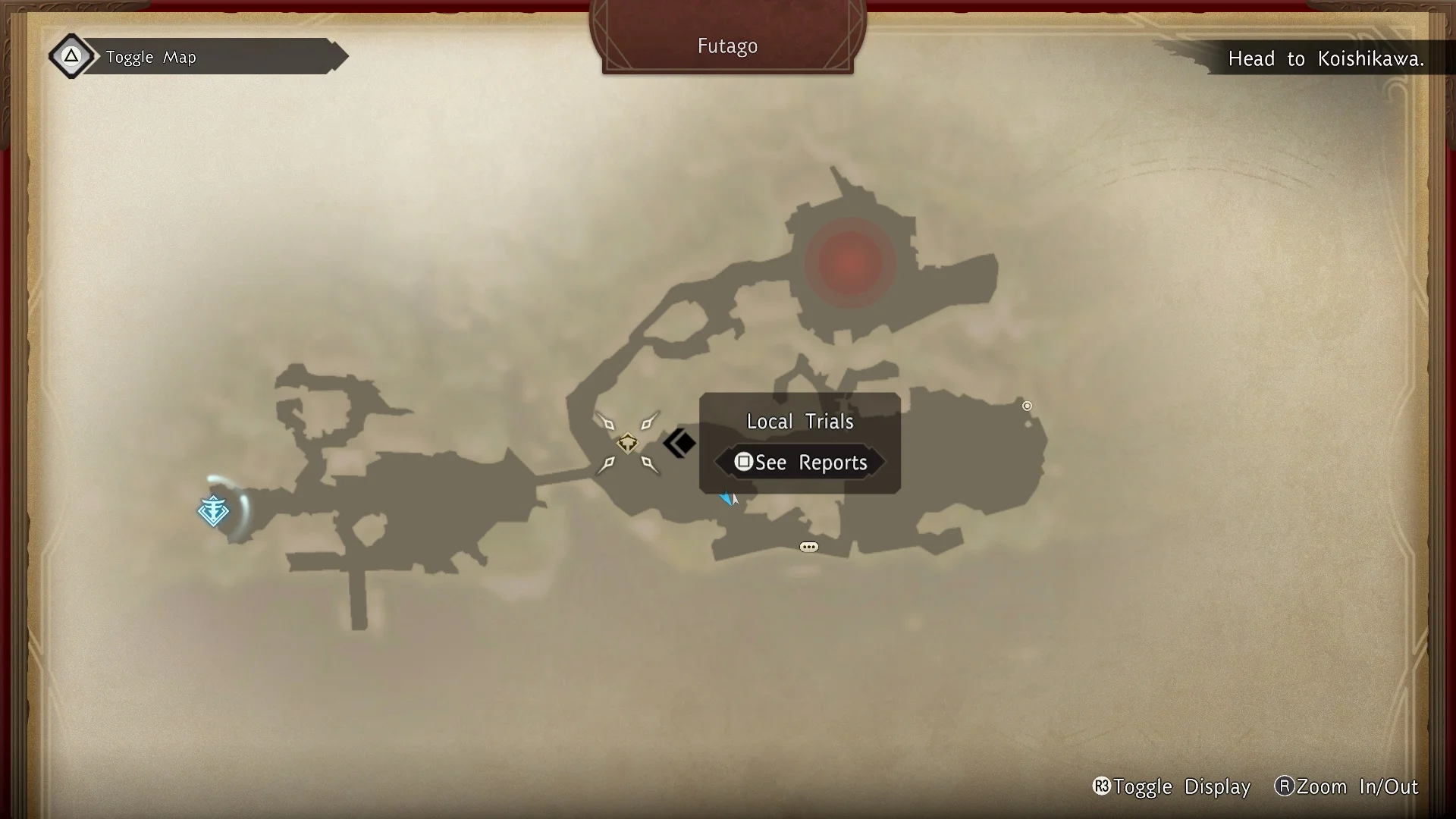 You may also be interested in: