How to get endings in FNAF 6. Achievements are included in the guide.
Freddy Fazbear's Pizzeria Simulator Guide for Certificates & Endings
Bad Ending (Very Easy)
In order to get this ending, You must throw all animatronics back into the alley, however, if any Animatronics get into Building (Pizzeria) you may not get this ending but Instead get ending such as Completion Ending, so, Make sure any animatronics don't get into.
You won't get any certificate for finishing this ending. At the end, you will get a message from Henry Emily/Cassette man:
Congratulations on completing the week, unfortunately, you did not meet your special obligations under Paragraph 4. Your employment is terminated, we'll mail you your things.
End Tape.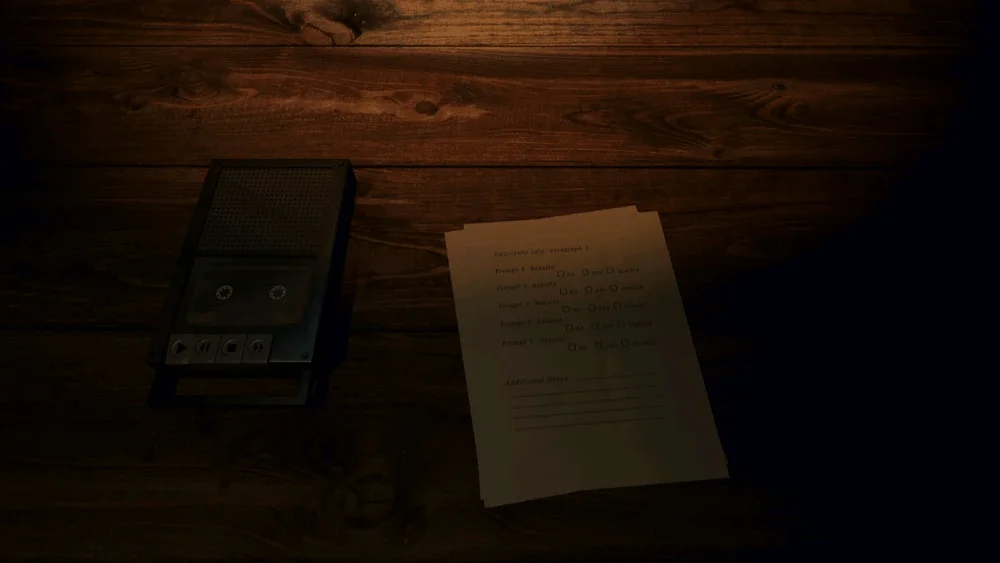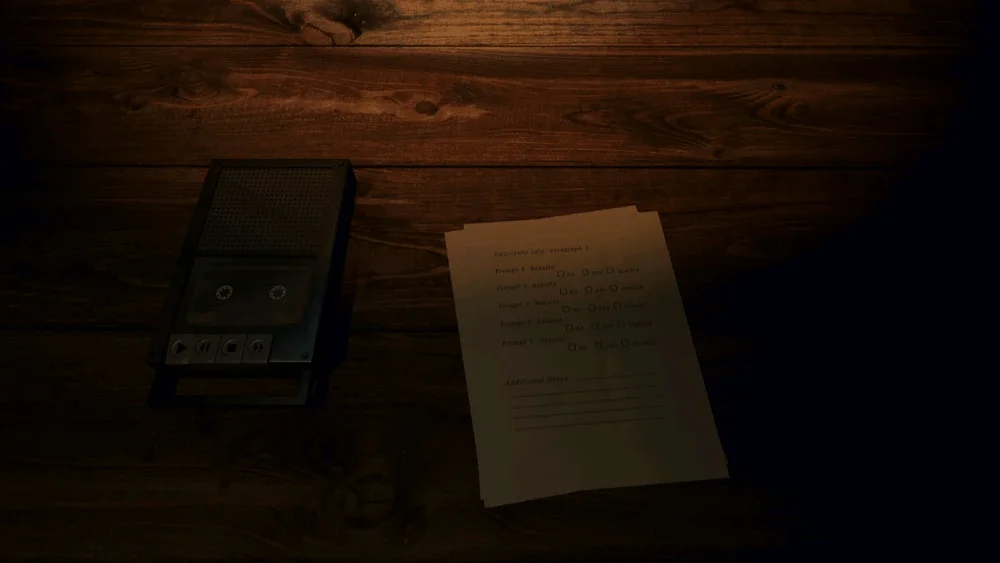 Mediocrity ending (Easy)
Mediocrity or Medio ending is one of easiest endings to get. In order to get it, You must throw all Animatronics into the alley, Get no Faz rating, and don't buy Anything that gives Faz rating, also remember, you must buy a sanitation station (dosen't give any Faz rating) to Prevent anything from getting into.
At the end, An scene will show up, and After that, you will receive a certificate of Mediocrity.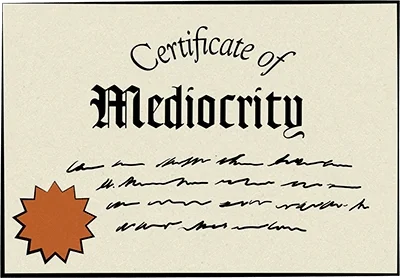 Completion Ending (Medium)
Completion Ending is the Good Ending. In order to get this ending, You must salvage all four Animatronics, if you do not salvage all of four animatronics or/and don't get into, You will get bad Ending. You will have to finish the Office Phases which may be difficult due to animatronics.
At the end, A scene will show during Sixth's day Office Phase, Henry Emily/Cassette man will be talking to Elizabeth Afton.
Insanity Ending (Medium)
Insanity Ending. In order to get it, you must buy Egg Baby (Date archive), then You must go to Office Phase, turn off the Terminal, A Blue button will pop up instead of a Green button, click on it, After that, a scene on terminal will pop up showing blueprints (of animatronics and SP) and henry's speech.
After Terminal scene, Another cartoon scene will show up. You will receive the certificate.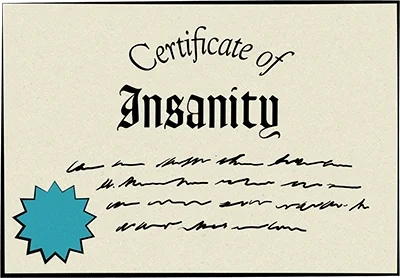 Lorekeeper Ending (Medium-Hard)
Lorekeeper Ending. In order to get, You must finish Mini-games of Fruity Maze Arcade, Midnight Motorist Arcade, and Security Puppet, you can complete Midnight Motorist Arcade minigame by entering the gap in bottom, for Fruity Maze Arcade, you must get all fruits (3x). For Security puppet, you must play it (3x), at the 4th Time, go outside of building and crawl to the body.
At the end, You will get grave stones and Lorekeeper certificate.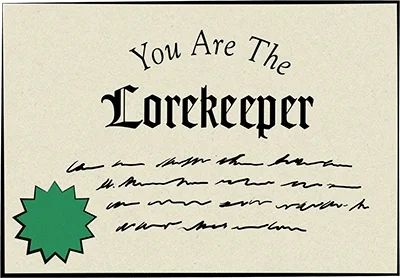 Blacklist Ending (Hard)
"You are Blacklisted" ending or Blacklist. Notes – This is most hard ending since You have to buy items with high liability/Markd down which Animatronics may get into, also, This may cause lawsuits against you and will make Office Phase more difficult than other endings. In order to get this, You must have 50+ Liability.
At the end (after having 50+ L), A scene will show up, then after that, you will get the "You are Blacklisted ending"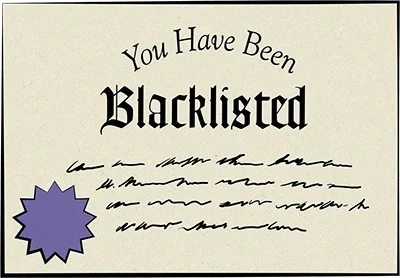 Bankruptcy Ending (Very Easy-Easy)
Bankruptcy Ending. In order to get this ending, you must run off of money. I'm not really sure about this ending.
At the end, You will get an scene and after that, You will receive the Certificate of Bankruptcy.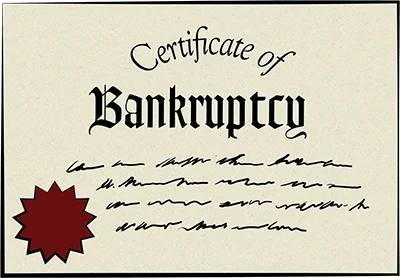 Achievements
There are Four achievements that you can get, these are 'Trash and the Gang', 'Mediocre Melodies', 'Rockstars Assemble', 'Posh Pizzeria'. You can get one of these achievements, if all of that type of animatronics are on stage, and for the stage. The Money awards for gaining the achievements will also be received (1K-20K).
Trash & The Gang: Bucket Bob, Mr. Can-do, Mr Hugs, No. 1 Crate, and Pan Stan. The Pals aren't included.
Mediocre Melodies: Orville Elephant, Happy Frog, Mr. Hippo, Nedd Bear, and Pigpatch.
Rockstars Assemble: Lefty, Rockstar Freddy, Rockstar Bonnie, Rockstar Foxy, and Rockstar Chica.
Posh Pizzeria: Funtime Chica, Music Man, and El Chip.