Simple guide to earn anywhere from 250-350+ Credits per hour, plus tips to increase that.
Step 1: Start the Strange Harvest: Bio-Research Mission
As shown below.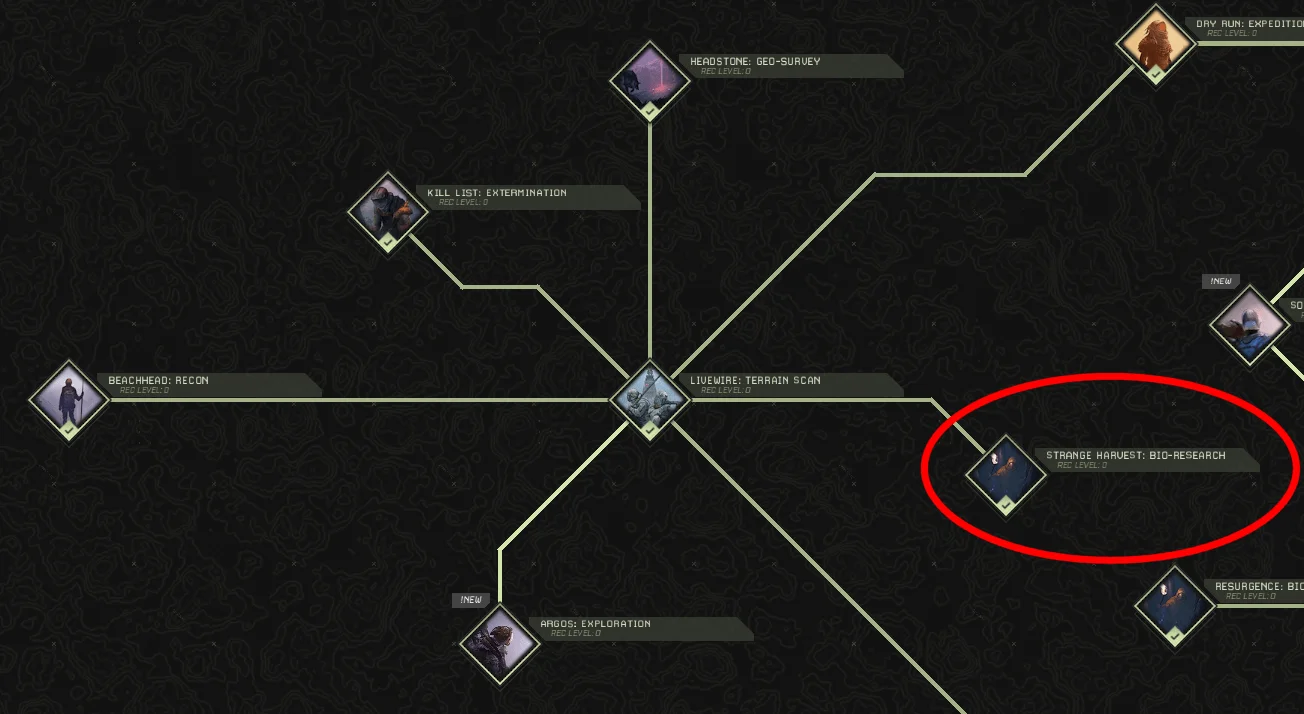 Step 2: Follow the run path shown
Follow the run path shown. No weapons/Armor/Food is needed, just start running. Listen carefully for any bears/wolves, and give them a wide berth.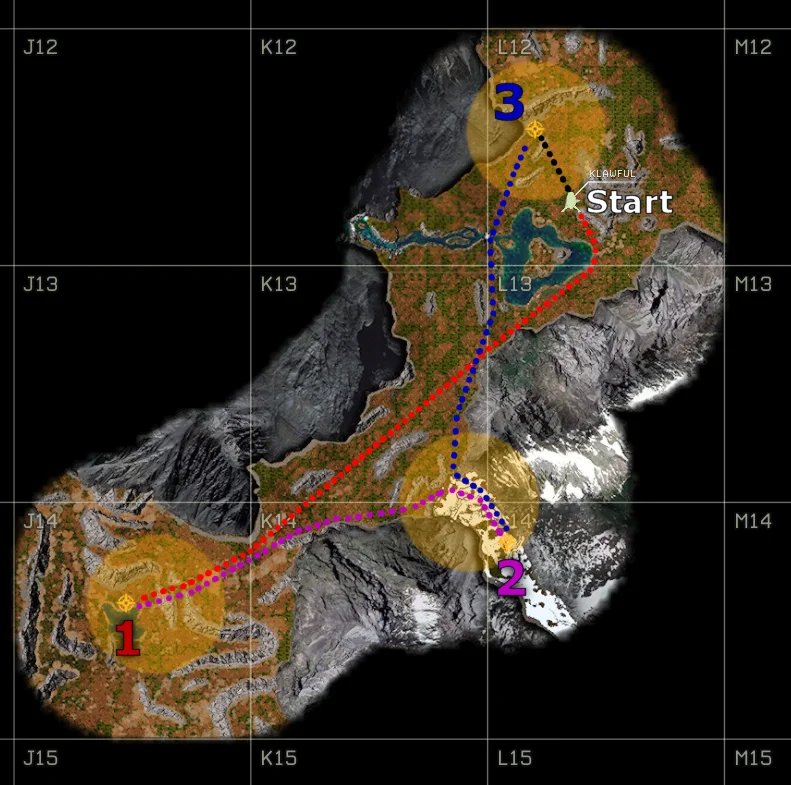 Objective 1:

Objective 2: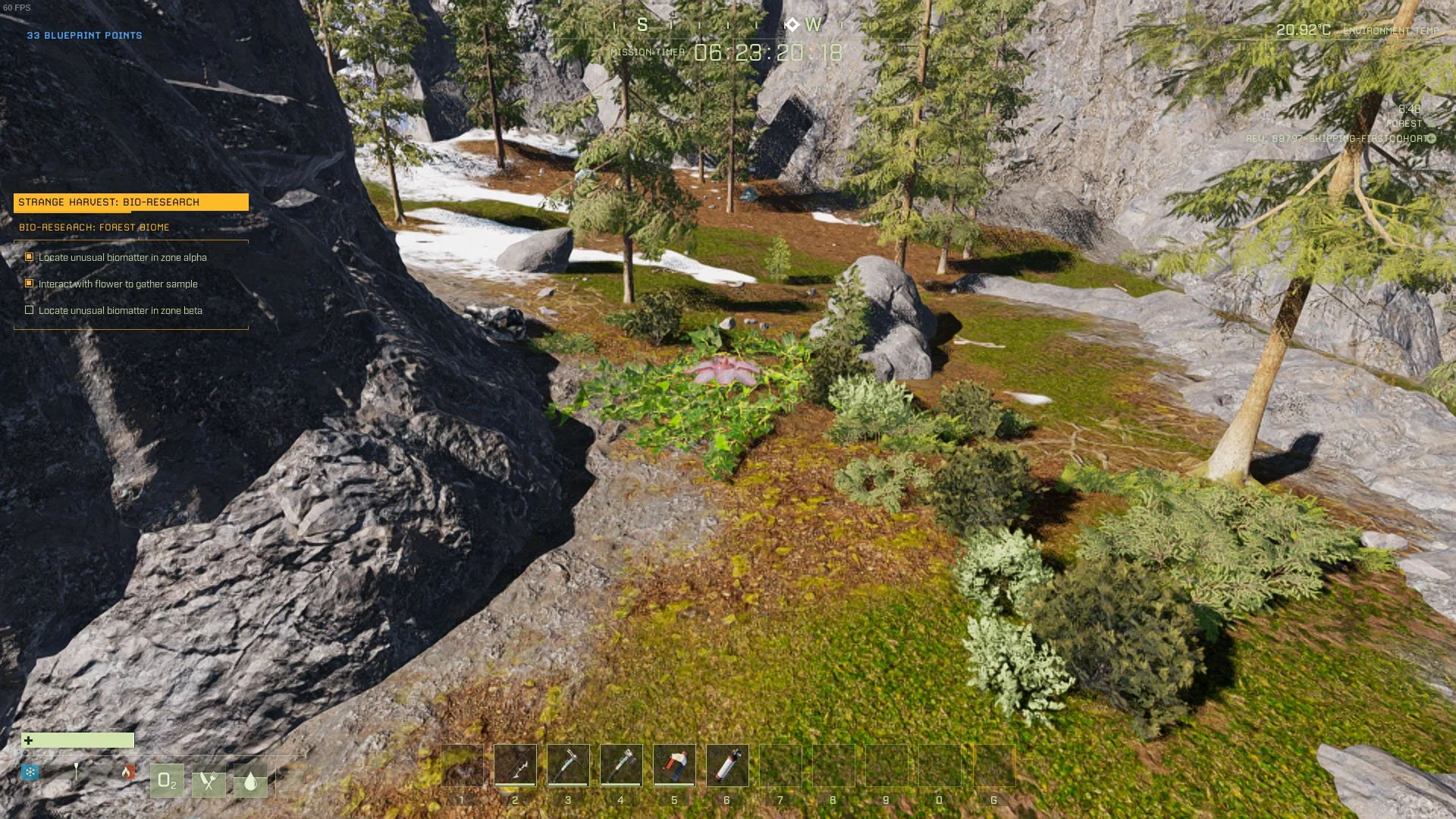 Objective 3:

Step 3: Run to Dropship, Finish.
You should be able to finish it solo in around ~9-11 minutes, gaining you 50 credits.
Quicker with a team of 2, I've managed just under 7 minutes on a good run where the dropship has landed closer to Objective 3.
Tips and Tricks:
Tips and tricks for faster runs:
Don't get to close to the plant when you harvest it. If you go to close, it will poison you.
Do it with a friend and have the host go to the first Objective. Have 2nd person run to First and Third objective. You can get this down to under 7-8 minutes.
Get the Swift Survivor skill (Exploration Tree) for additional speed. 10% extra speed
Get the Bow Agility skill (Bow Tree), and soon as you drop, make and equip a bow (No ammo needed) 10% extra speed
Unlock any Workshop bow, so that you start with one instead of having to make one for the above tip.
x2 Mass Dampener Modules in the Workshop (You will need atleast a Xigo "Duo" S5 Envirosuit that has 2 suit module slots). When you are dropping each time, use that time to equip the Mass Dampener Modules. 10% extra speed (5% per Dampener)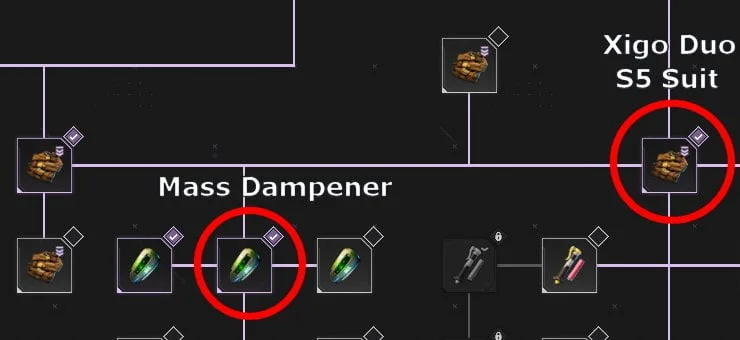 Optionally if solo, get the Fleet Footed skill from the Solo tree. 10% extra speed.
If you are having trouble hearing the Bears, consider upgrading your headset and adjusting your ingame audio. I highly recommend the HyperX Cloud II's or Logitech G432's.
Overall extra move speed: 30% (40% if solo)
You may also be interested in: