How to Enable PS4 Controller Prompts on PC in It Takes Two. A simple fix.
Enable PS4 Controller Prompts on PC
Go to your Steam Library and Right click on It Takes Two
Then press on Properties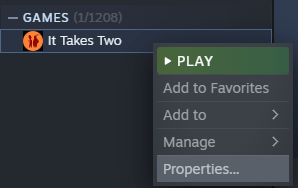 Navigate to a Controller Tab: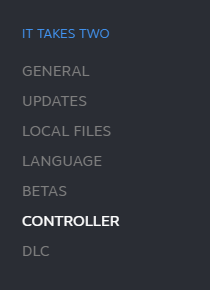 Select "Disable Steam Input":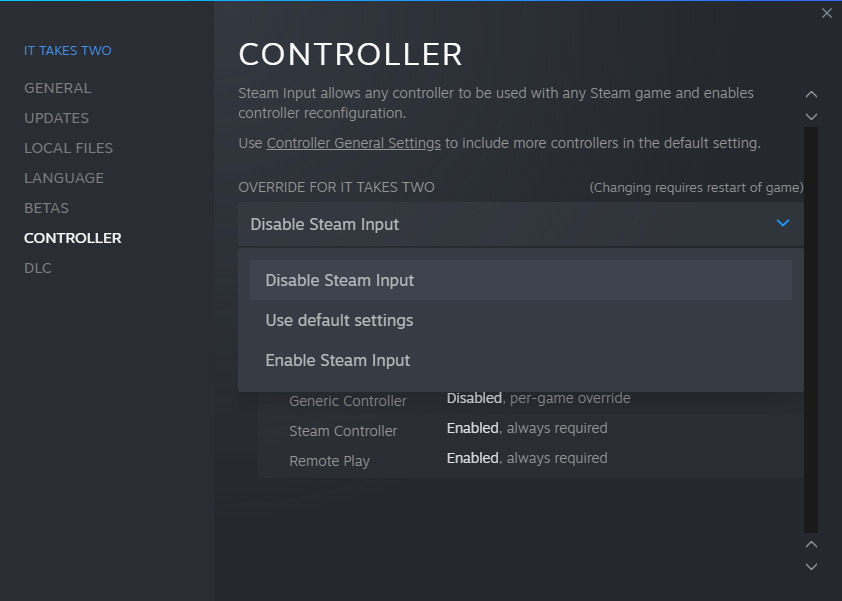 Go to a DS4Windows Github page and Download Latest version
Select either x86 (32Bit) or X64 (64bit) version:
https://github.com/Ryochan7/DS4Windows/releases

If it launched correcty you should see screen like this: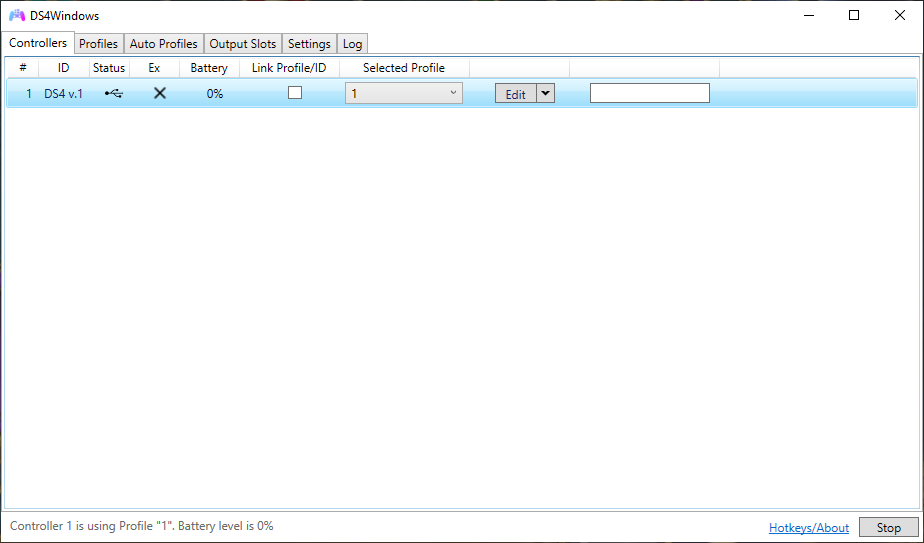 Select Profiles Tab and then Other Tab: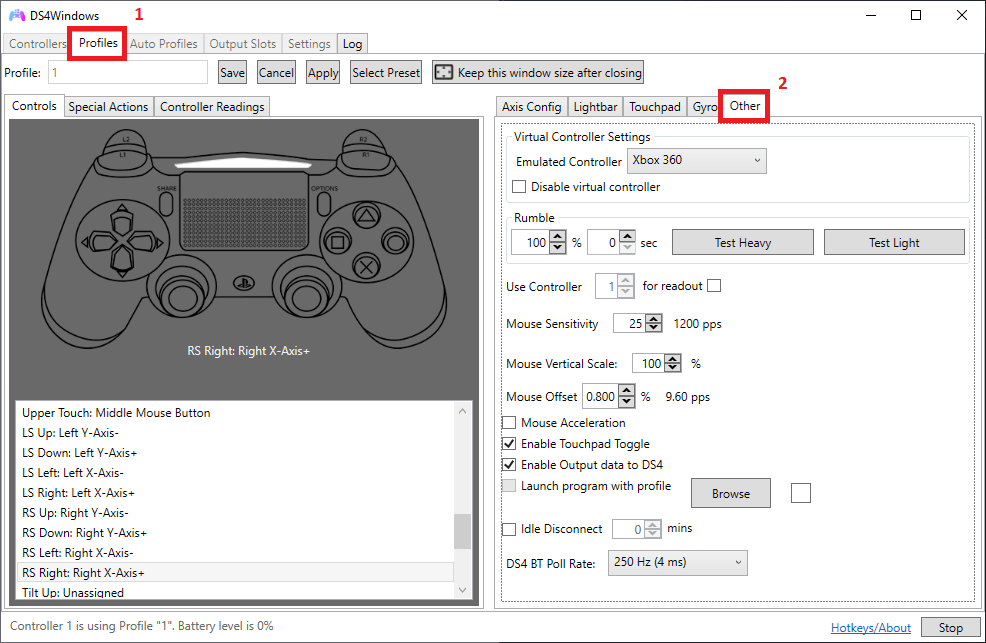 In Virtual Controller Settings select DualShock 4 to be Emulated Controller:

Save the Profile with any name:

Go back to a Controllers Tab and set "Selected Profile" to be your named Profile, in my case its called "1":

Launch the game and Its done, enjoy Playstation Button Prompts instead of Xbox ones!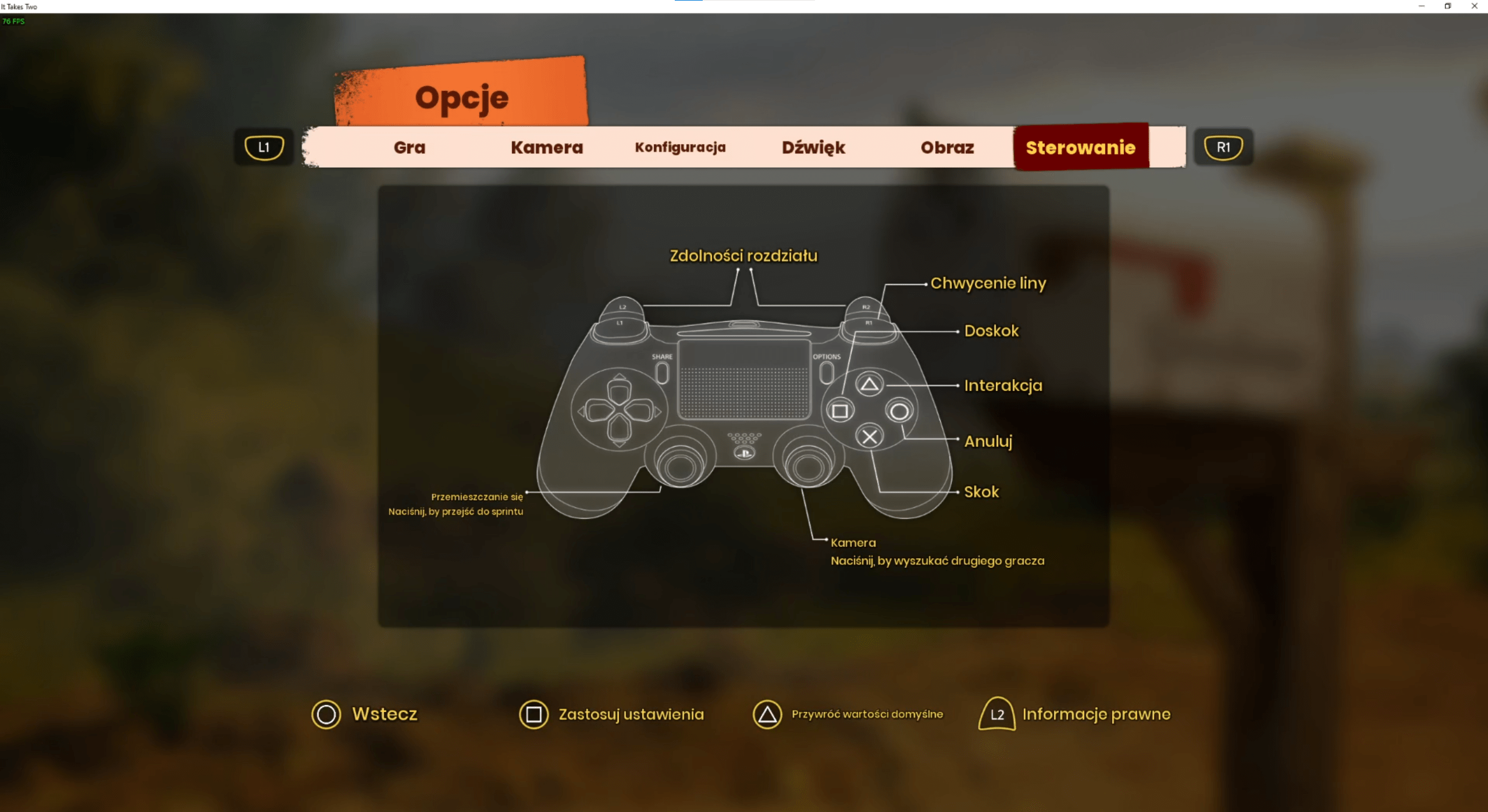 More of this sort of thing: