Medieval Dynasty Cave Locations
The first cave I ever saw is smack down in the centre of the lower part of the map. It's a good one to choose, but really, which cave you choose really depends on where your base is.
The advantage to choosing this cave is that is the closest one to the "unstuck" teleport location. But other than that, you can pick anyone you want.
The second cave is located in the upper part of the map, just above Branica and Baranica.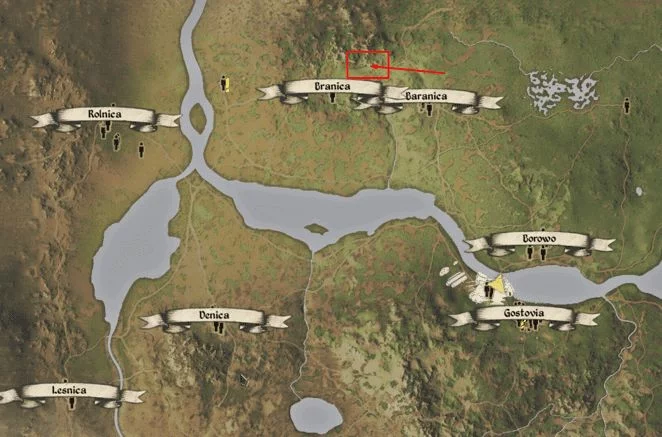 The third cave is just above Jezerica on the southwest side.
The last cave is just below Lesnica on the western side.
It's end. I hope "Medieval Dynasty Cave Locations" helps you. Feel free to contribute the topic. If you have also comments or suggestions, comment us.
You may also be interested in: