Remnant 2 Ward 13 Secrets Guide – Chest code, How to access Portal, Safe box, and Cargo Control Key.
Remnant 2 Ward 13 Secrets
There is a safe box inside Ford's room on the warehouse's second floor. The code to unlock it is under the flashlight he gave you in the tunnel—inspect it, and you'll be able to see it.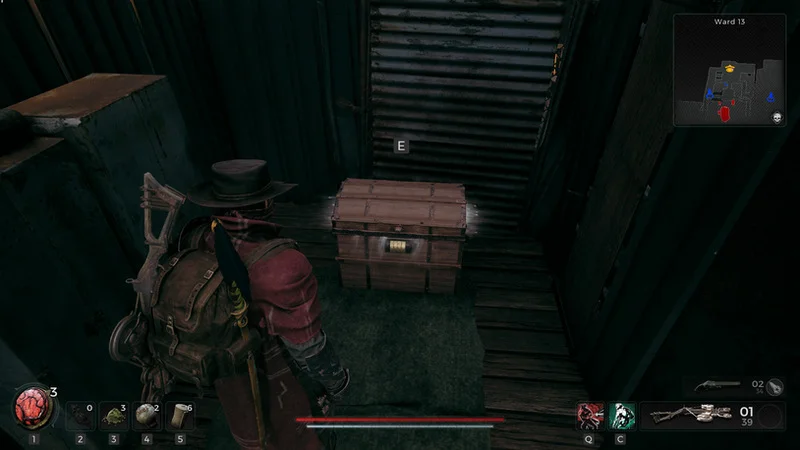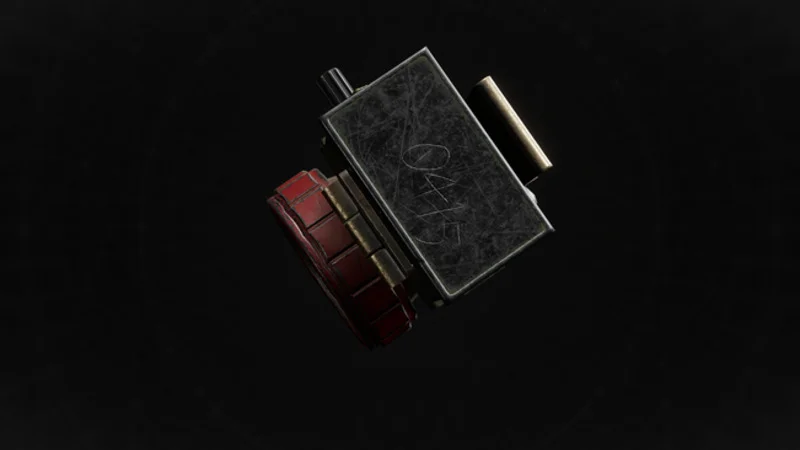 Inside the safe box, you'll find the Cargo Control Key.
You can use this key to open the locked door in the container yard at the very north end of the ward. There you'll find a weapon and a portal on the other side of the glass window.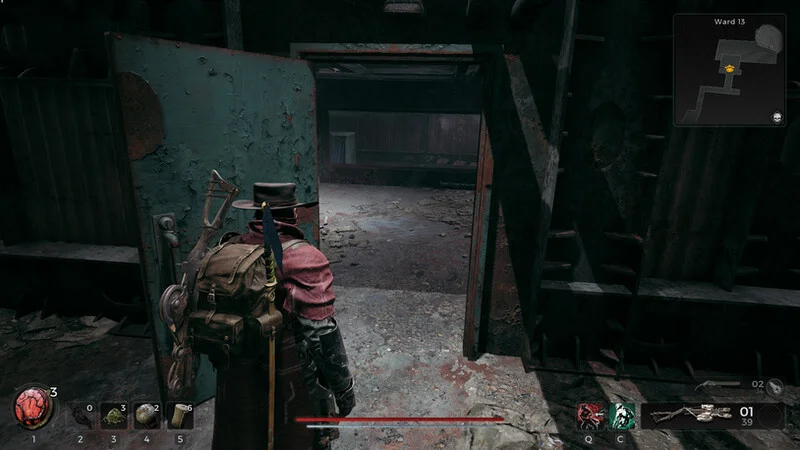 To access that portal, you'll need to head to the Fractured Ingress in The Labyrinth and head up the stairs to the right. Take a right at the fork and look behind the portal there. There's another portal floating in the air below; drop into it, and follow the path until the dead end.
There will be some blocks on the wall you can use to enter a small opening. Continue forward down the path, and the portal will be on the other side.
Note: When you arrive in Ward 13, some Merchants won't be initially accessible. The turning point is when you first return to Ward 13 from the first world; you can do this from any World Stone.
You may also be interested in: