The dry, rocky, and fiery lands of Ember Valley necessitate careful movements and a jetpack very early on. Due to this, I will not mention every time you need a jetpack for this area, so be prepared. In the Ember Valley there are entries for this guide for:
Ember Valley Gordos
Batty Gordo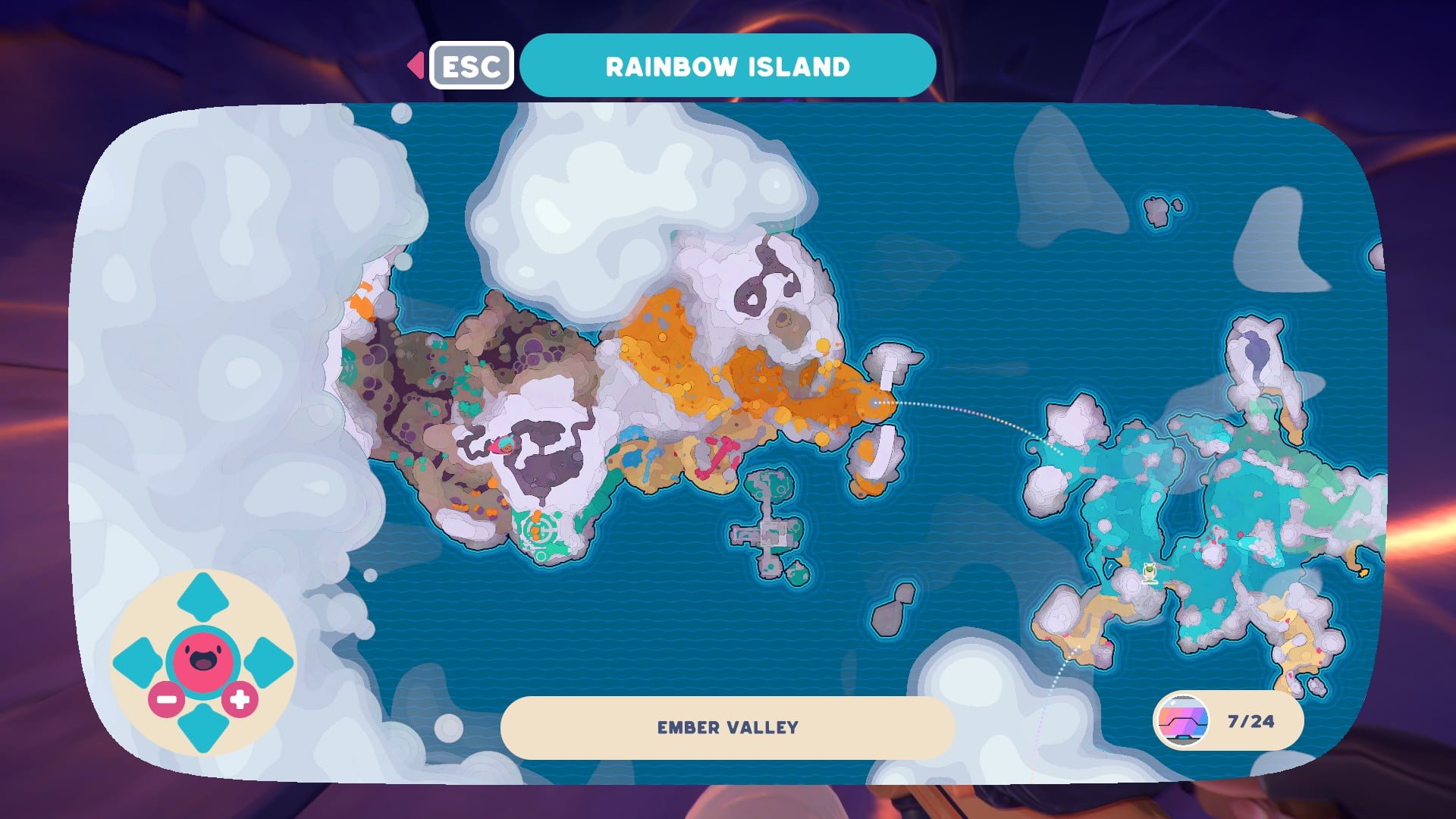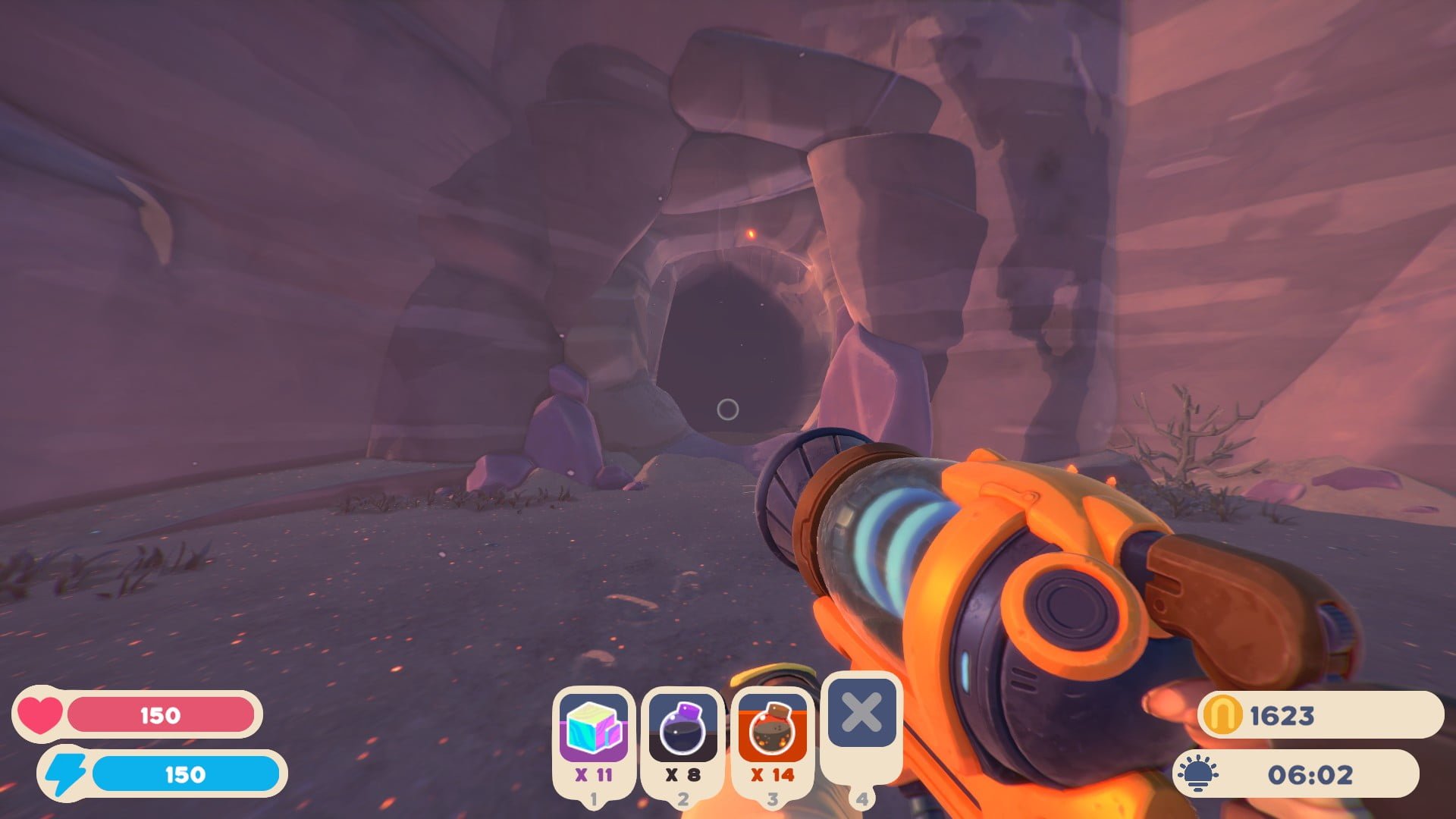 How to Find: On your way past the Lava Bats (see Ember Valley Maps) turn left and you'll see an offshoot tunnel. Follow it and you'll find a self-contained lava cave with a Batty Gordo at the end.
Feeding:
Rewards:
Ember Valley Treasure Pods
Geyser Pod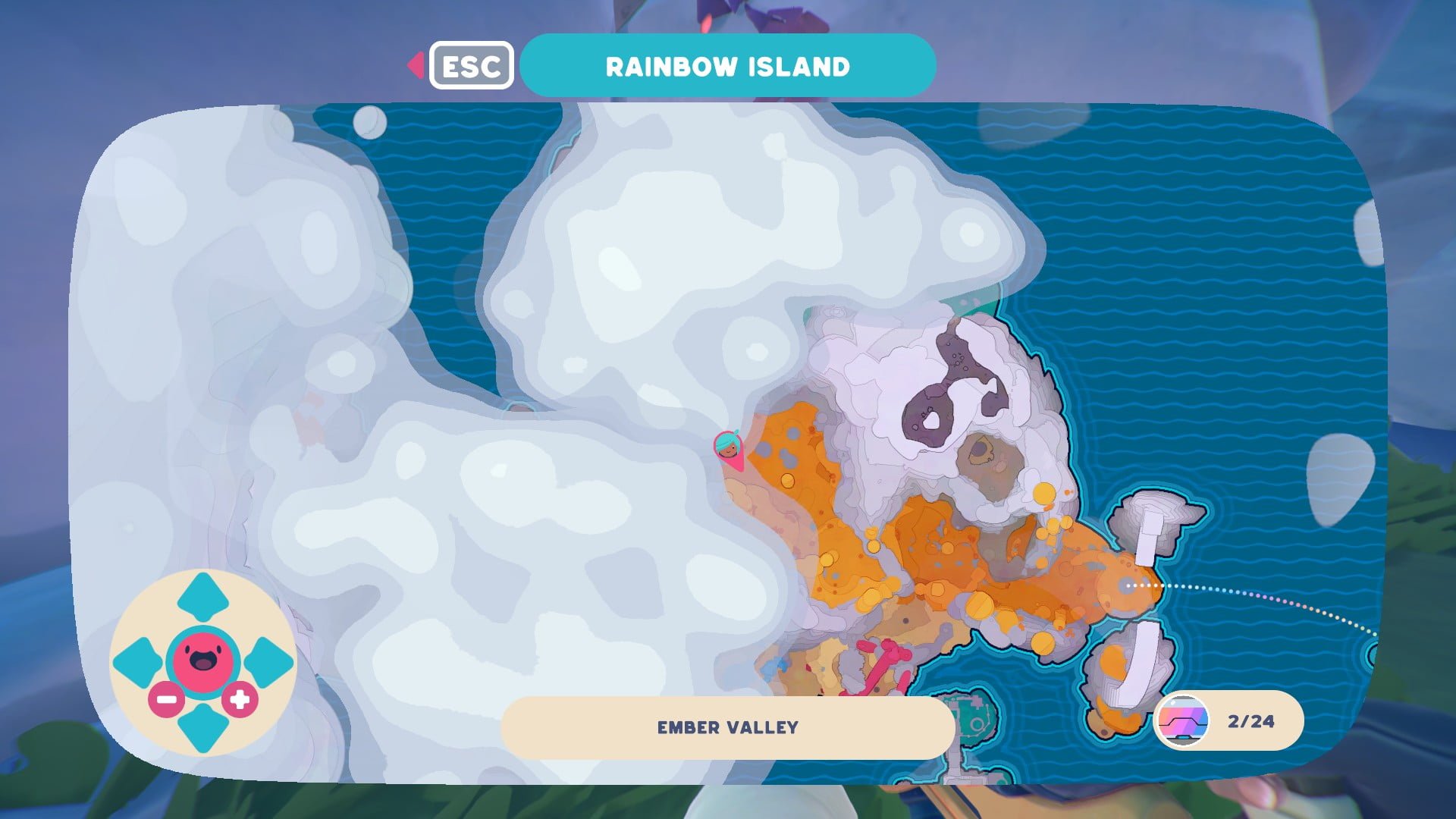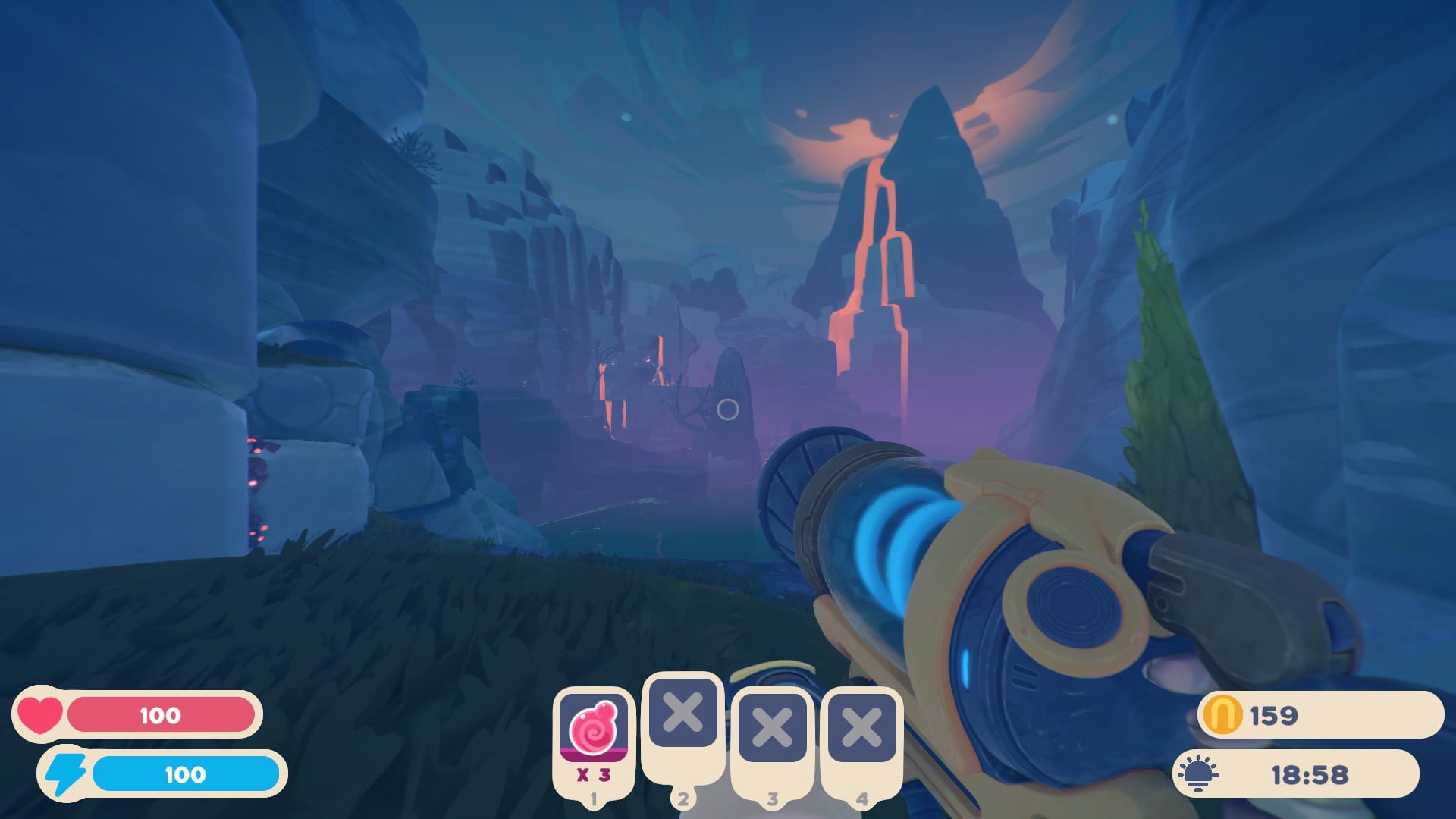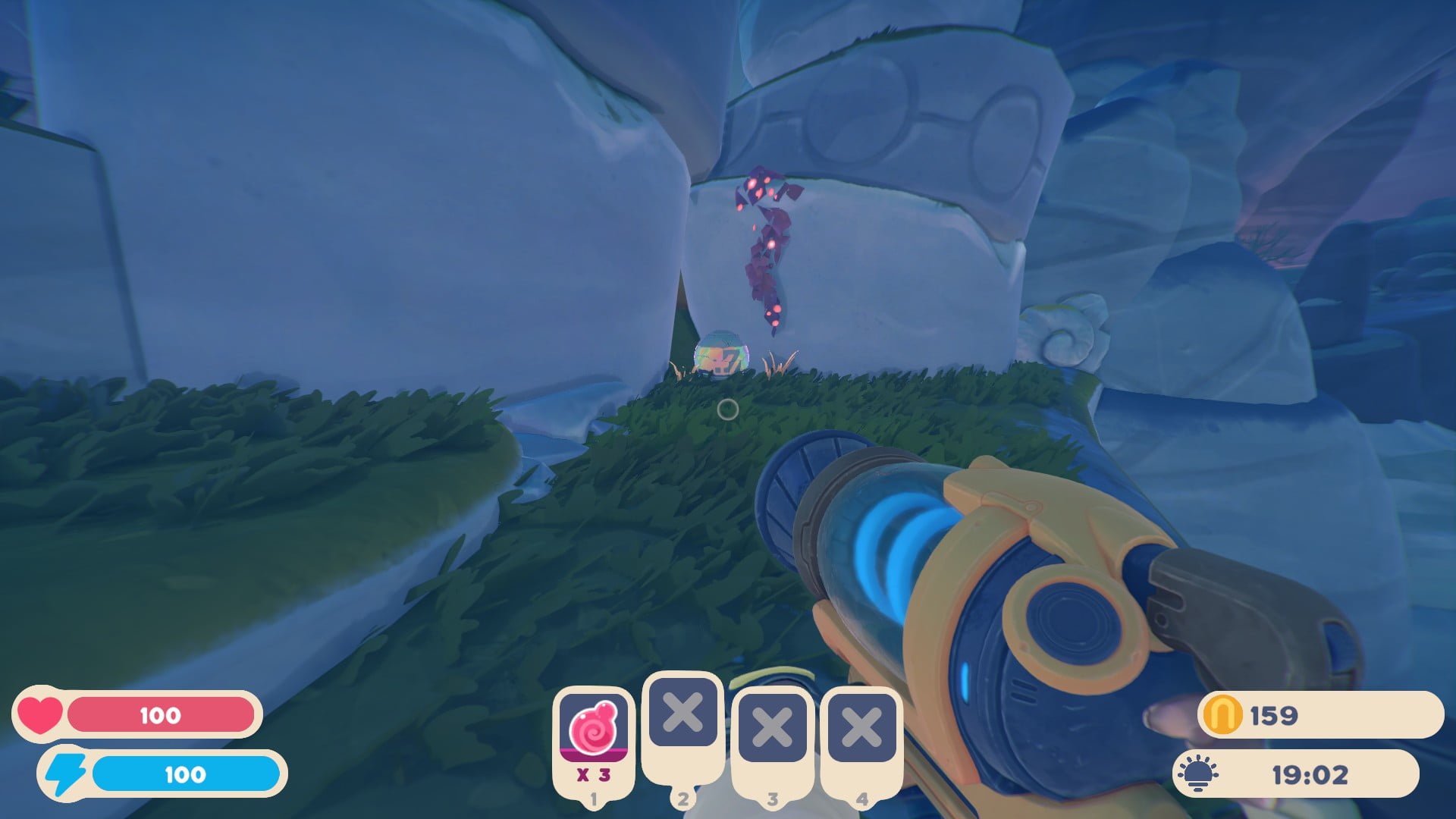 How to Find: Near where you find Map 1 (seen below) and the multiple geysers, there's a dip down to a coastline. Head down and turn around to see a pod hidden in the rocks. (I know the Map image is missing, will fix later)
Rewards: Amber Cypress (decor)
Angler Pod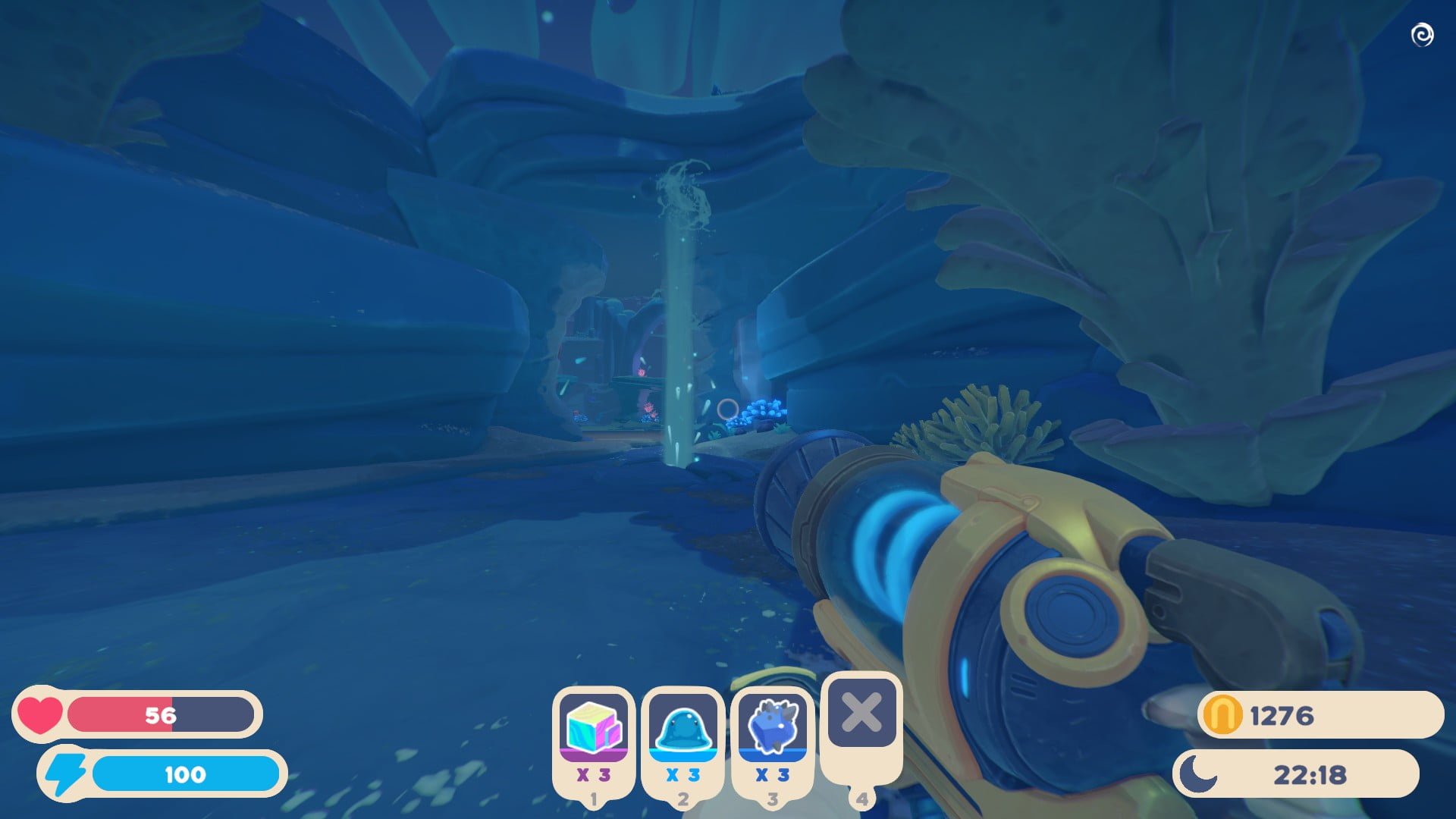 How to Find: Walk down the main path until you come across a group of Feral Angler Largos. Towards the end, if you can avoid getting bit, there is a geyser. Let it launch you up to two ledges. Land on the lower one and there is a hidden pod.
Rewards: Medium Pink Coral Columns (decor)
Angler Jump Pod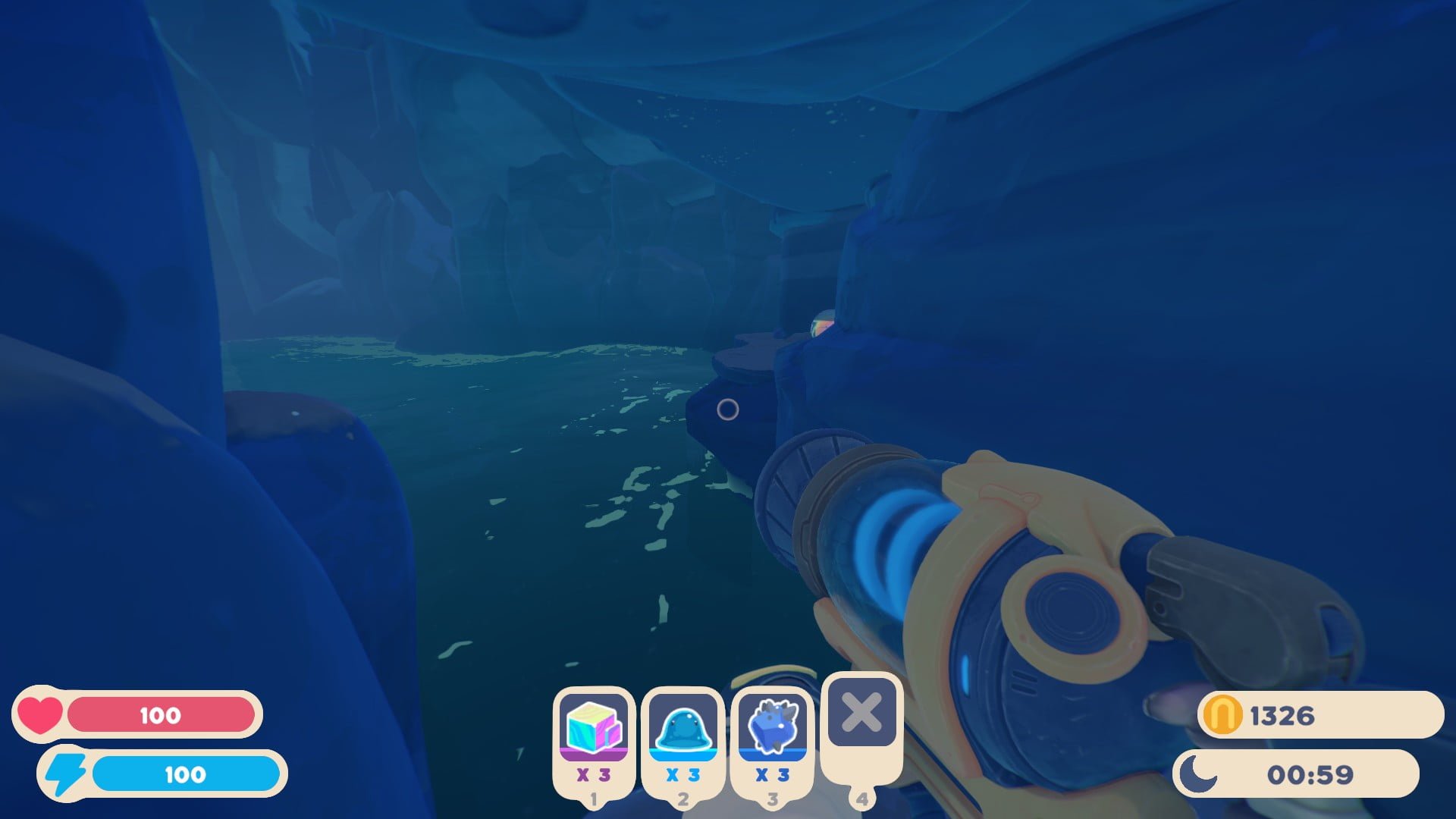 How to Find: In the same area as the Angler Pod, head towards the end and you'll see a gap between some rocks that can be jetpacked across for a pod.
Rewards:
Lake Pod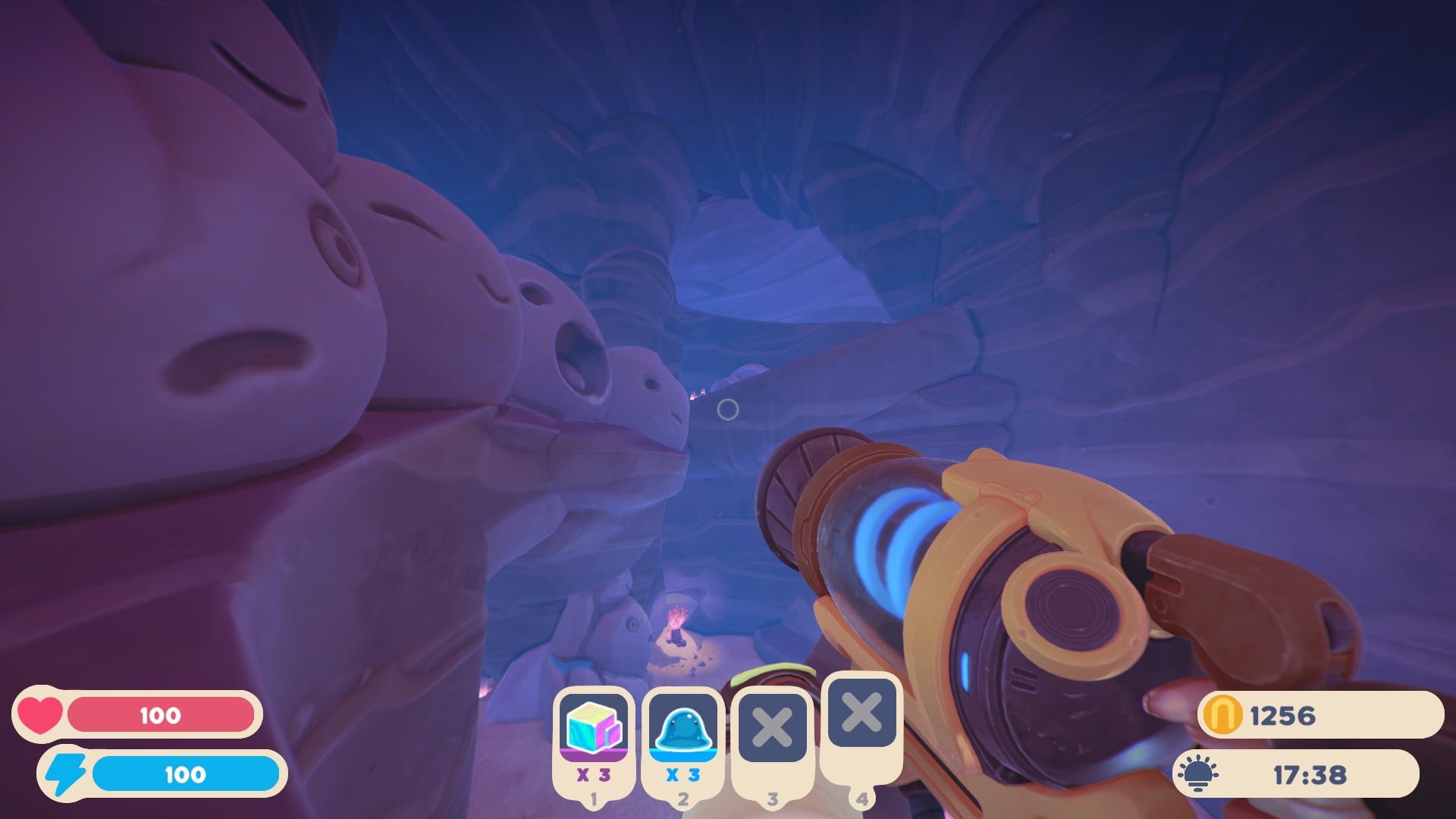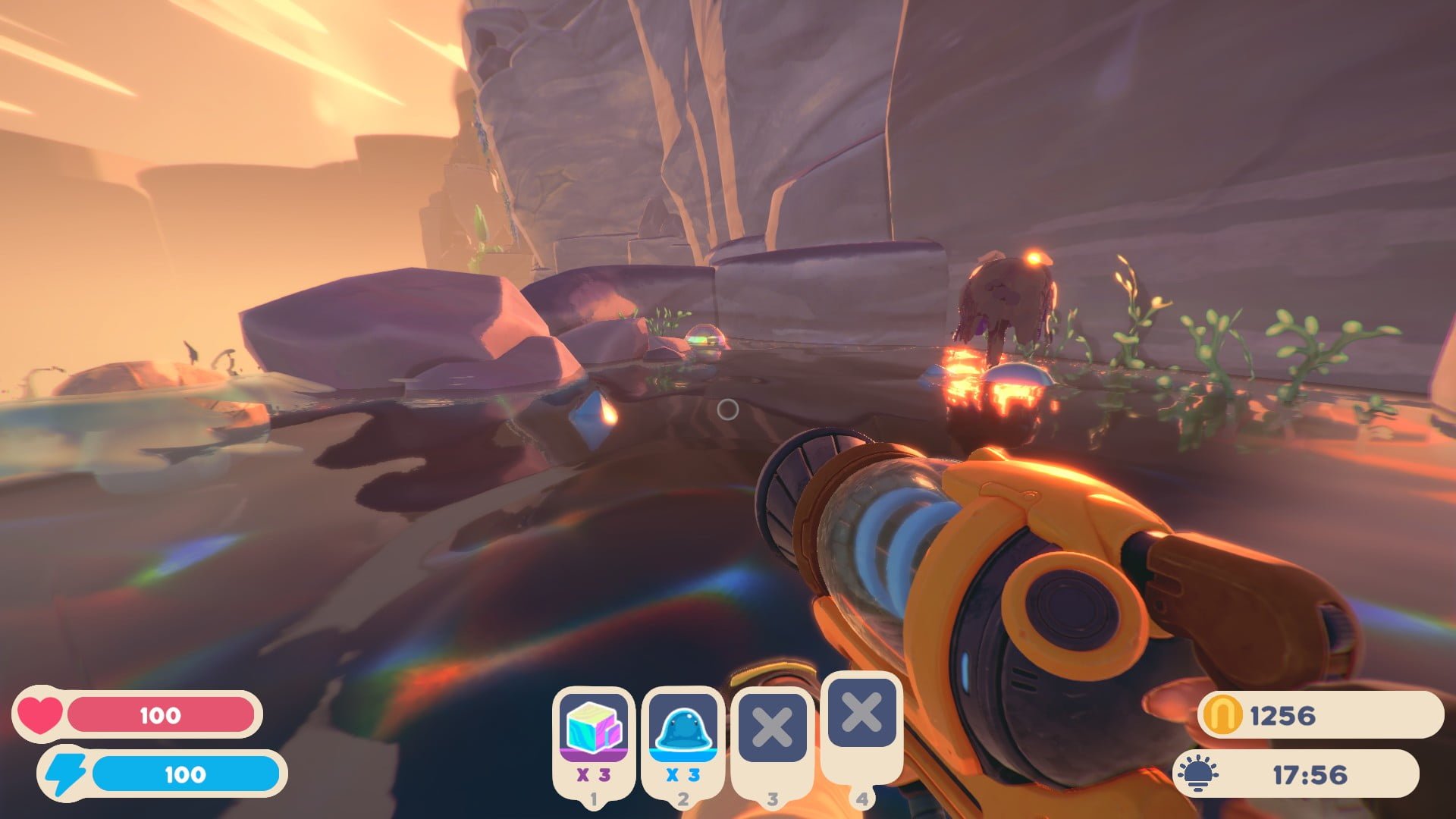 How to Find: Later on into the Ember Valley, you can find a cave with some slime statues lined up. There is a geyser you can use to get up to a walkway near the statues. Continue onwards and you'll find some Water Slimes and this pod.
Rewards: Vac Tank (part)
Lava Dust Pod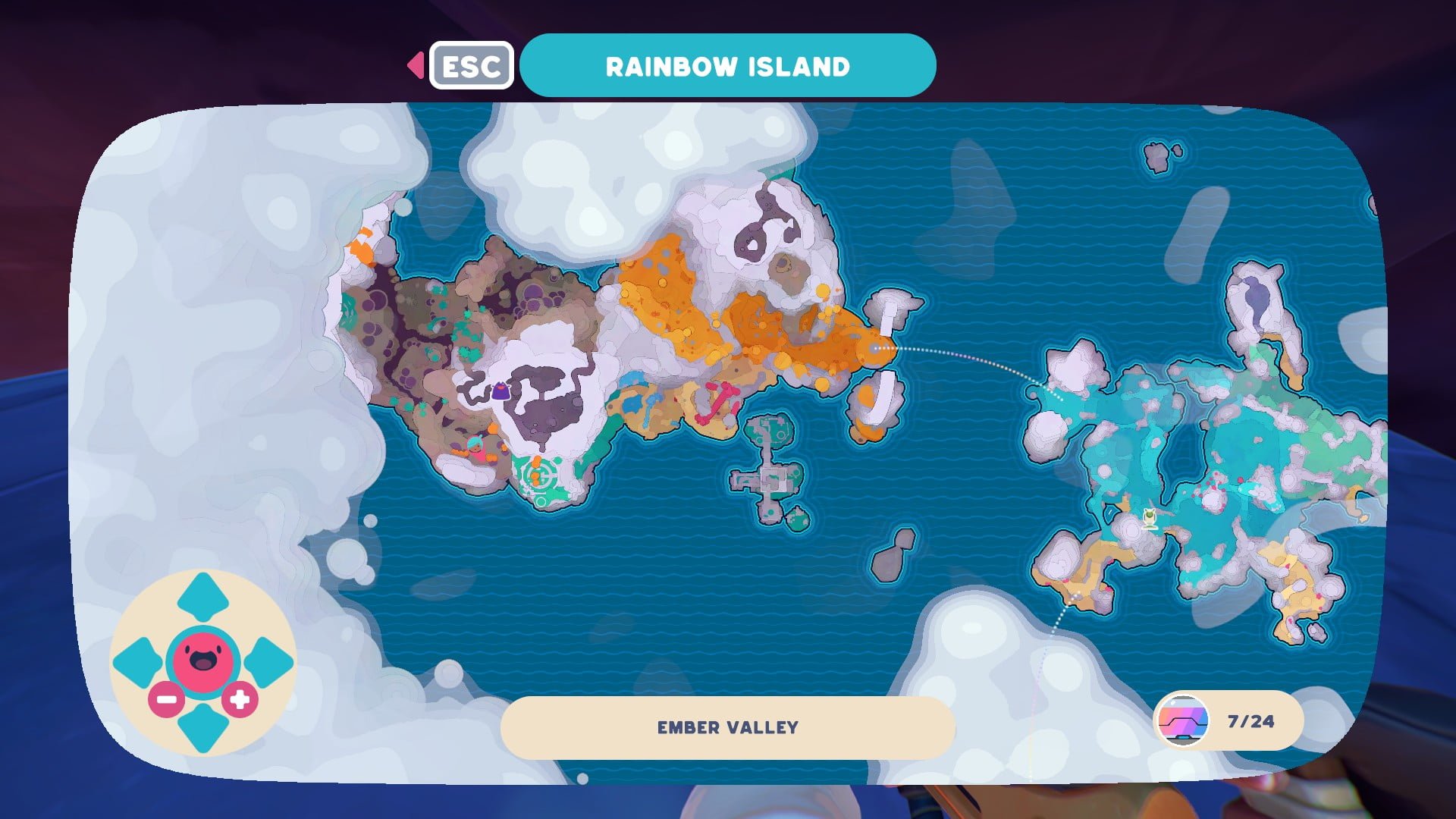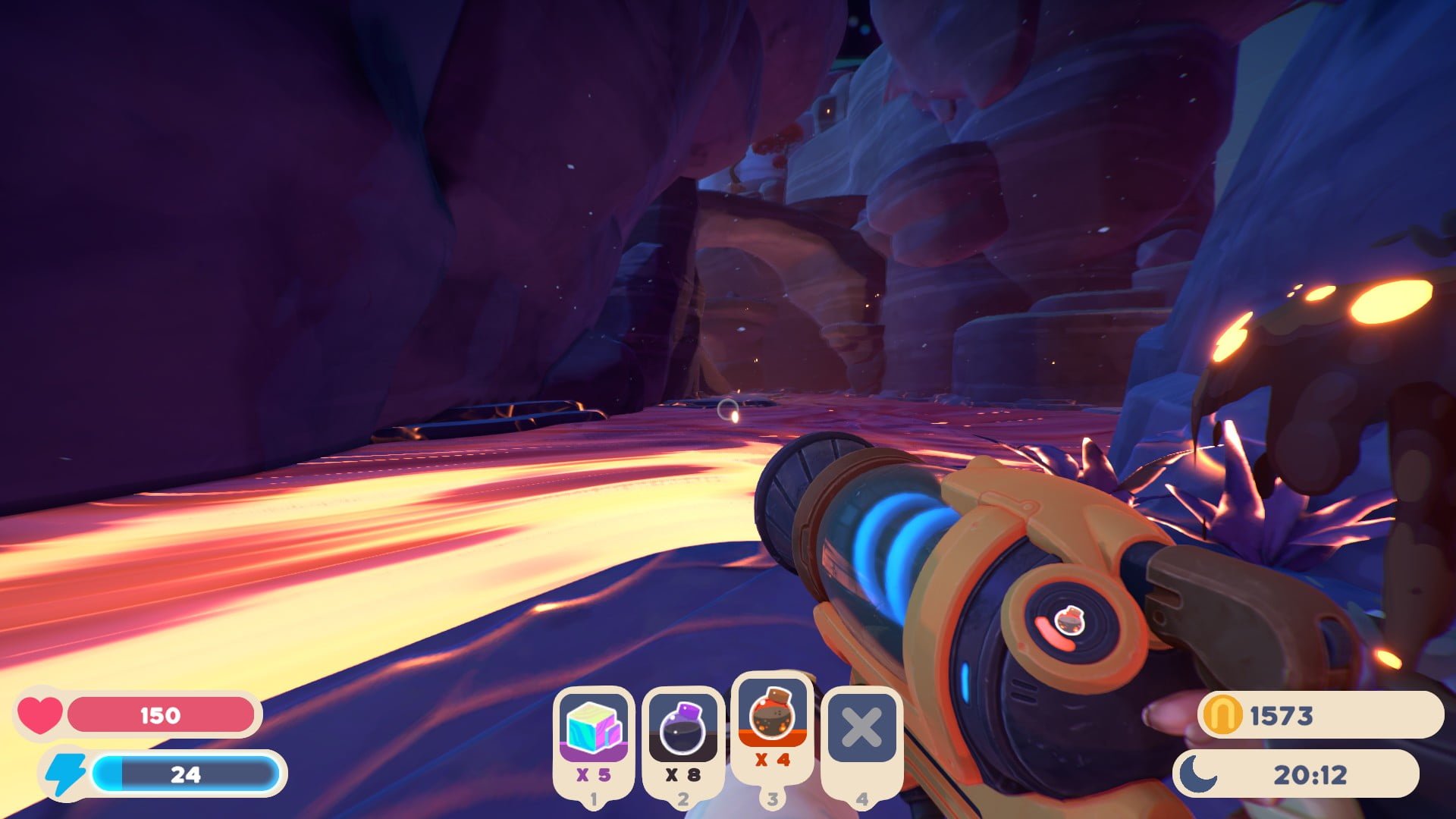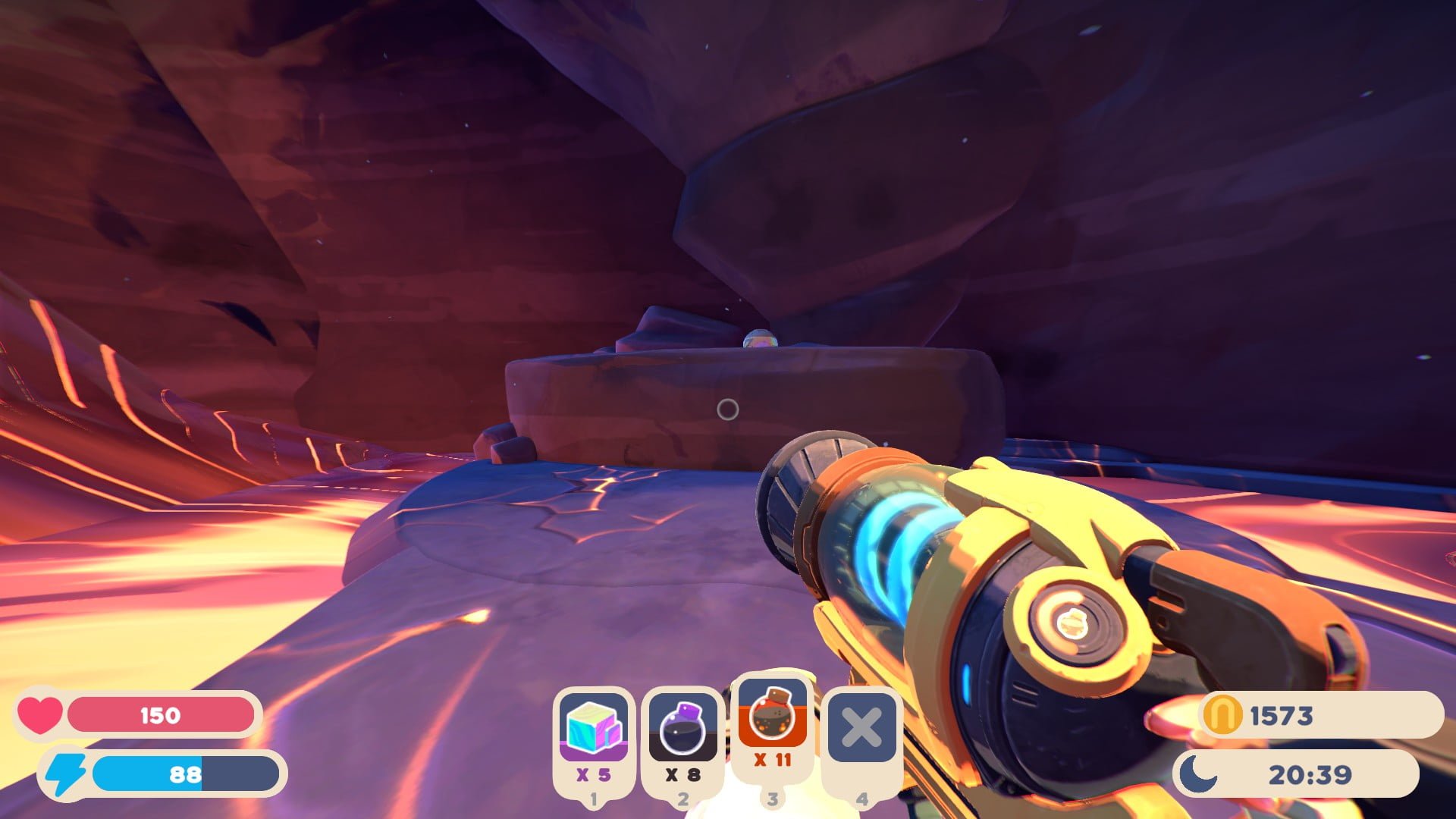 How to Find: In the same area as Map 2 (see below), there is a Lava Valley where the next few treasure pods located. At the very bottom of this valley is a lava river with many spots to collect Lava Dust. Follow the trail to this pod.
Rewards: Magma Pool (decor)
Lava Forest Pod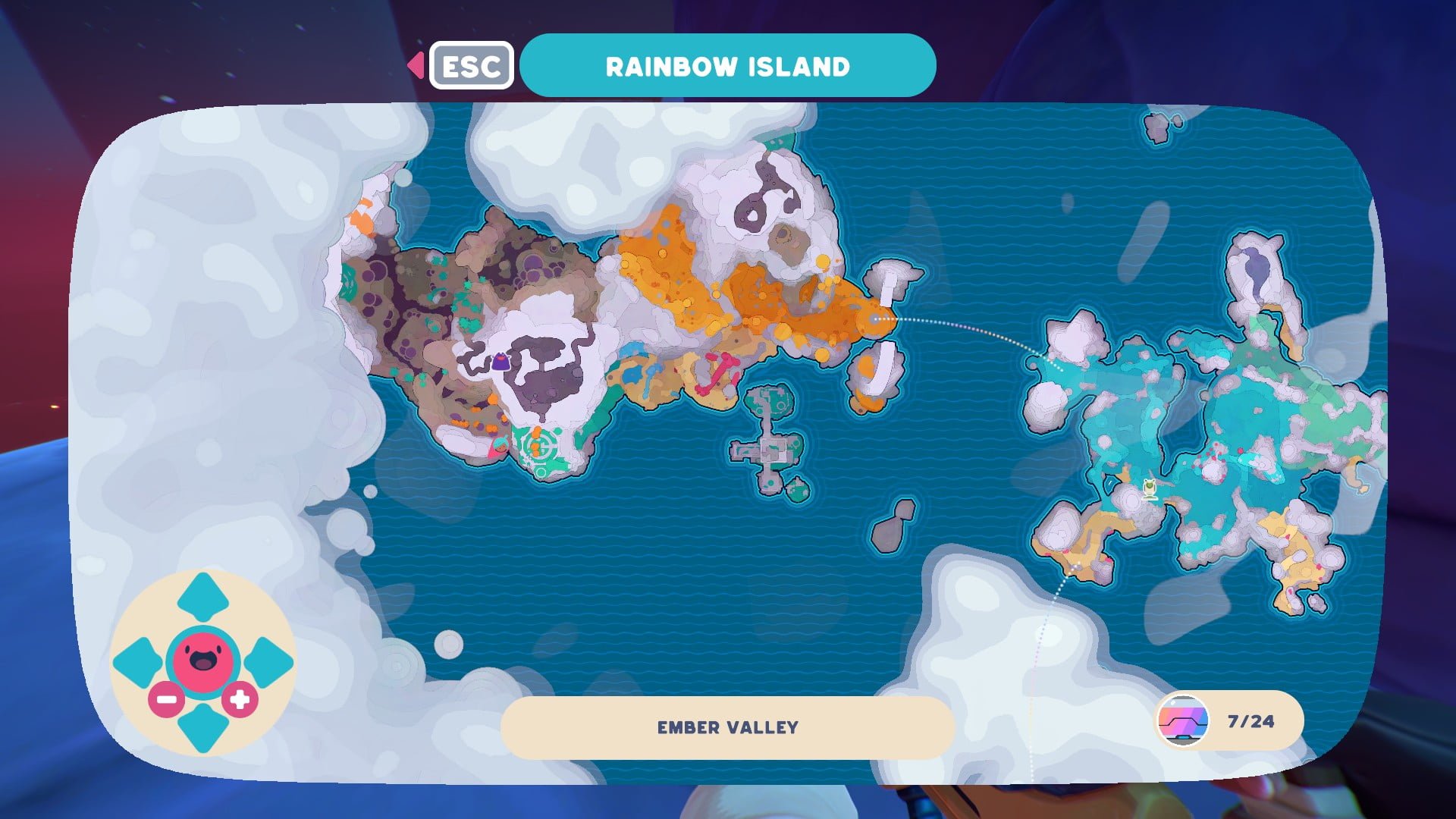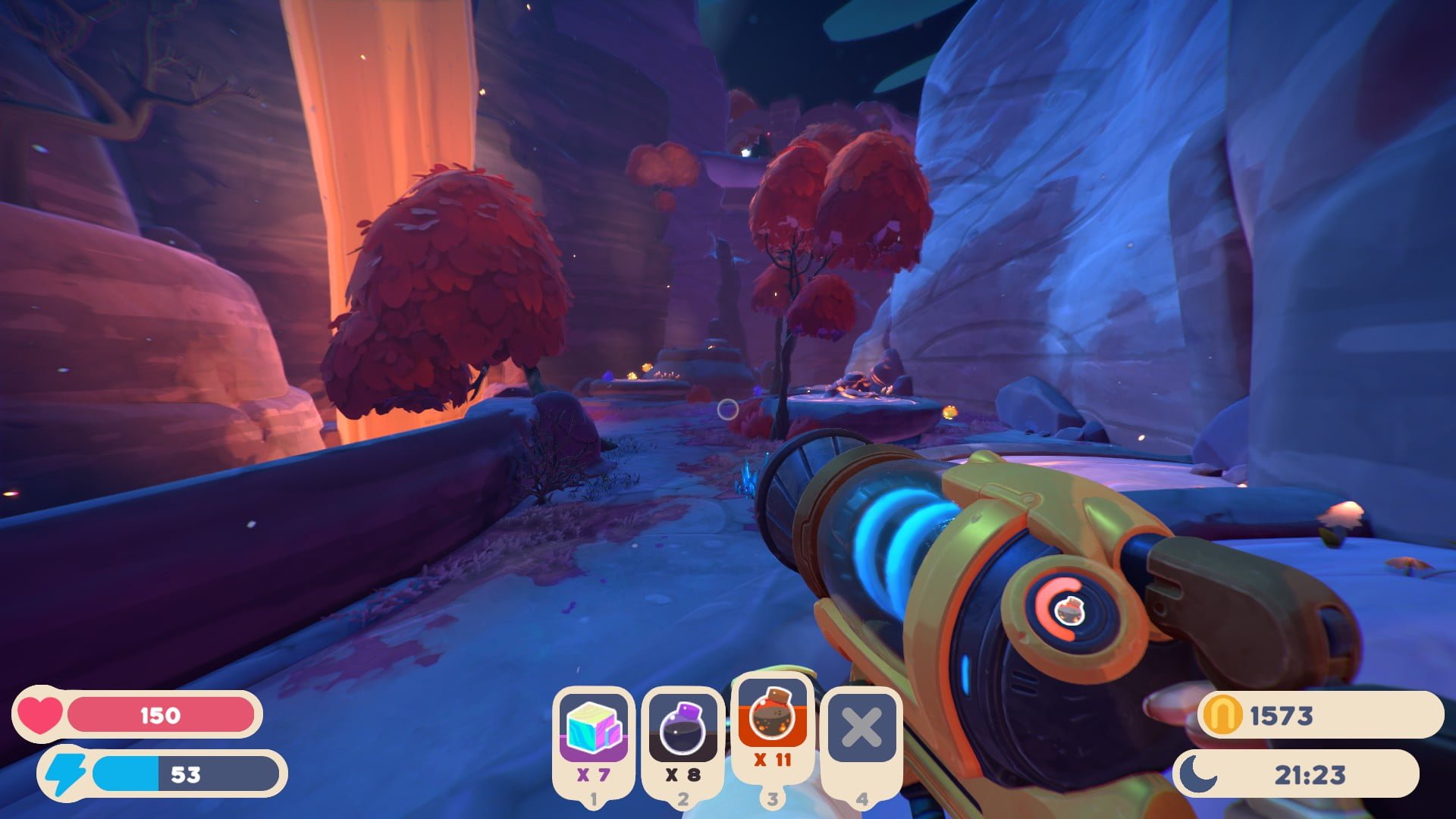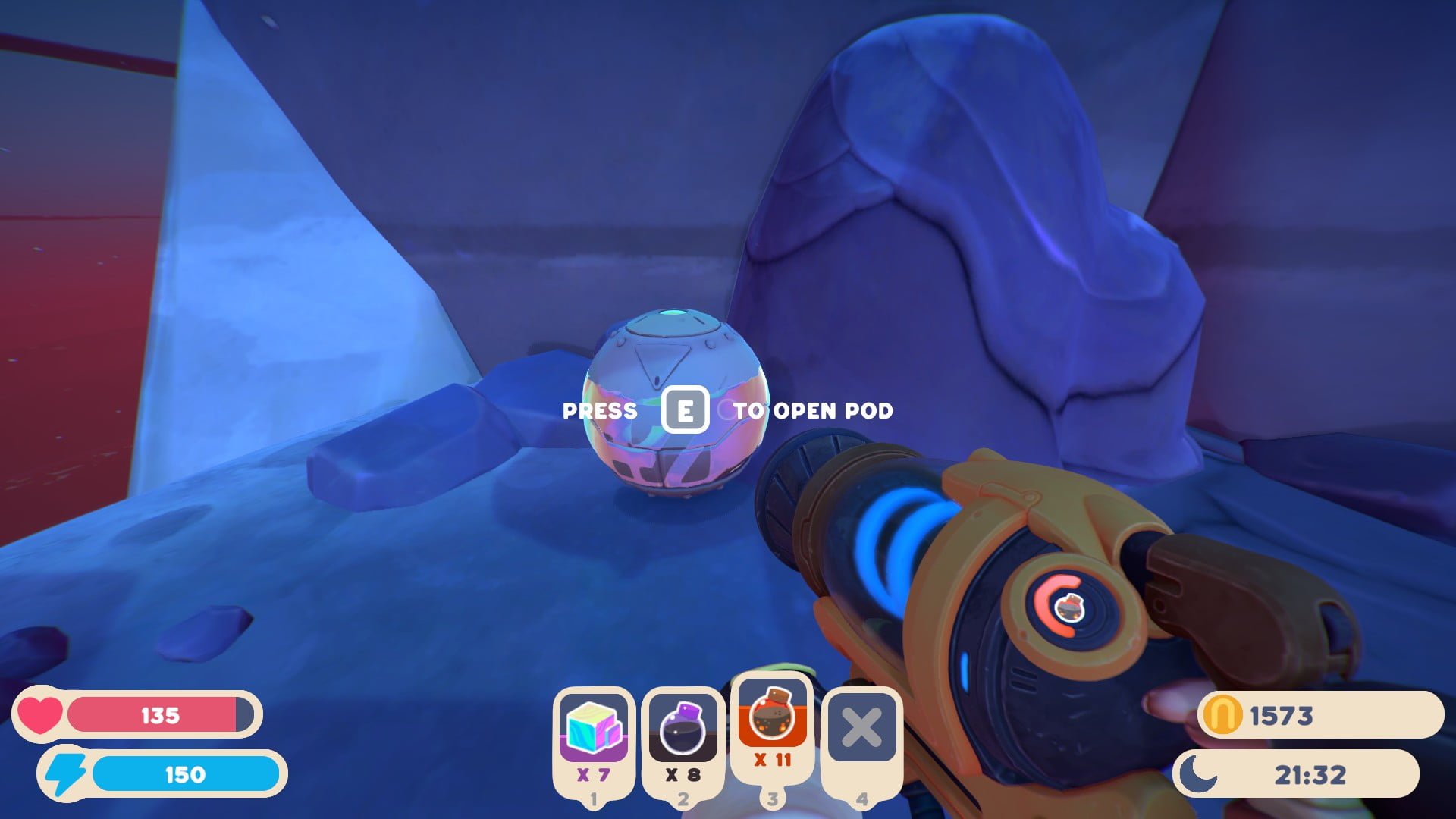 How to Find: At the end of the Lava Valley there is little red forest with some slimes. Towards the end of the forest is this pod.
Rewards: Medium Red Ashwood (decor)
Lava Forest Pod 2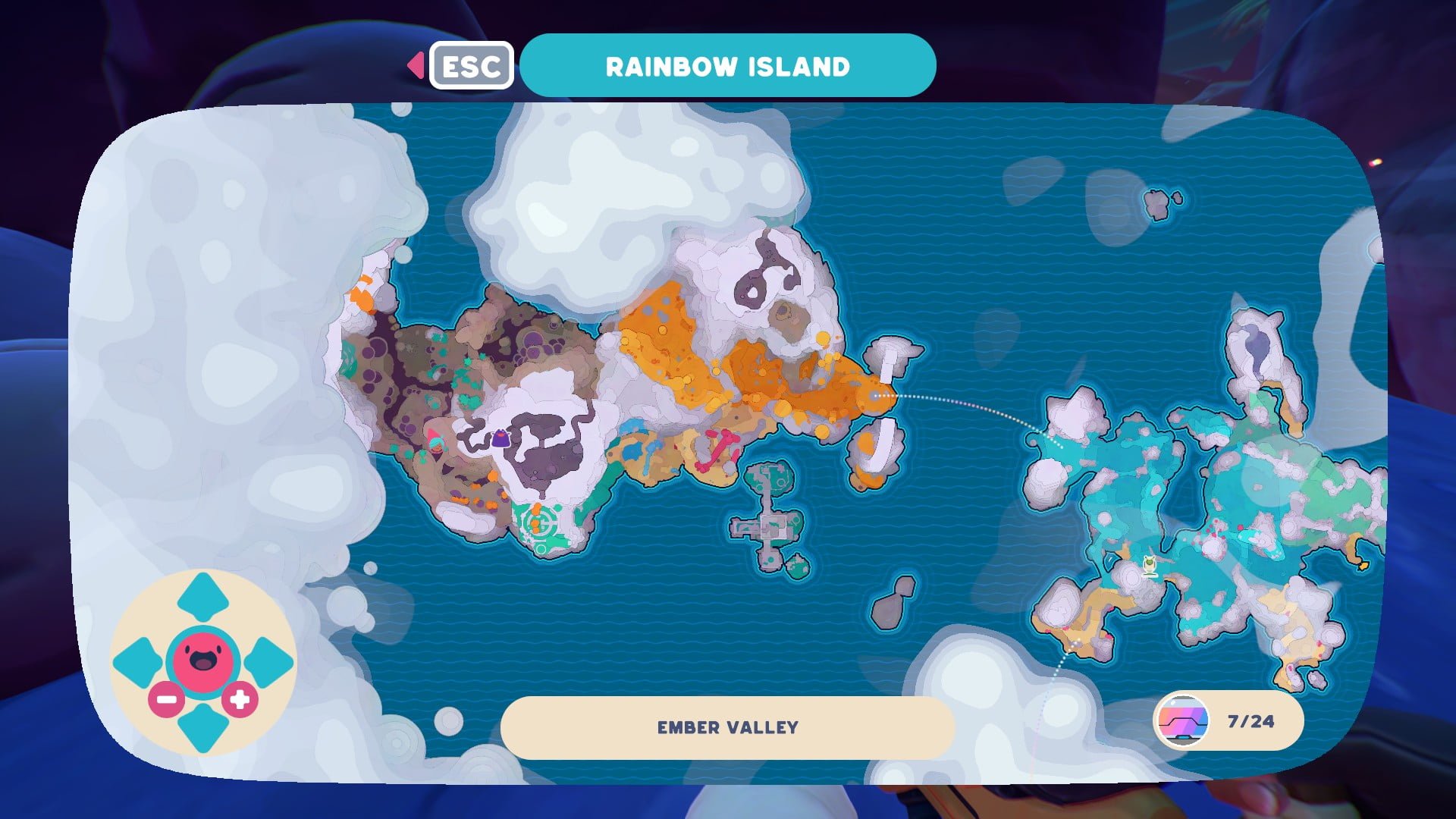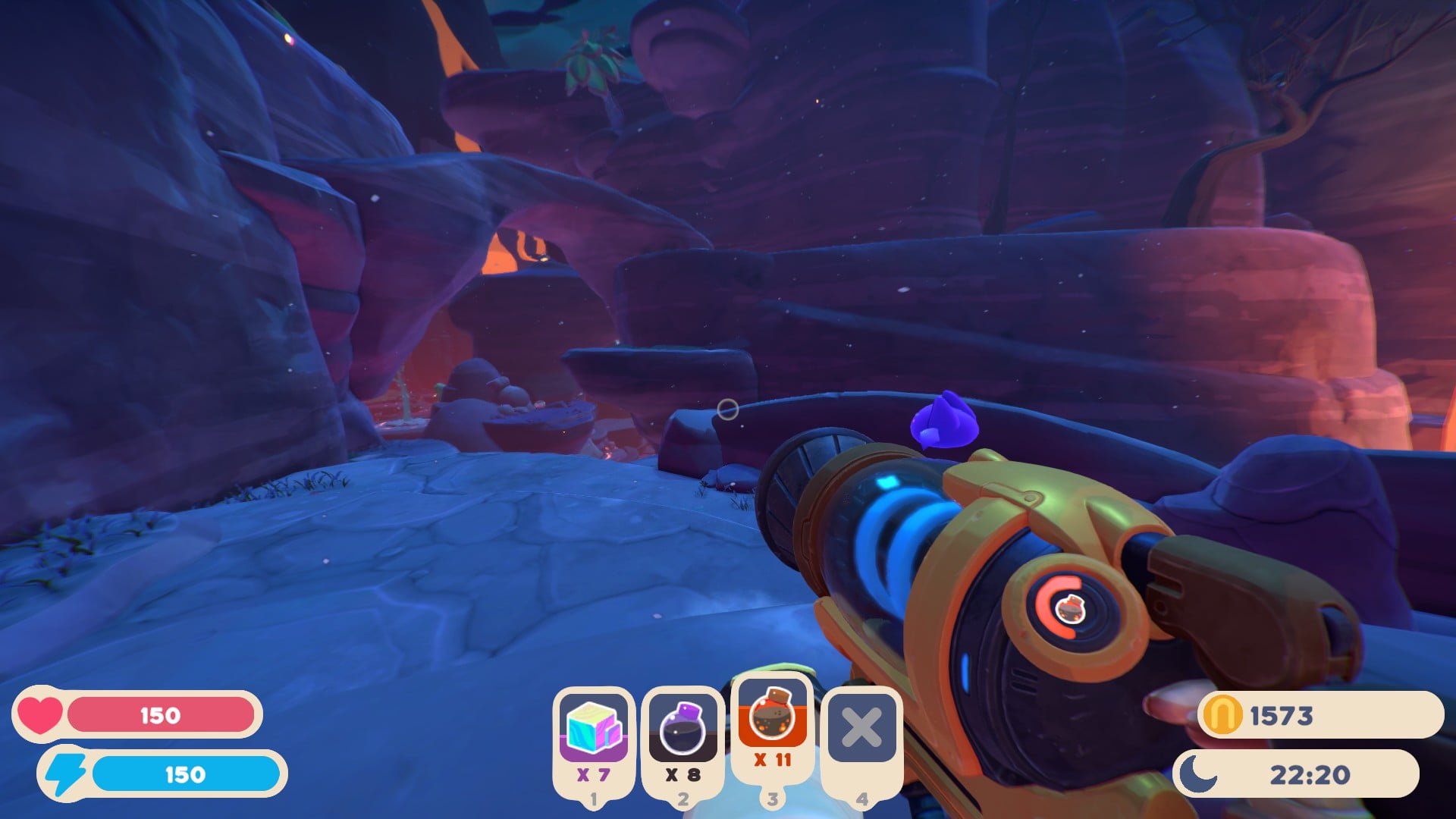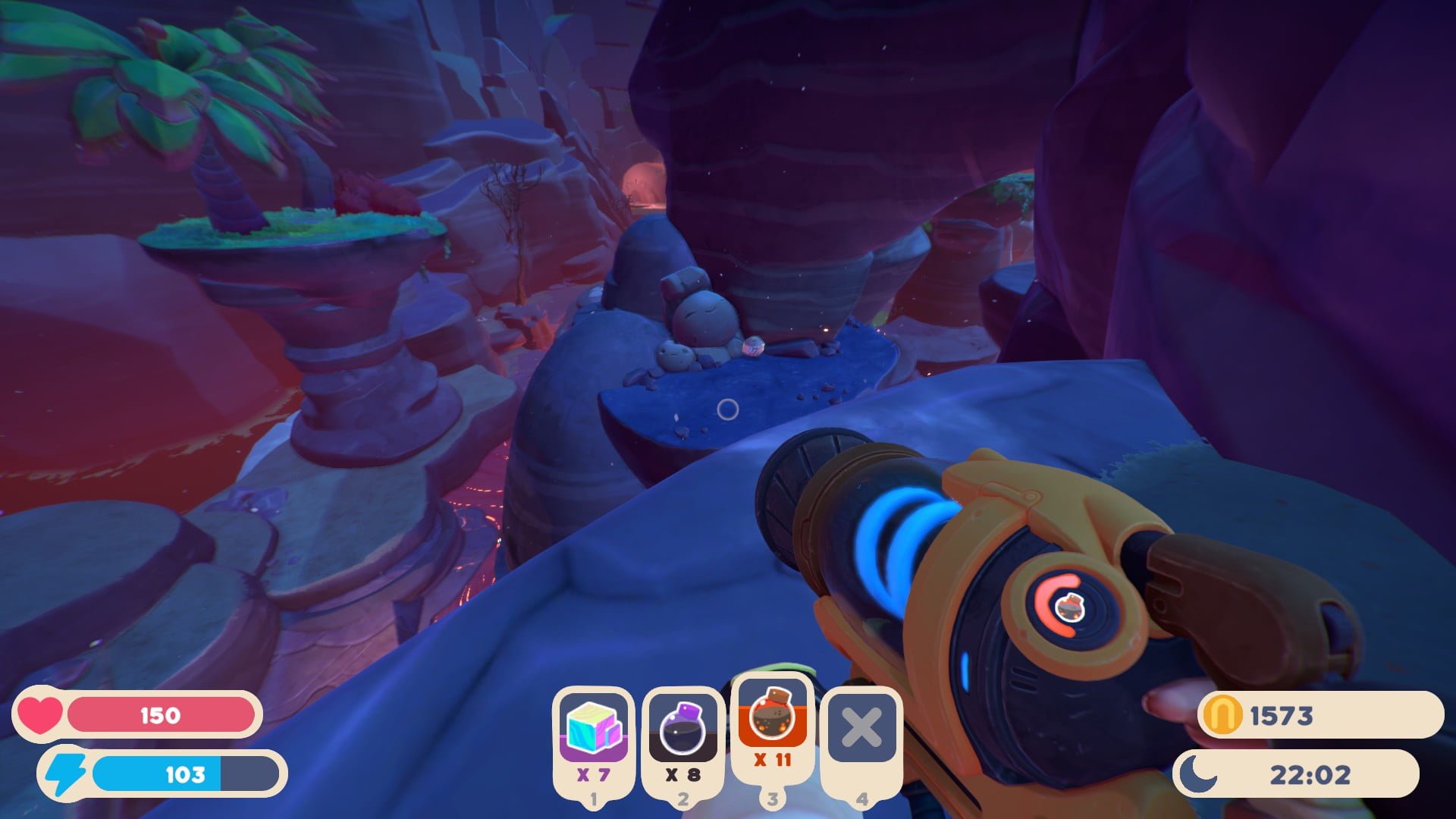 How to Find: After getting the Lava Forest Pod, turn around and located a platform next to a pillar with some slime statues. There will be a pod there.
Rewards: Tall Magma Clump (decor)
Grove Pod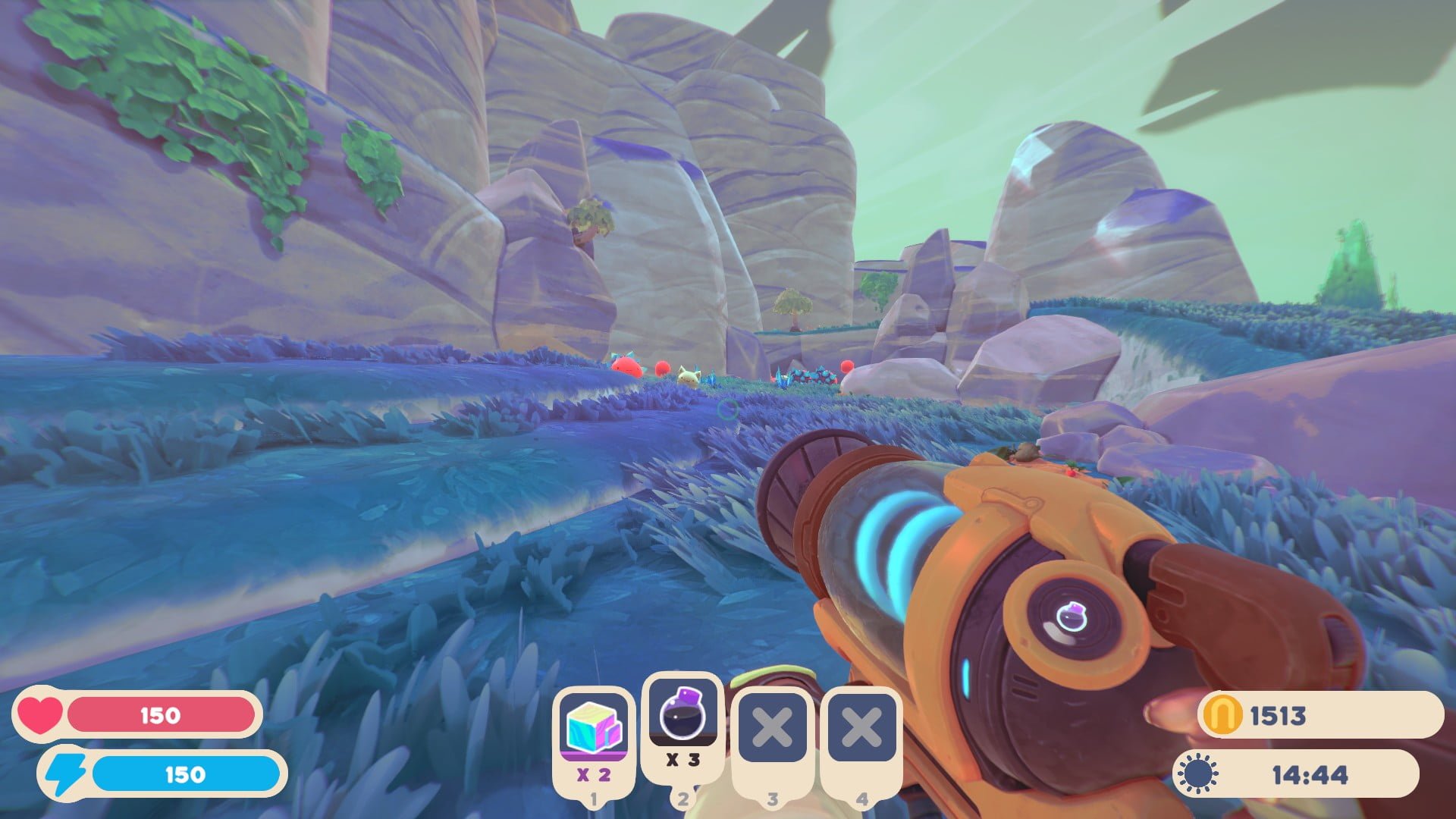 How to Find:
Rewards: Sunfire Daises (decor)
Ember Valley Maps
Map 1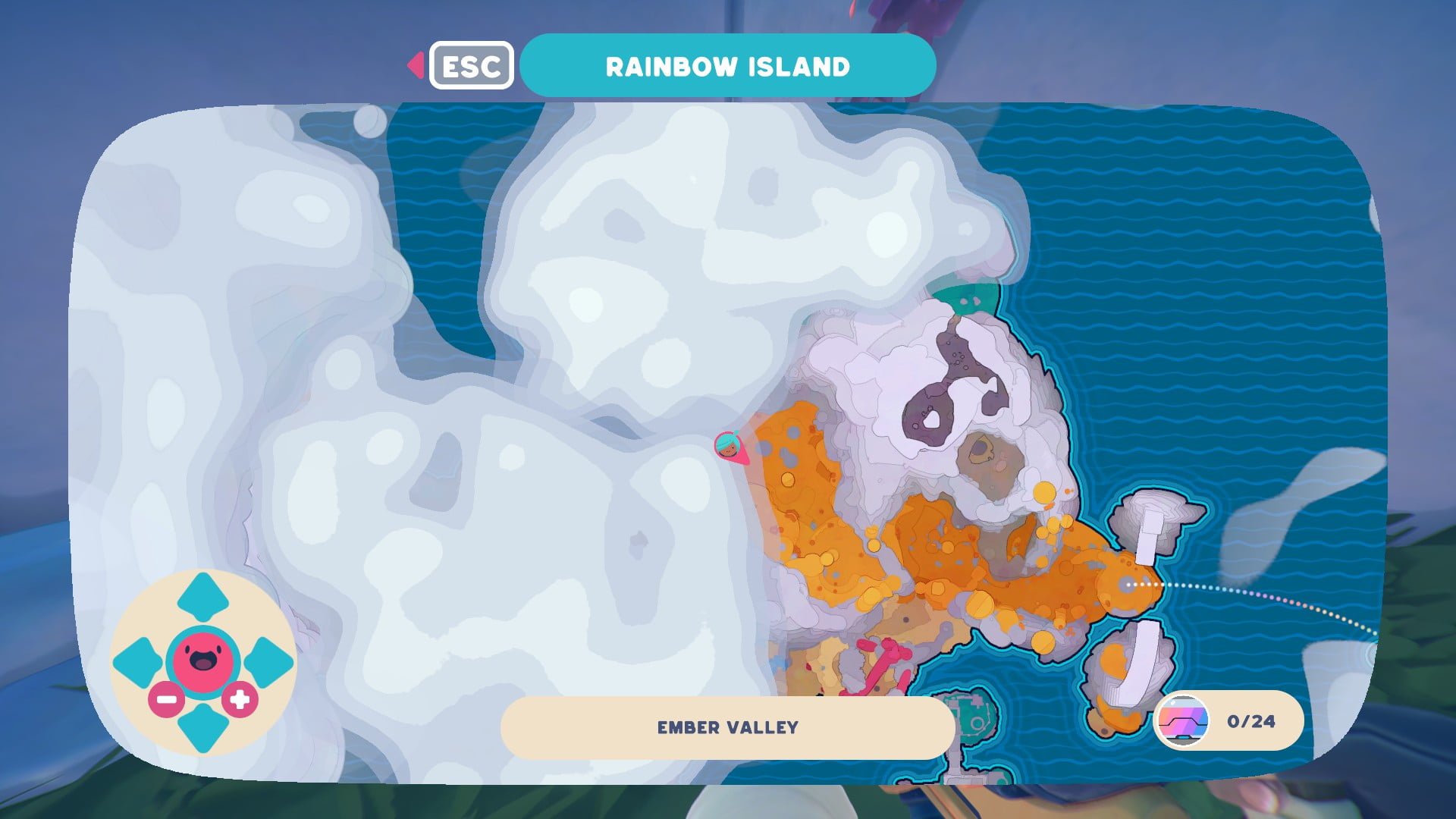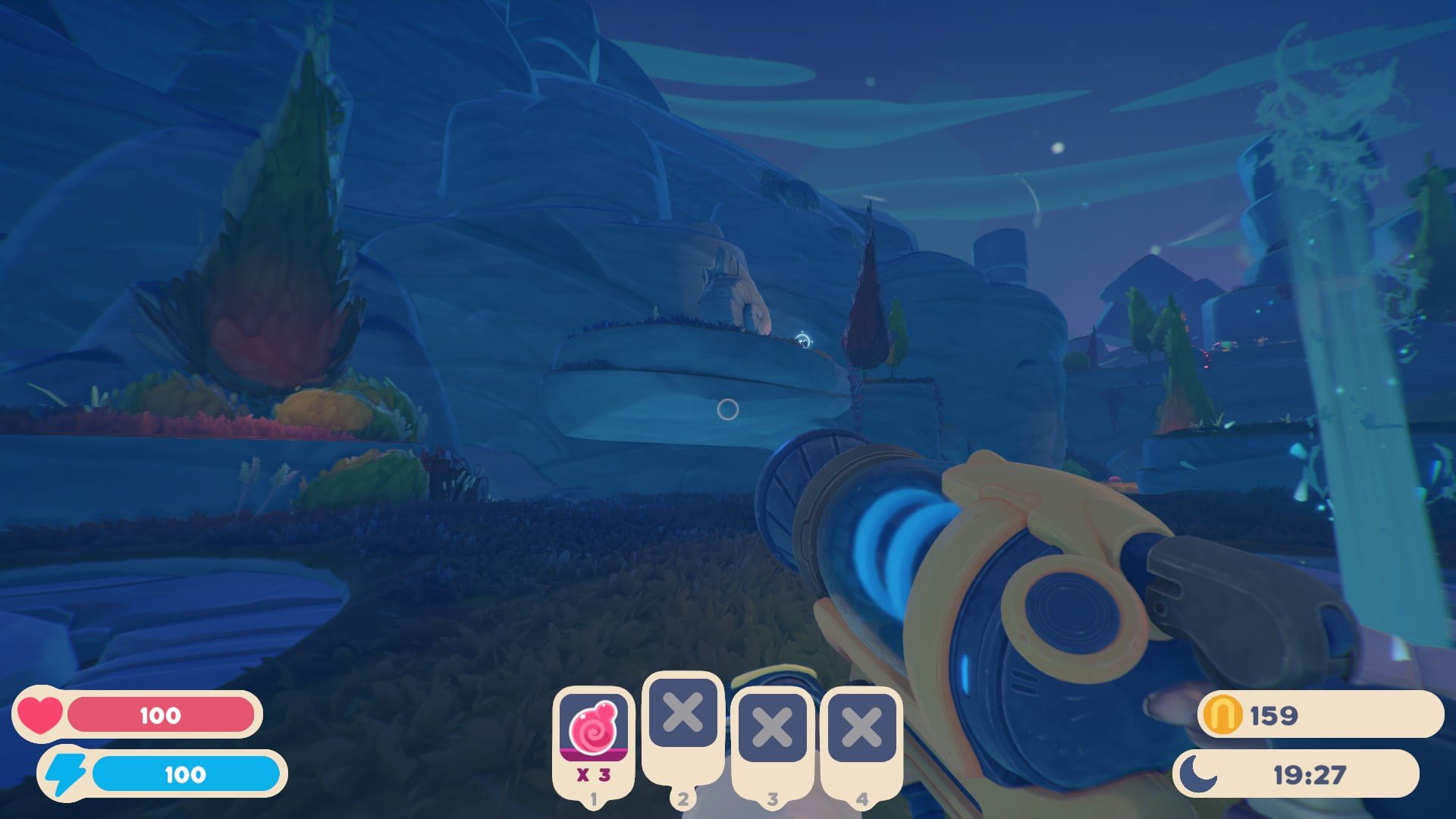 How to Find: Without a jetpack, this map is seemingly impossible to reach. All you need to do is ride the geysers and you'll be launched up to this map.
Map 2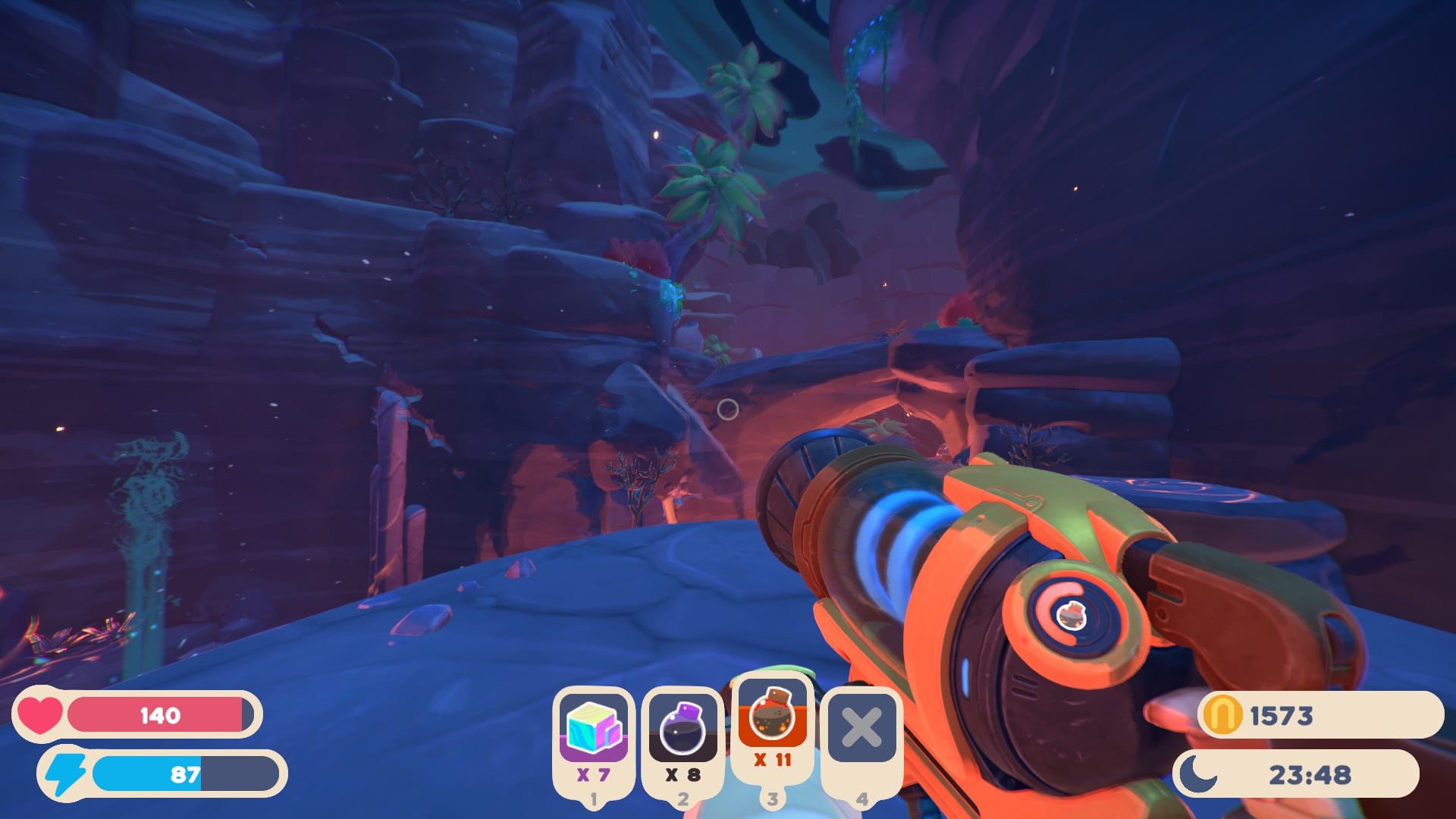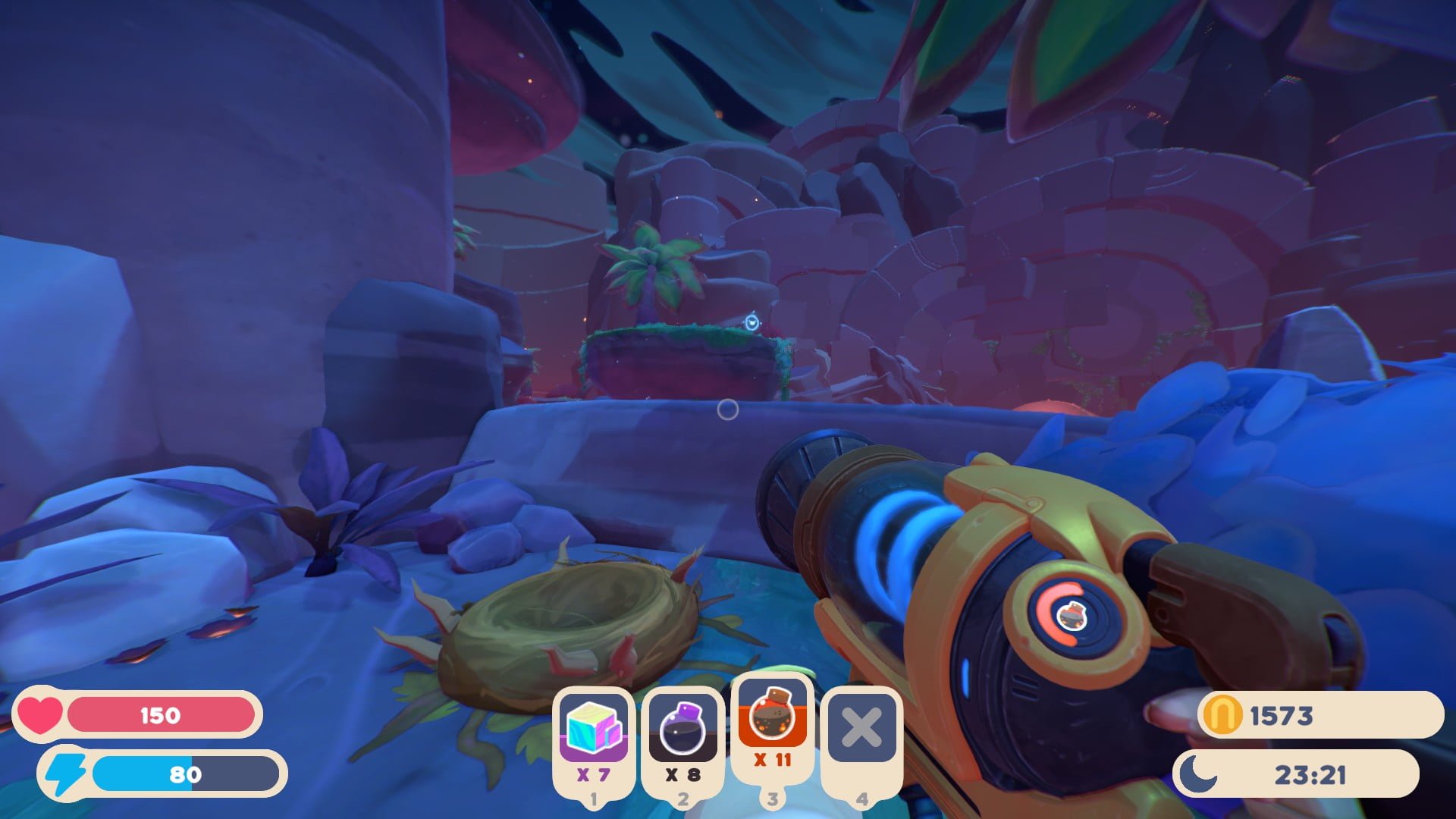 How to Find: Make your way towards the left half of Ember Valley past where you would find Map 1. You'll stumble into a fiery section filled with Lava Bats. Use your jetpack to make it across unscathed and above it all on the other side is a set of green platforms leading to the map.
You may also be interested in: