All Slime Rancher 2 slimes and where to find them, their best food, gordo locations, and more.
All species of slime including: their preferred food, what regions they can be found in, their plorts, their gorgo counterpart locations, and any special requirements they have.
If you want to check out more Slime Rancher 2 Guides.
Pink Slime
Cotton Slime
Tabby Slime
Phosphor Slime
Angler Slime
Rock Slime
Batty Slime
Flutter Slime
Ringtail Slime
Also you can check: Slime Rancher 2 Ringtail Slime Location
Boom Slime
Honey Slime
Puddle Slime
Crystal Slime
Hunter Slime
Fire Slime
Non-Farmable Slime
Gold Slime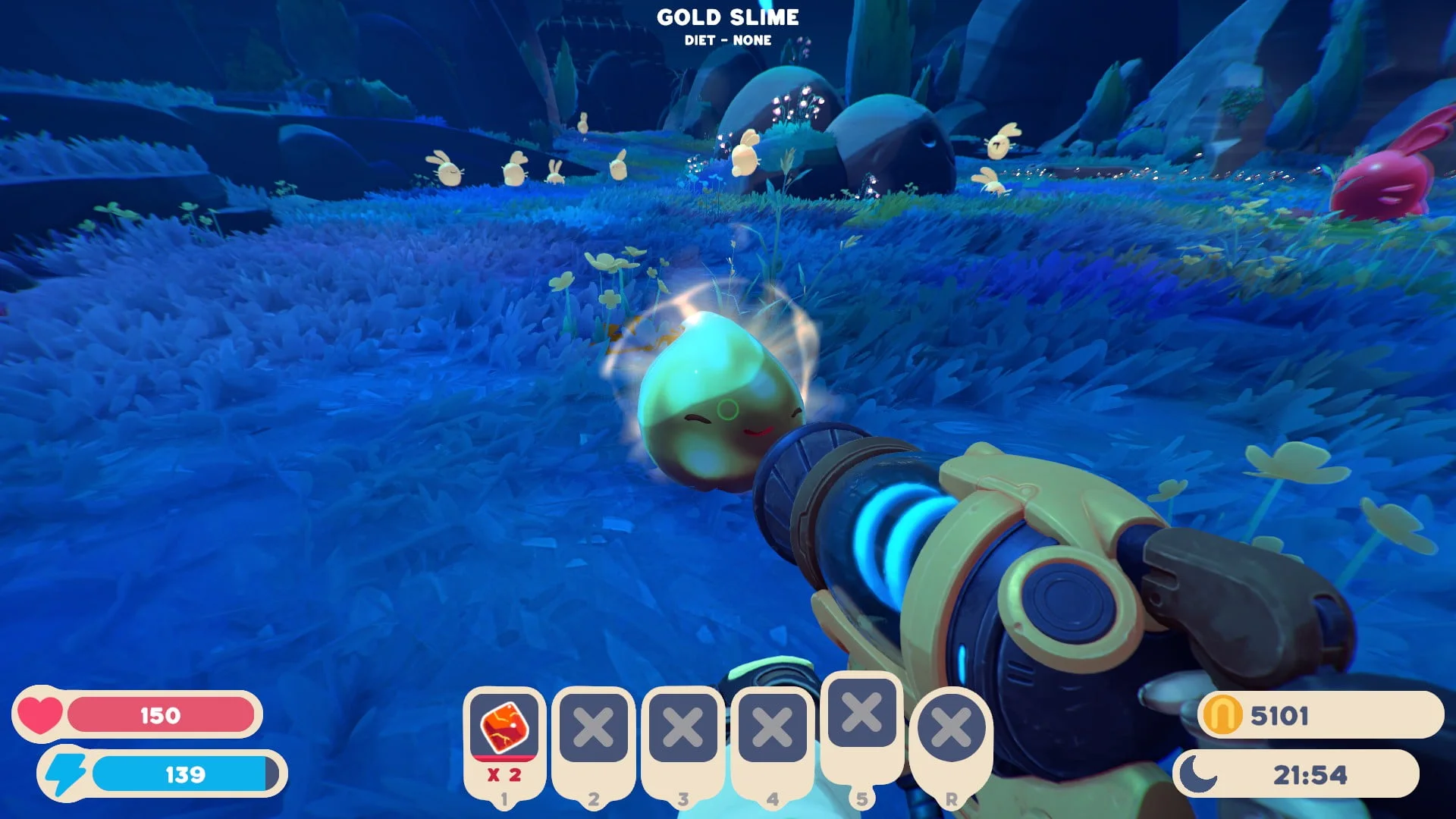 Lucky Slime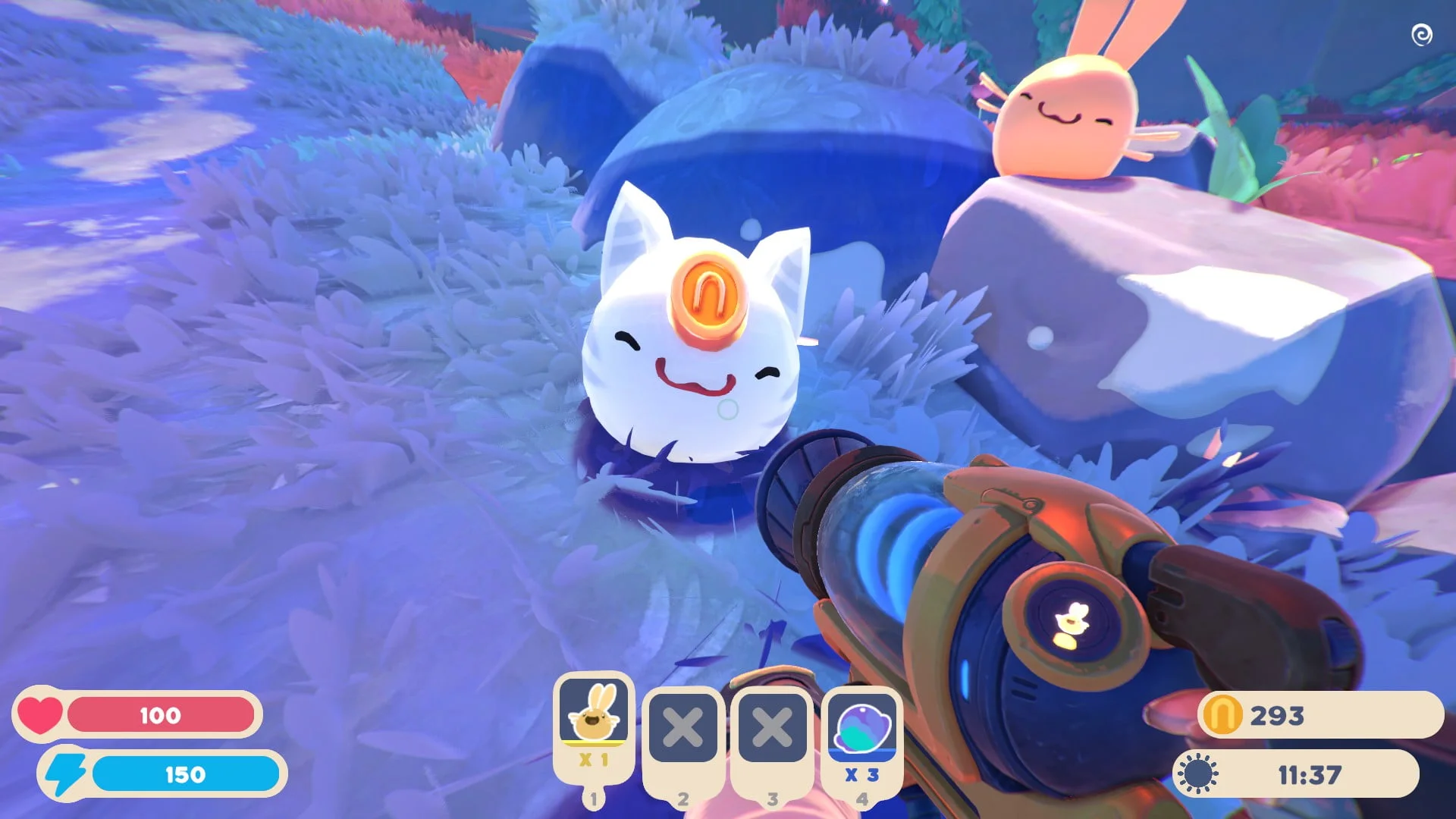 Feral Slime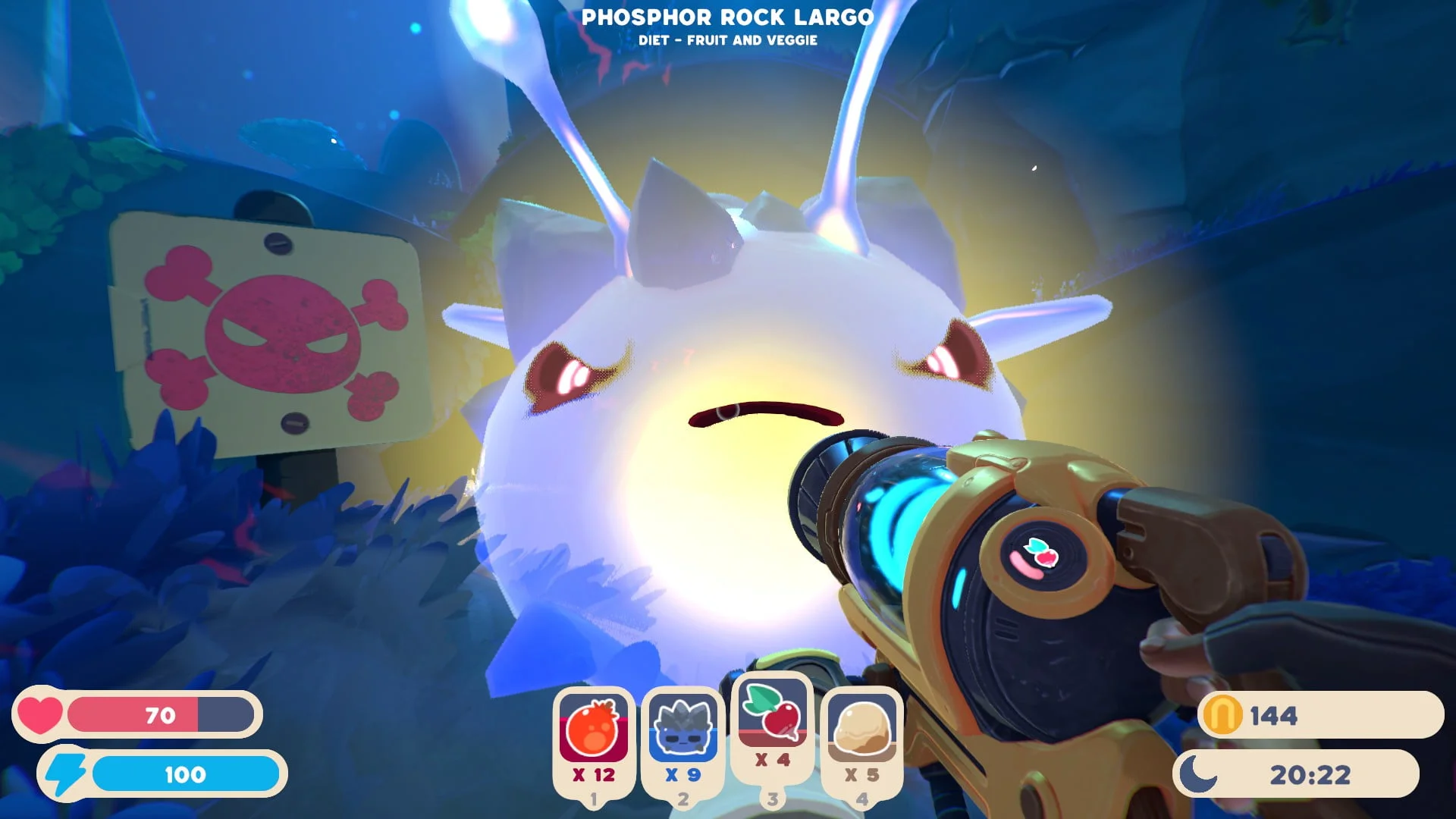 Tarr Slime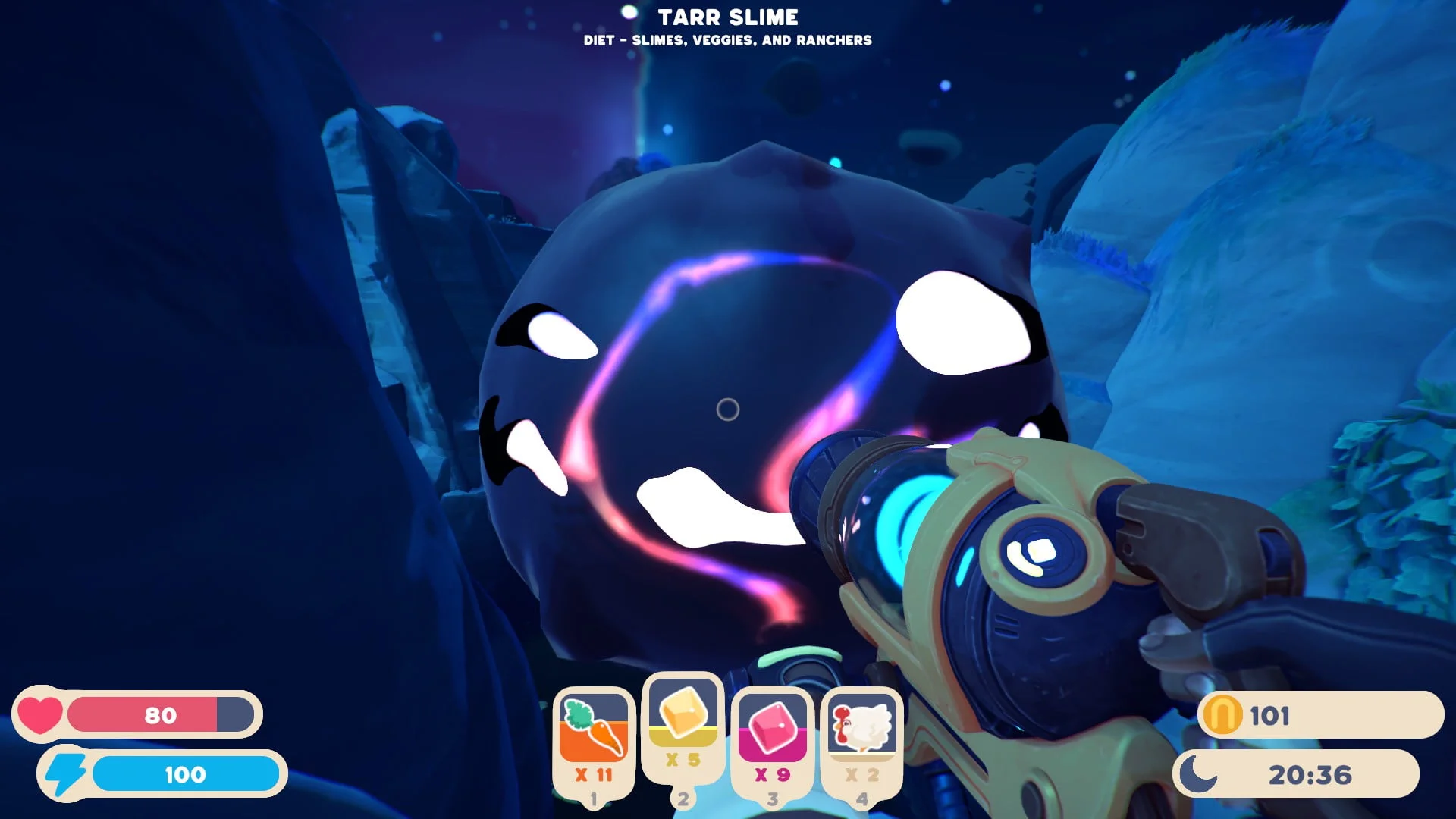 You may also be interested in: