This guide will provide the information on how to remove the Sun, Skybox, and planet glare without any mods.
Requirements
All you need to have is access to your Space Engineers folder and notepad, notepad+, or notepad++.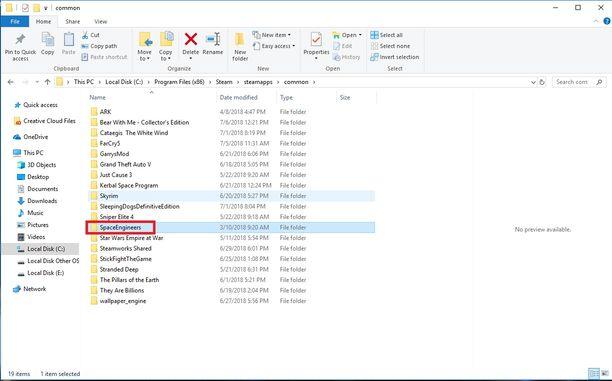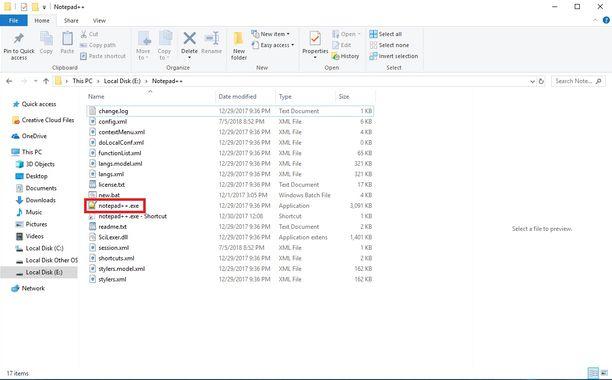 Where to find your Space Engineers folder
The most simple way to get to your Space Engineers folder is by going to your Library.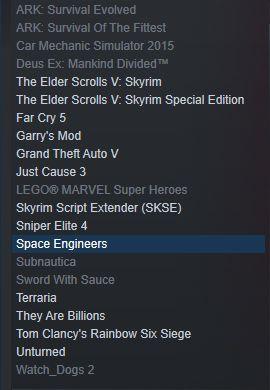 Right Click and Select Properties.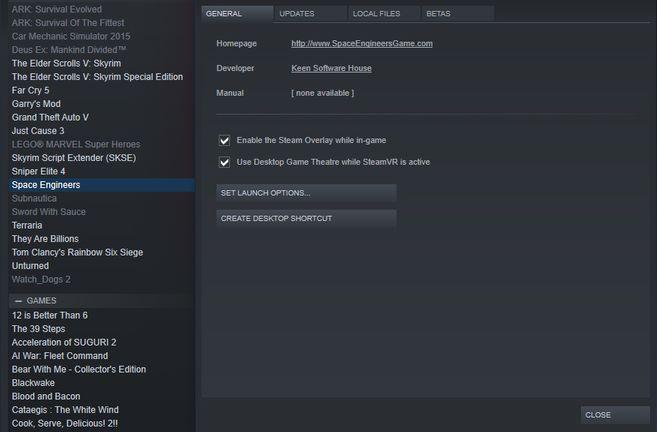 Go to Local Files and continue to browse local files.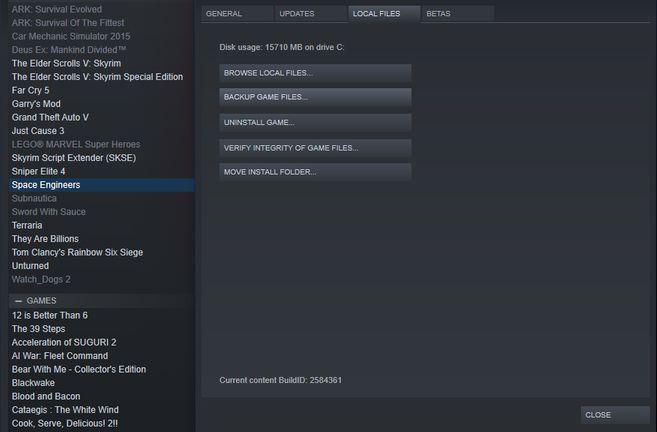 You should end up here inside of the Space Engineer Folder.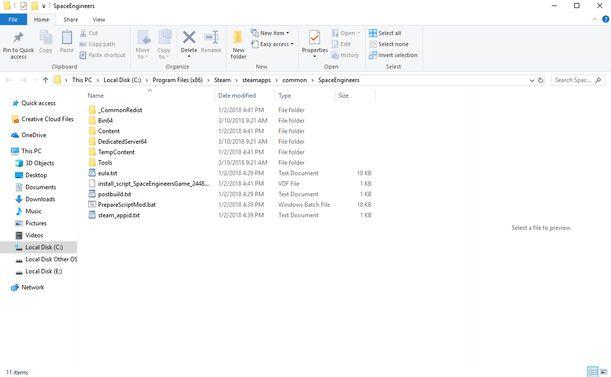 Open Environment.sbc
To find the file go to your space engineers folder: SpaceEngineers/Content/Data (the file is not in any of the folders in the data folder)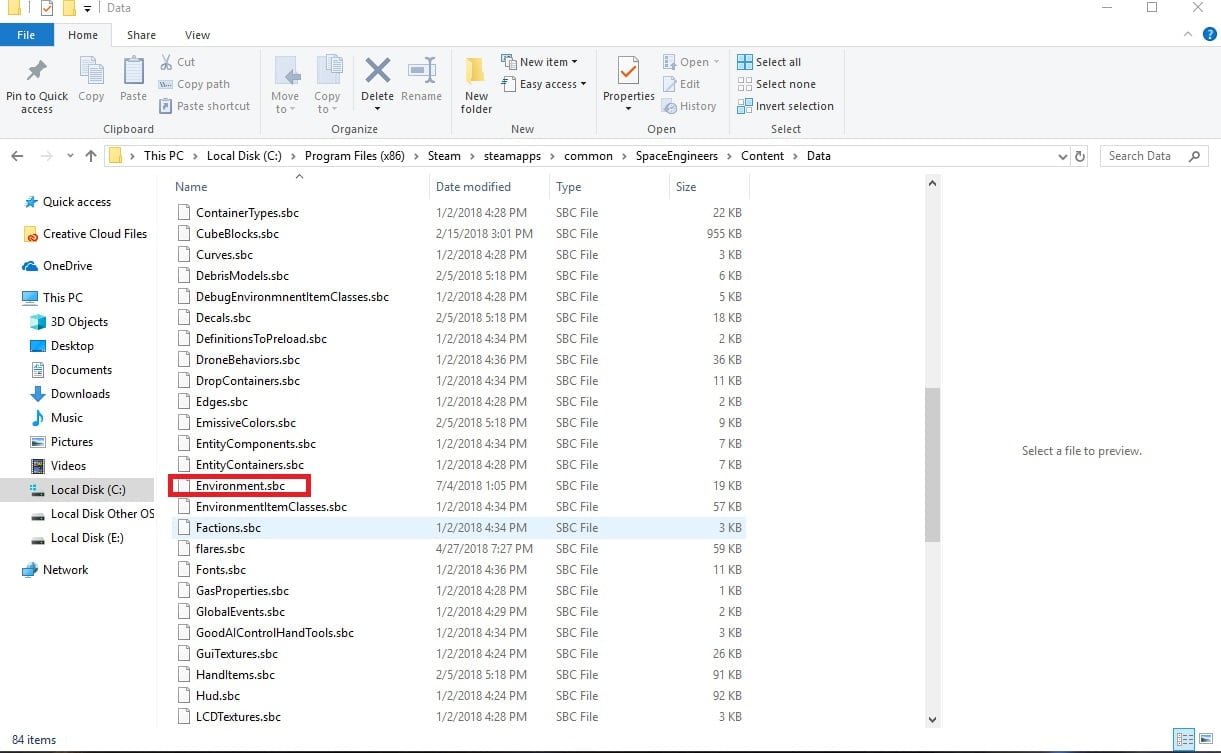 And then open up environment.sbc with one of the notepad apps. It should look like this:
How to remove the Sun, Skybox, and the Planet Glare
I will just give you a copy of my environment.sbc file make sure your original file is backed up.
Link: https://megaup.net/dkXs/Environment.sbc
You may also be interested in: