Dying Light 2 Winter Tales Quests: Demolisher & Bolters Locations. In this guide I will tell you where to find demolishers and runners (Bolters) to complete quests events Winter Tales.
Where to find the Demolisher
You can find demolishers in the Old Village in this place.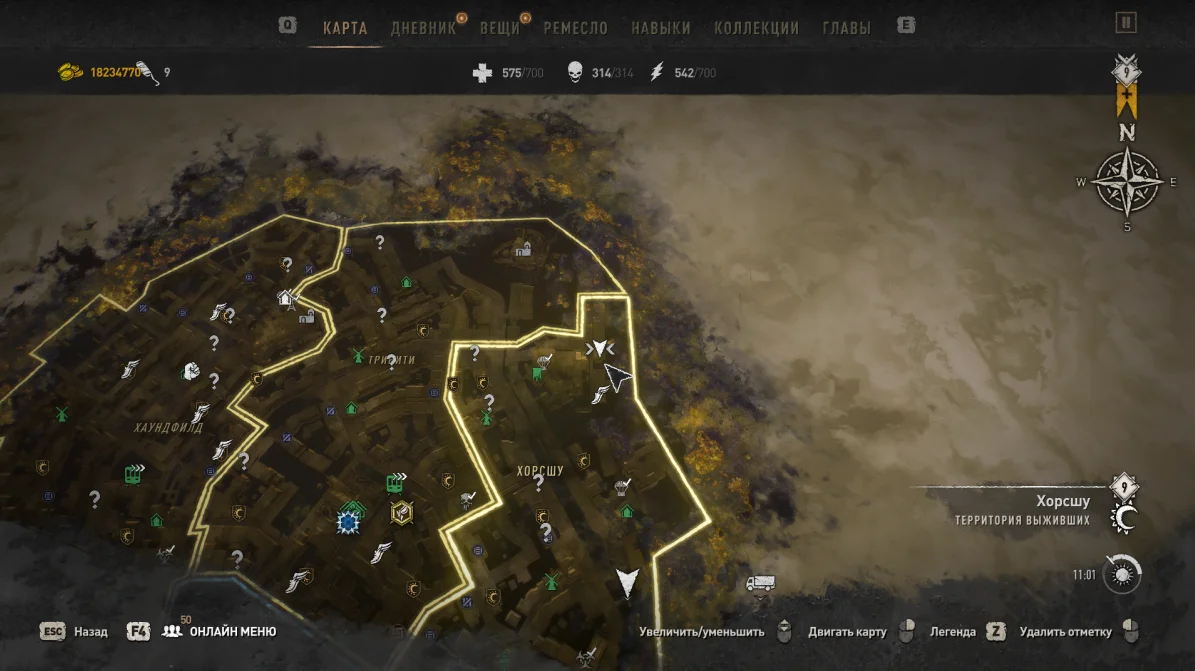 All you need is to run 150-200 meters after each kill and run back so that he is reborn again.
Where to find bolters
Bolters spawn very often in Garrison Boulevard, so go to this area and run along it.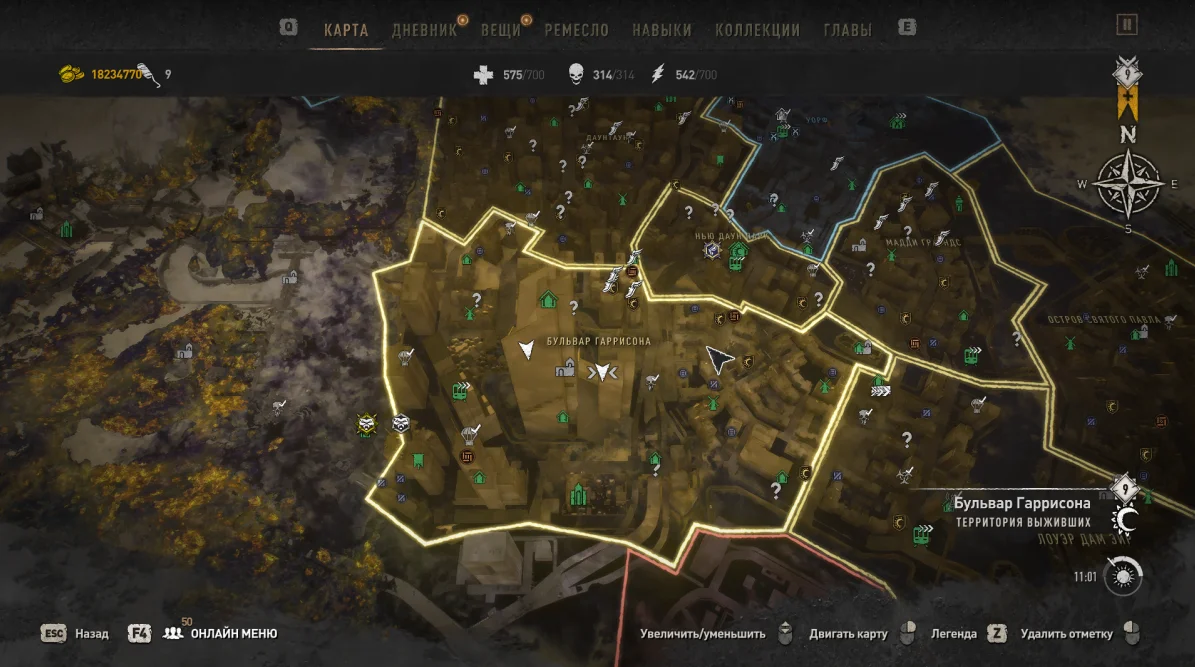 More of this sort of thing: