How achieve a mini romance, with Thalia? Easy peasy.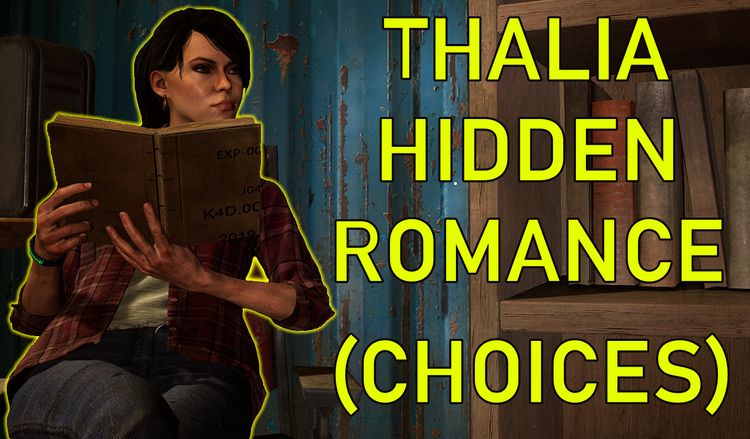 To achieve a mini romance, every time when you meet Thalia, choose the following sentence during "Book Club" quest:
Way to mini romance with Thalia
Of course -> Fairy Tails
I did
Yes
It's fine
Not at all
Not quite
I quess
Who? -> Definitely
Sometimes
Happy
Hard to say
Okay. Just this one time
Enjoy!