House Flipper is a unique chance to become a one-man renovation crew. Buy, repair and remodel devastated houses. Give them a second life and sell them at a profit!
House Flipper Room Requirements
Room Requirements for House Flipper. Right now this guide is mainly for furniture needed. Max Size dimensions for a few rooms have been added, but unless asked for it's not a priority for me to add them.
Note: The name of a room doesn't always change immediately after placing components. You may need to leave the room and re-enter for the new name to be displayed.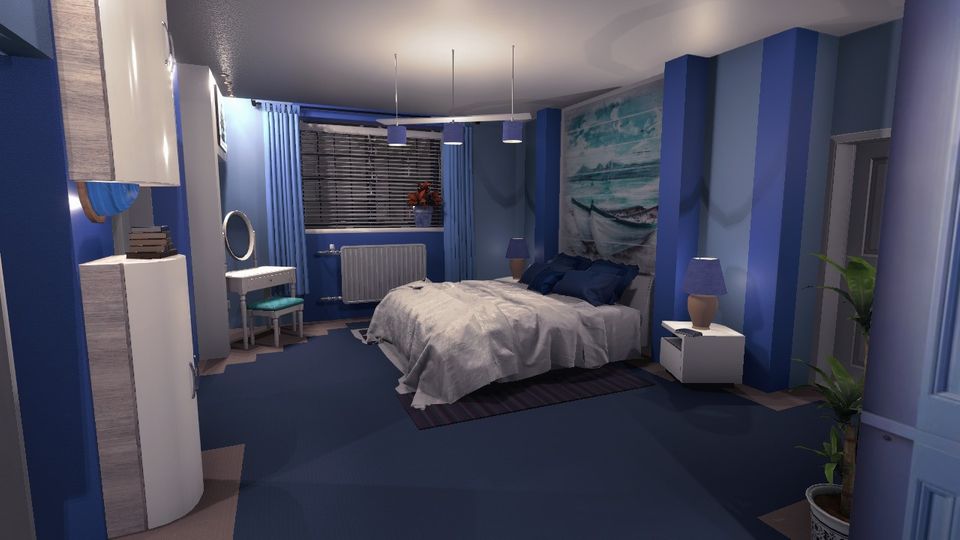 Also, a note on the max sizes I have listed. I have put the dimensions that work (i.e. 16×5 tiles) and the interior tile limit (i.e. 80 tiles). The former is for if you want to know what the dimensions for a rectangular room are, and the latter is for if you want to be able to have the room be a weird shape and also know the limit to the room tiles you can use.
One Item Rooms
Bedroom Requirements: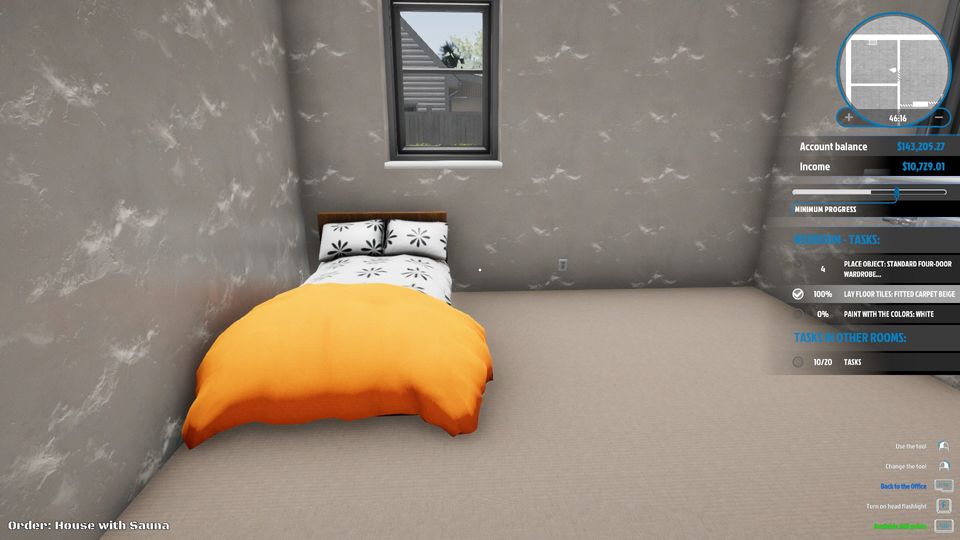 Toilet Requirements: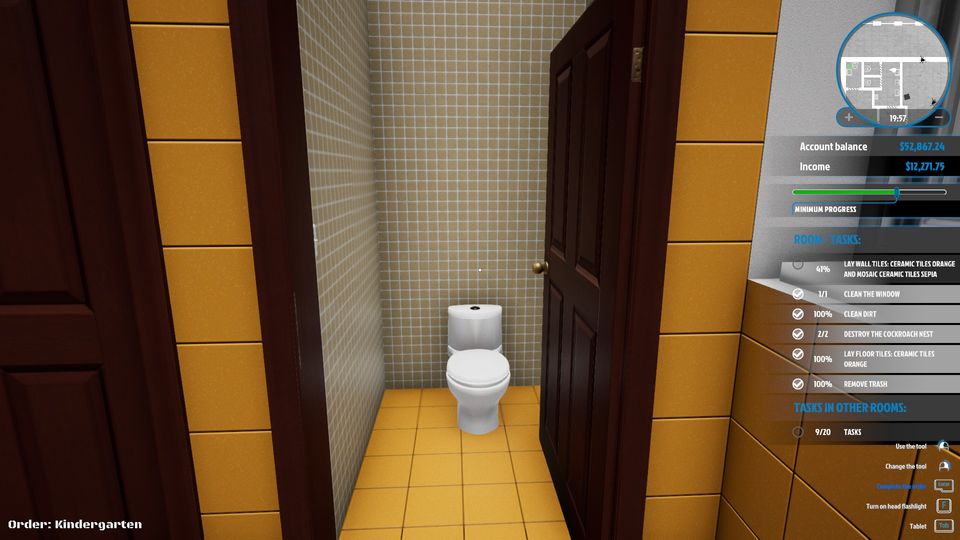 Closet Requirements:
Max Size: Interior of 192 tiles. 16×12.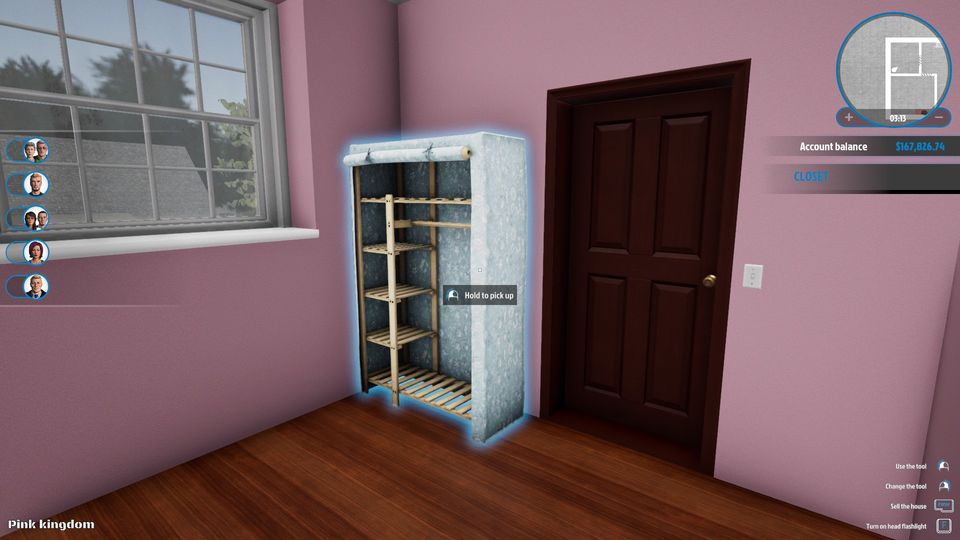 Storeroom Requirements:
Garage Shelf OR Metal Garage Shelf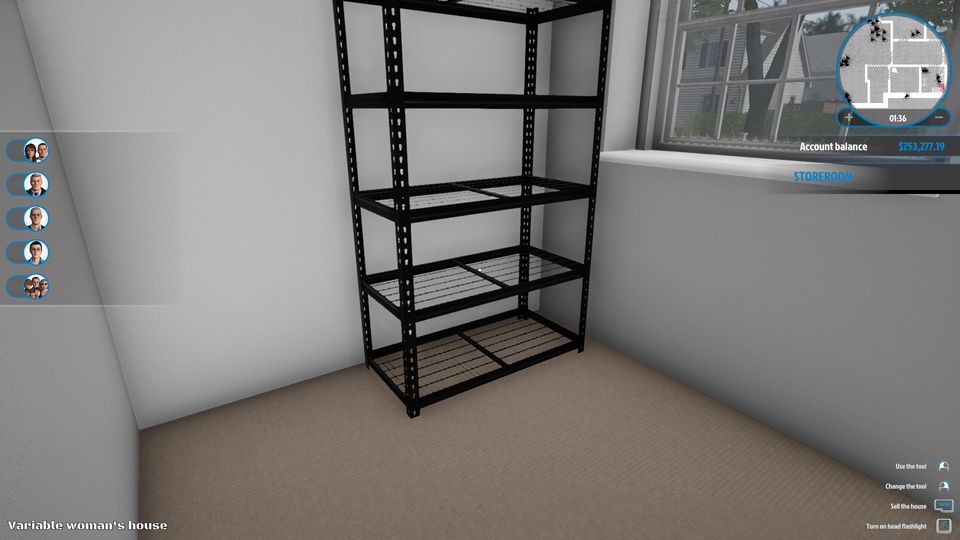 Two Item Rooms
Bathroom Requirements:
Toilet, Bathtub, or Shower
Bathroom Sink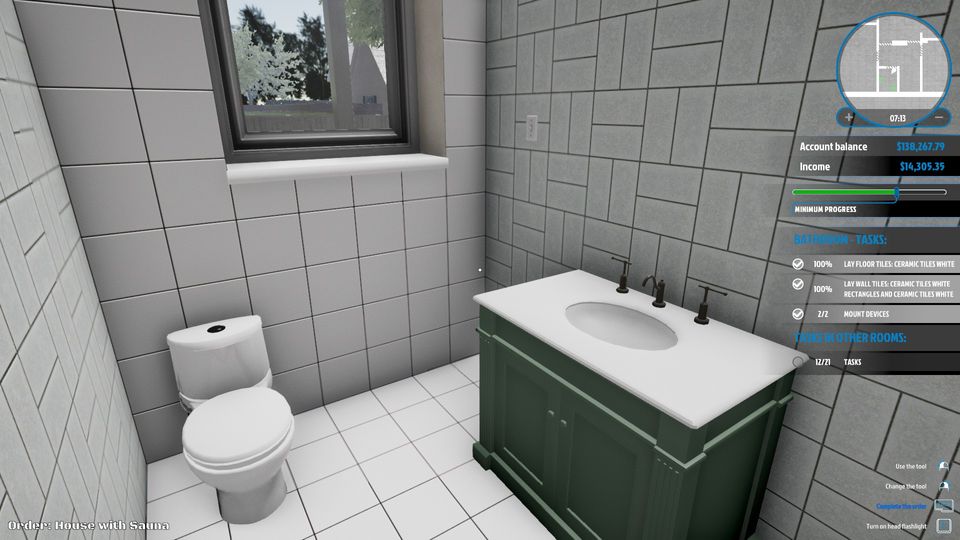 Living Room Requirements:
Sofa
Coffee Table or Table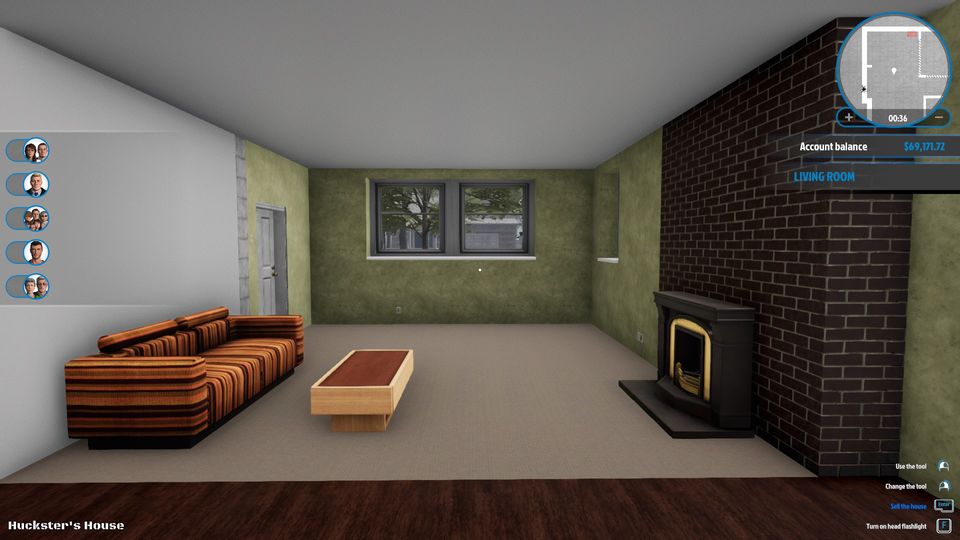 Kitchen Requirements:
Kitchen Sink
Refridgerator
Note: Size of the room can turn a Kitchen into a Small Kitchen or a Large Kitchen.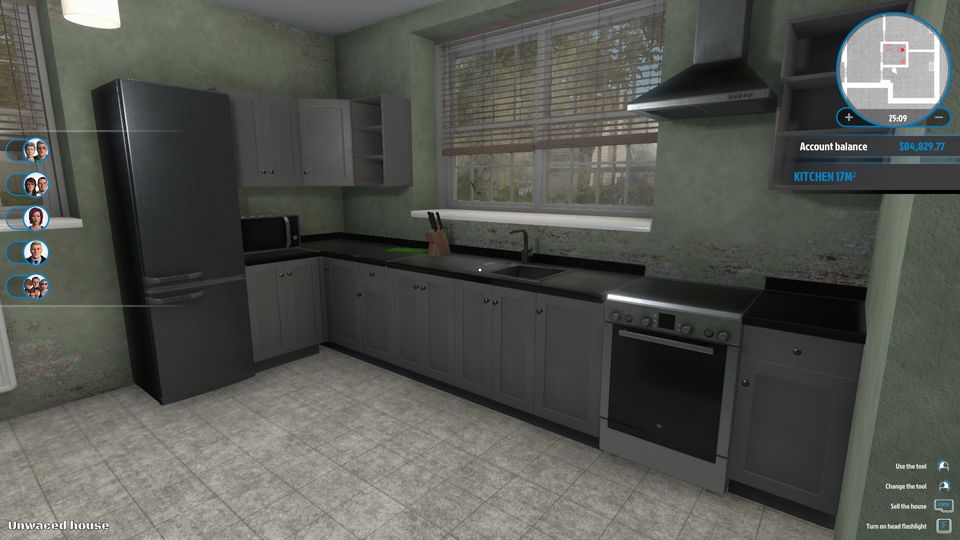 Laundry Room Requirements:
Washer
Garage Shelf or Metal Garage Shelf or Sink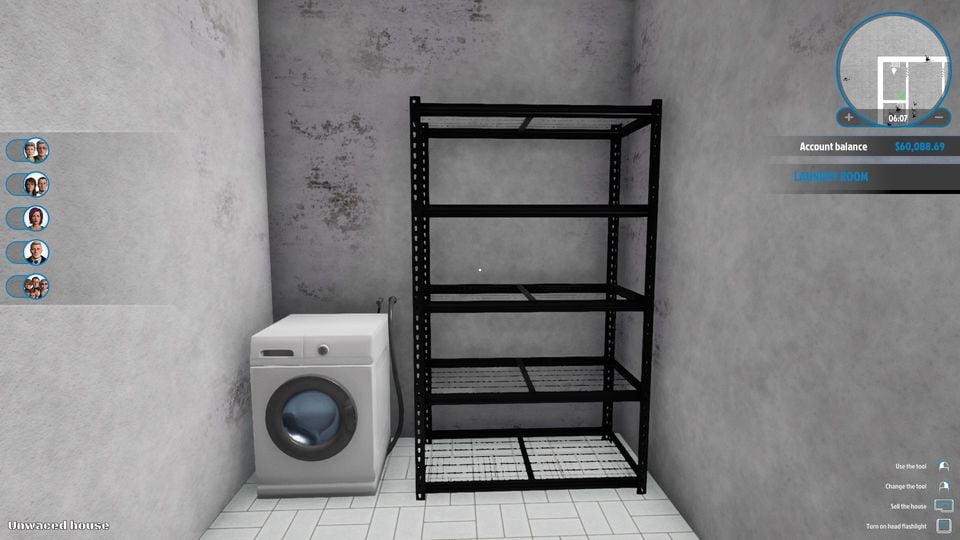 Psychomanteum Requirements:
Max Size: Interior of 80 tiles. Dimensions that work are 4×20, 5×16, and 8×10.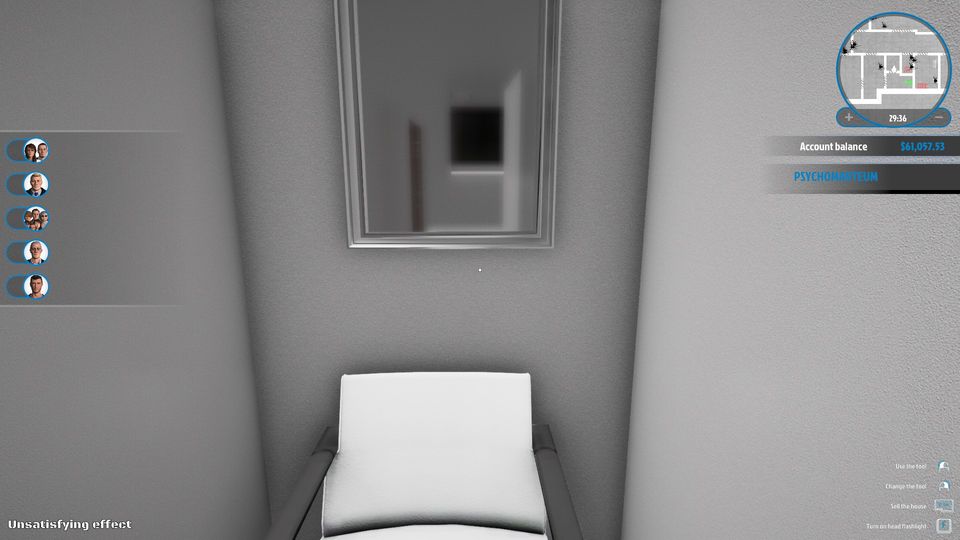 Multifunctional Room Requirements: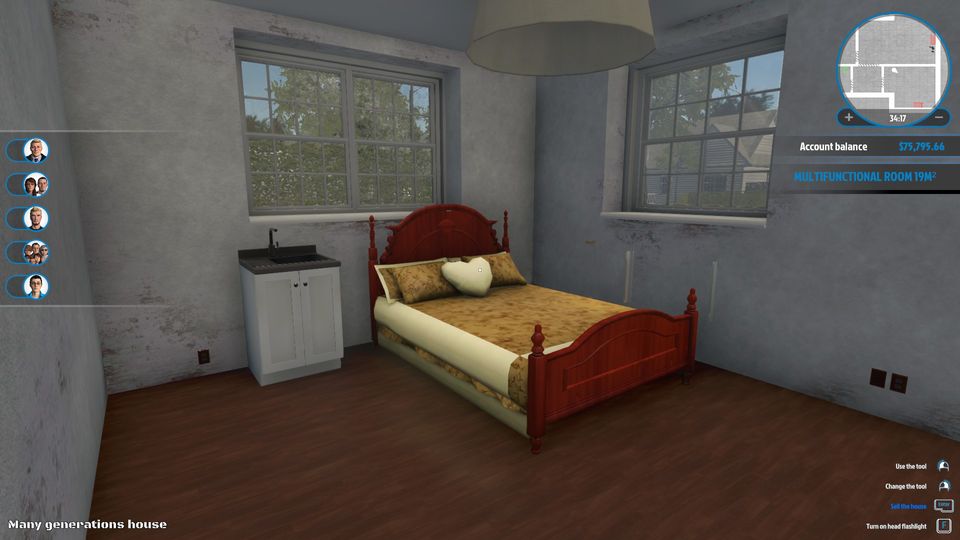 Four Item Rooms
Living Room with Kitchenette Requirements:
Fulfill the living room and kitchen requirements in the same room. It is important that the two elements are not seperated by an unbroken line of walls and/or lintels.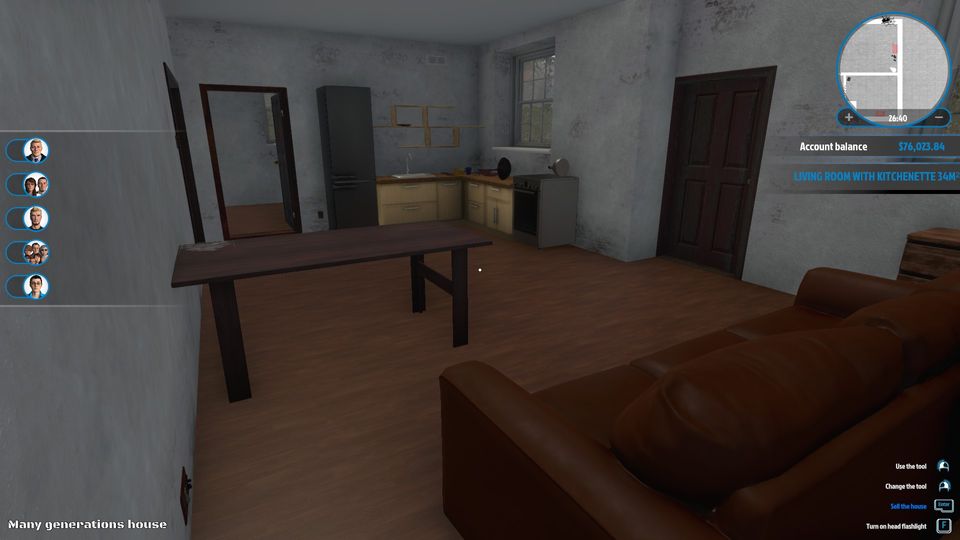 Home Library Requirements:
Max Size: Interior of 400 tiles, which would be either 16×25 tiles or 20×20 tiles
Chair
Table (Any type, including bedside tables) OR Desk
2x Hanging Shelf OR 2x Bookcase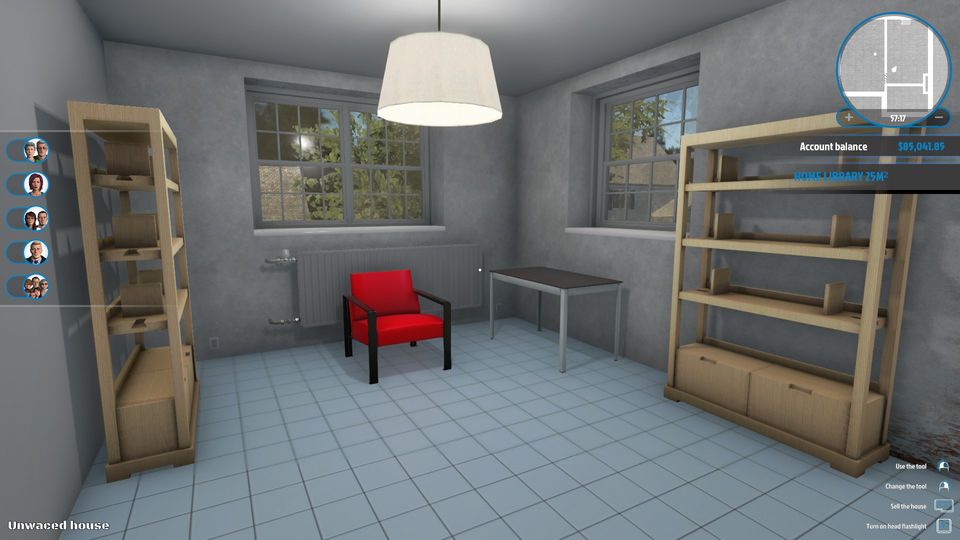 Sauna Requirements:
Sauna Heater
Sauna Corner Bench
2x Sauna Bench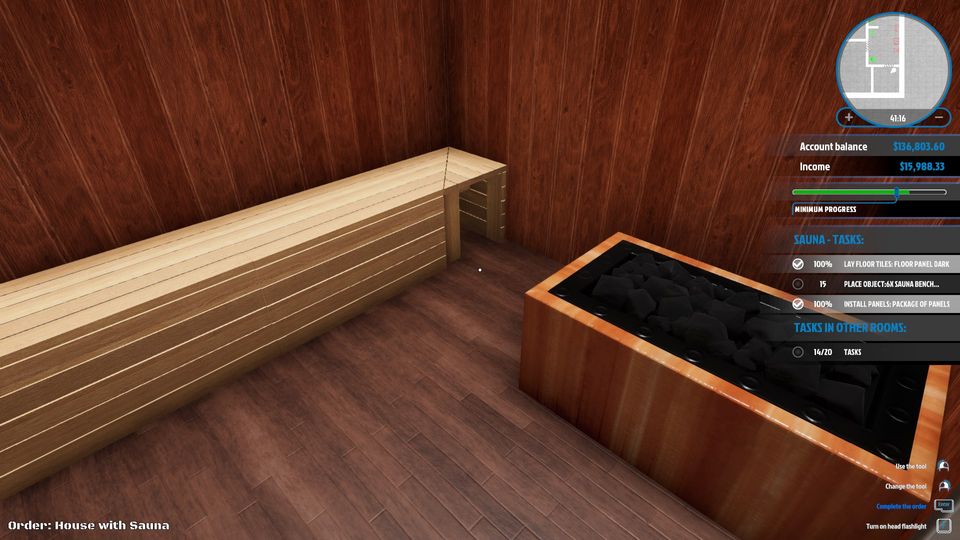 Five Item Rooms
Dining Room Requirements: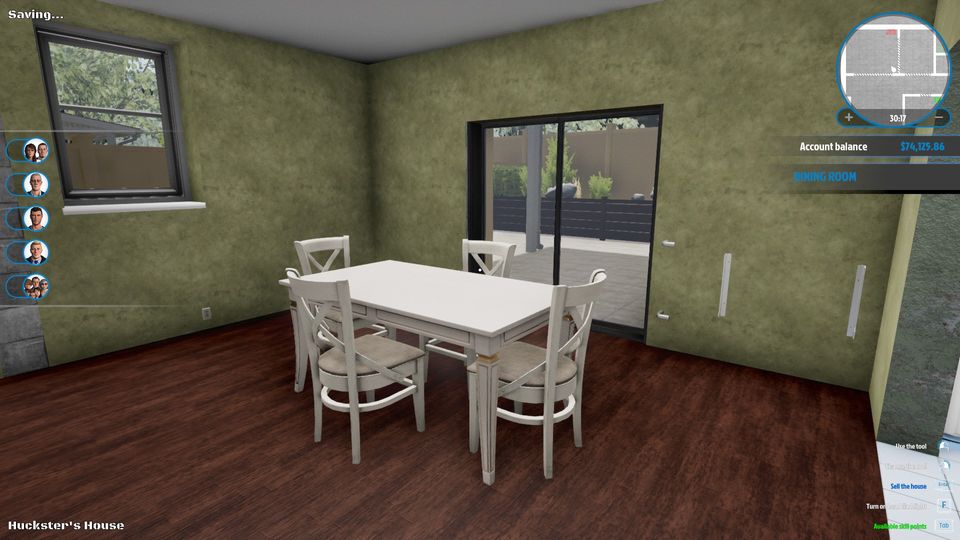 Home Cinema Requirements:
TV
Sofa OR Armchair
Coffee Table OR Table
2x Speakers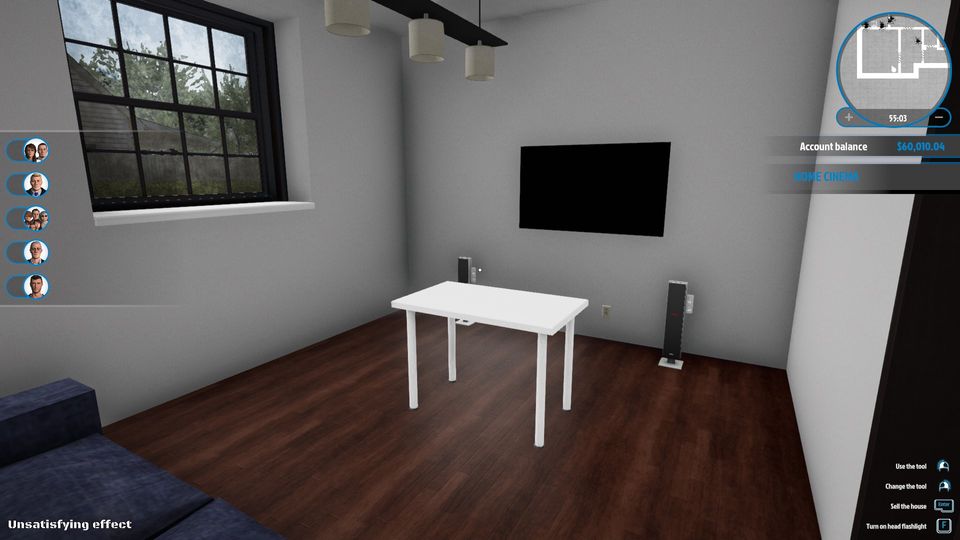 Office Requirements:
Monitor
Bookcase OR Office Bookshelf
Office chair
Carpet
Desk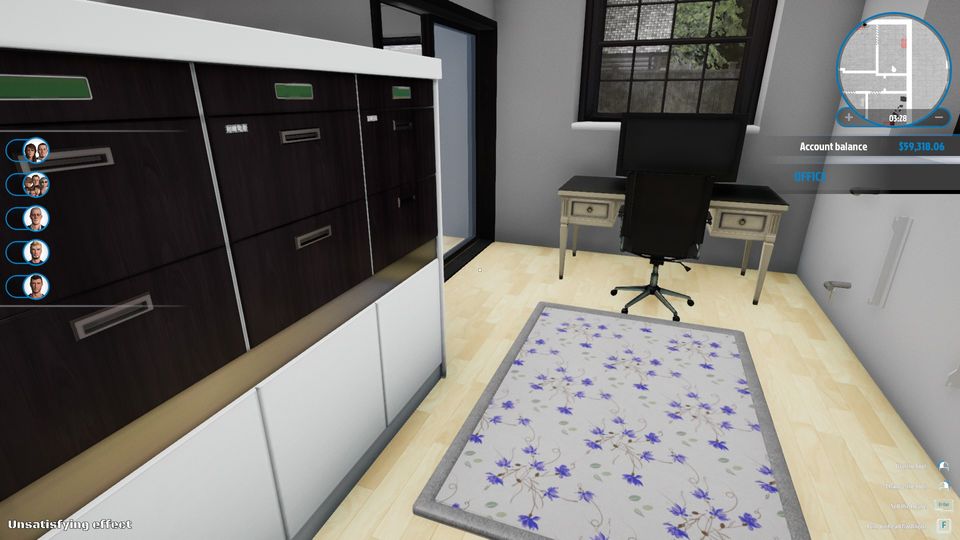 Children's Room Requirements:
Bed or Crib
Chest of Drawers or Wardrobe or Changing Table
Shelf or Bookcase
2x Toy or 1x Toy and Carpet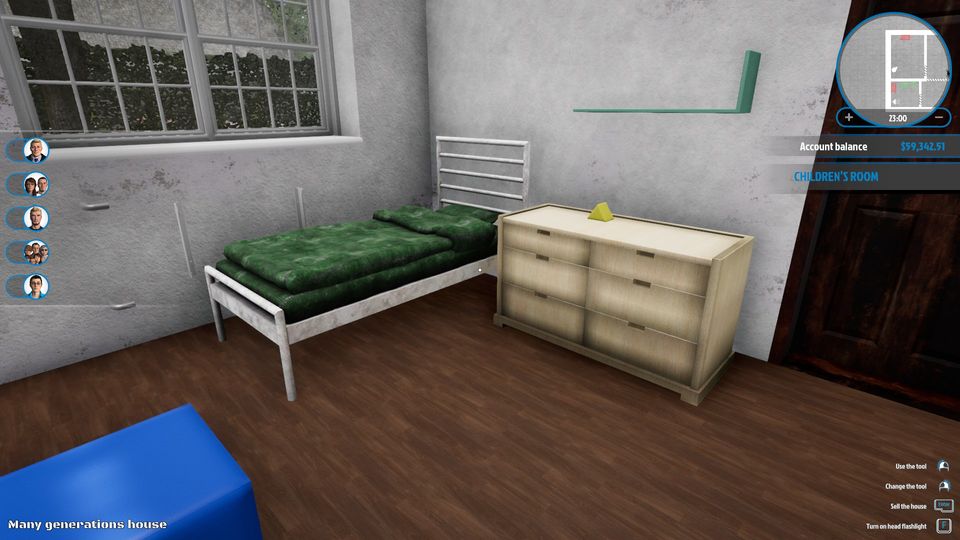 Seven Item Rooms
Family Room Requirements:
Sofa
Coffee Table
TV
Carpet
Toy
Bookcase OR Picture
Kitchen Cupboard OR TV Cabinet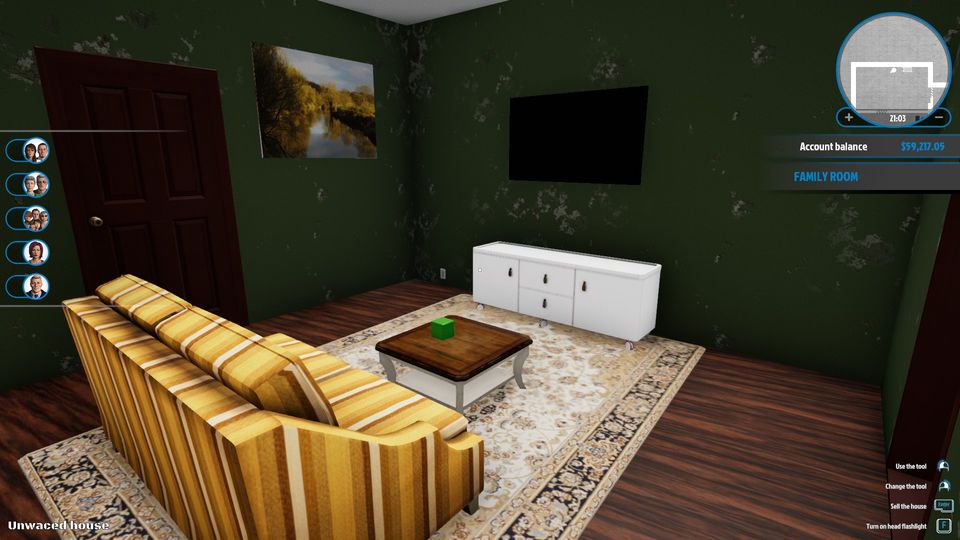 Preset Rooms
Note: Placing furniture in these rooms which fulfill other room requirements does not change the room name, but potential buyers will react as though you've added another room. (i.e. I placed a bed in a garage and buyers reacted as though I'd added a bedroom)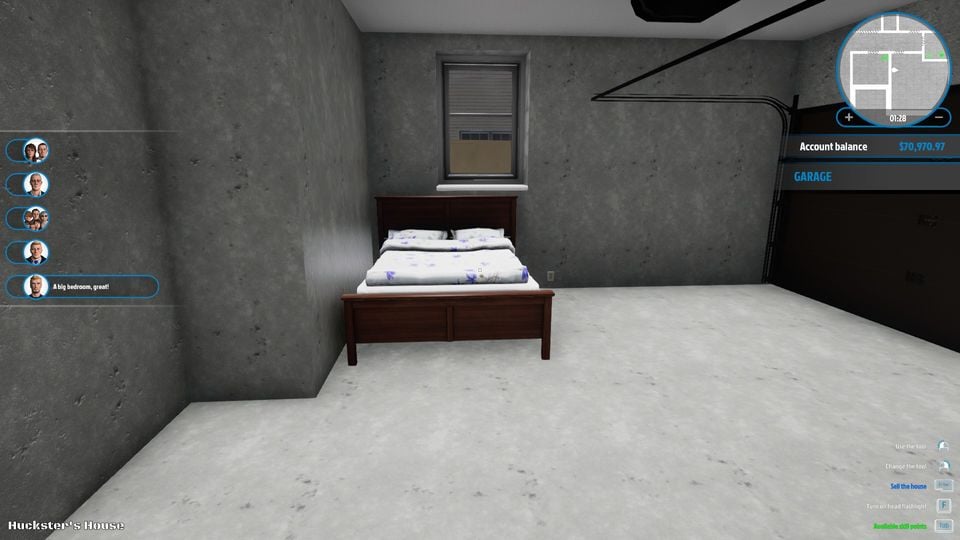 It's end. I hope "House Flipper Room Requirements" helps you. Feel free to contribute the topic. If you have also comments or suggestions, comment us.
More of this sort of thing: