This guide will show you how to obtain the third hidden tape from the Lost Tapes sidequest.
Payday 2 Lost Tapes 3 (Keeping up with the Garnets)
There is a safe holding your tape on The Diamond Heist.
To obtain the tape you must consider the following:
The tape can be obtained in The Diamond Heist job
Do not confuse the heist with The Dentist's: The Diamond, the job you need is from the Classics contractor
There are 3 possible spots where the safe can spawn
You need 2 special keycards to open the safe
There are 6 possible spots for the special keycards to spawn
SAFE LOCATIONS
Three locations where the safes could spawn.
I will adress the majority of the locations as:
THE LOWER FLOOR
THE UPPER FLOOR
THE ROOF
THE VAULT
SAFE 1 | THE LOWER FLOOR | Inside the Jade Room/meeting room.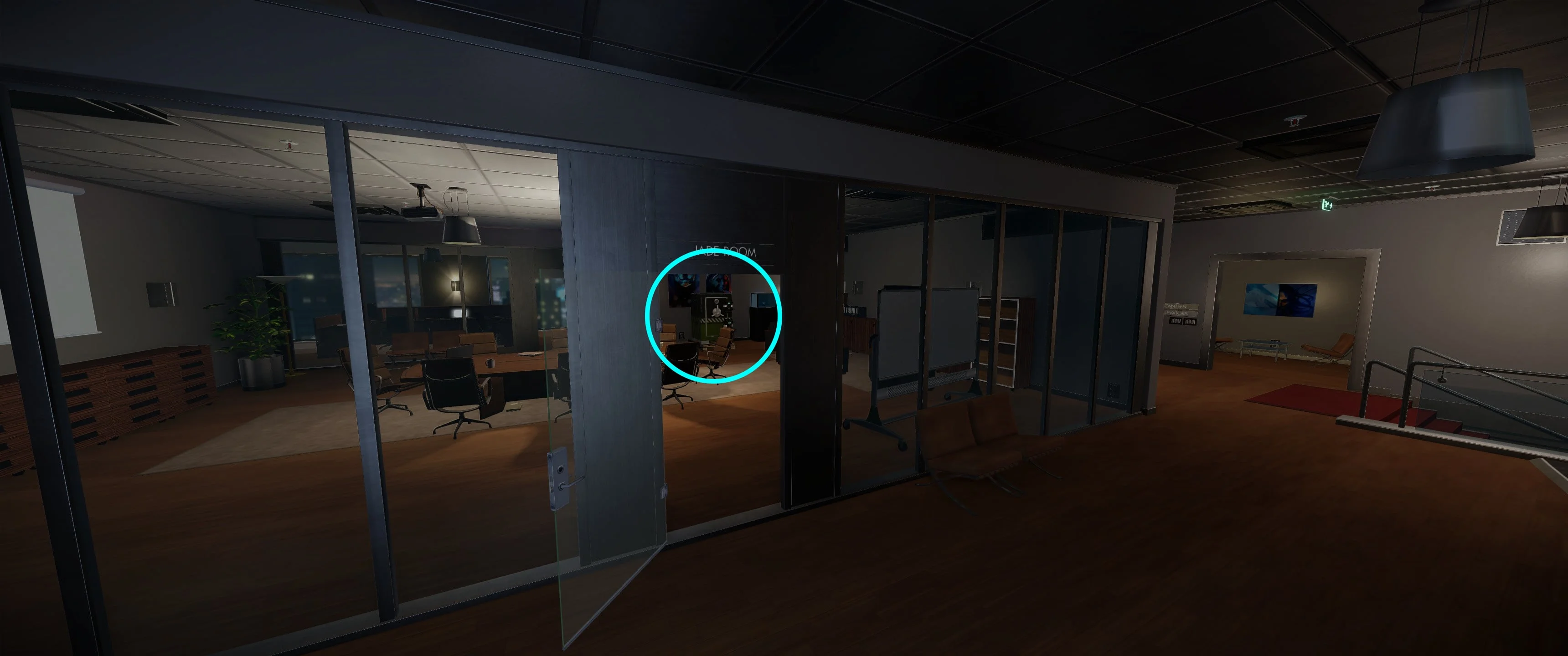 SAFE 2 | THE LOWER FLOOR | Inside the general construction area.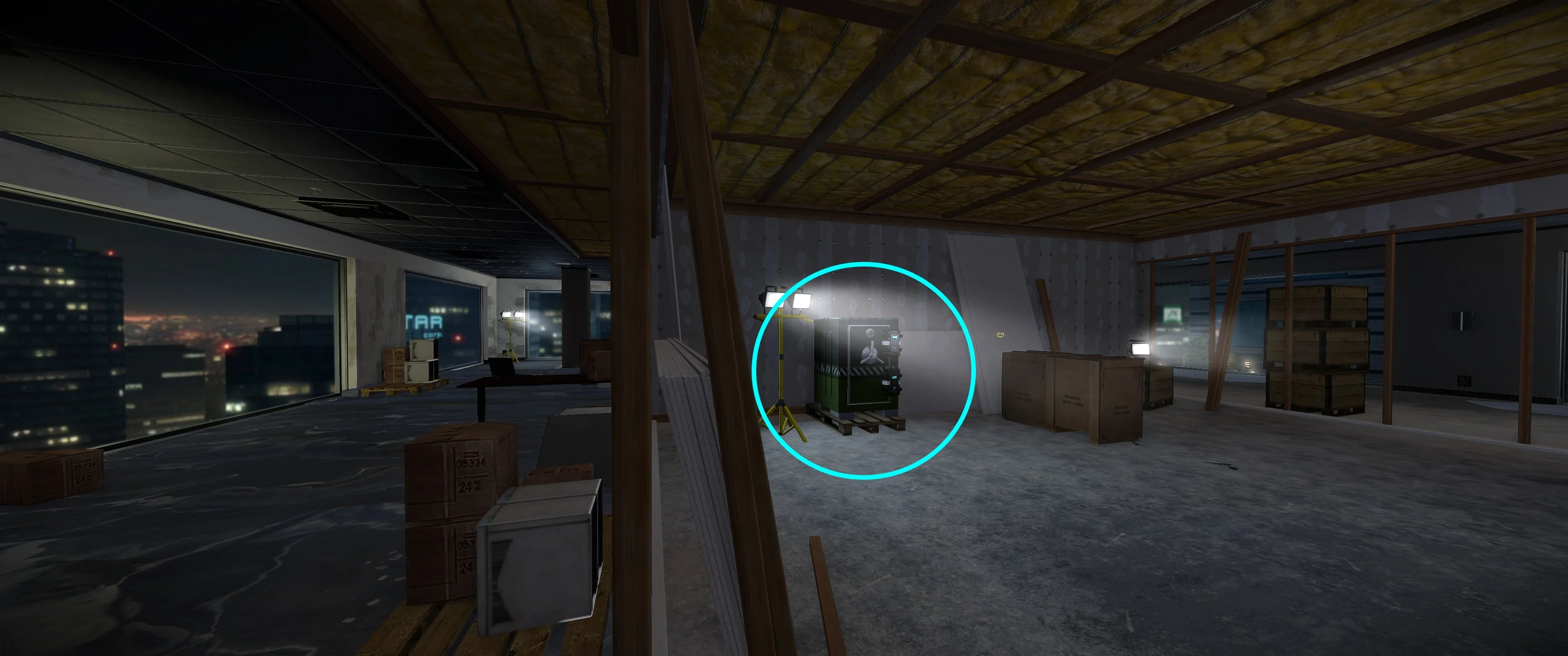 SAFE 3 | THE ROOF | Next to the ventilation at the helipad.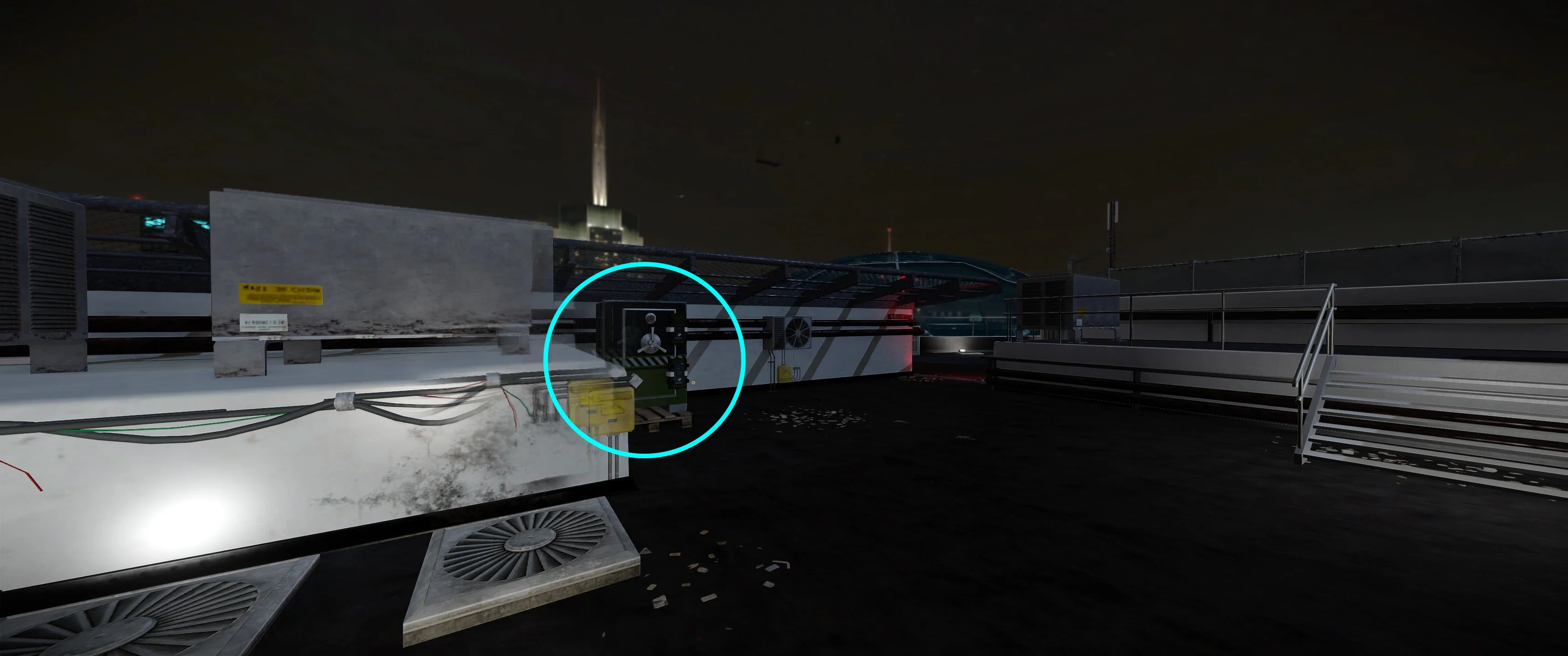 KEYCARD LOCATIONS
6 possible special keycard locations, you need to collect 2 to be able to open the safe
SPECIAL KEYCARD 1 | THE ROOF | On a ledge at the eastern side of the roof (the side without helipad)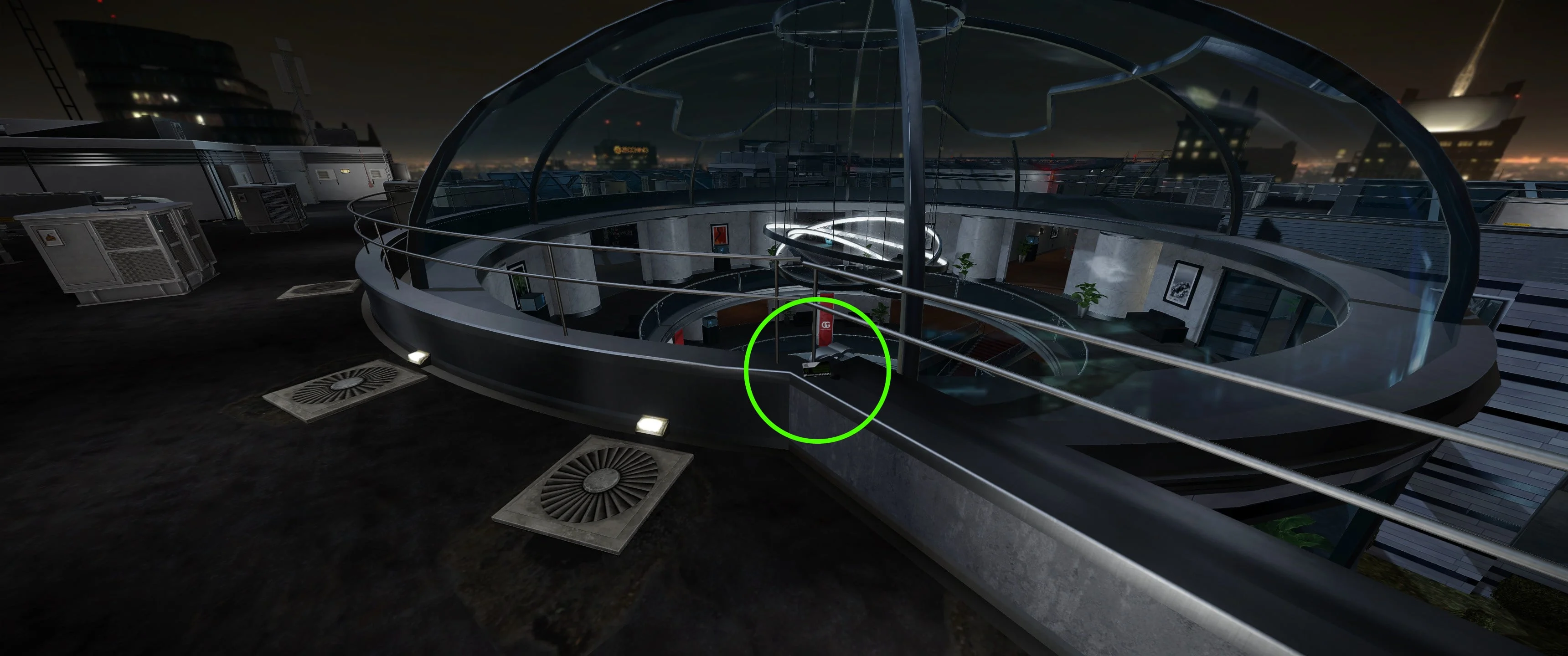 SPECIAL KEYCARD 2 | THE LOWER FLOOR | At the garden/zipline section, behind the large statue.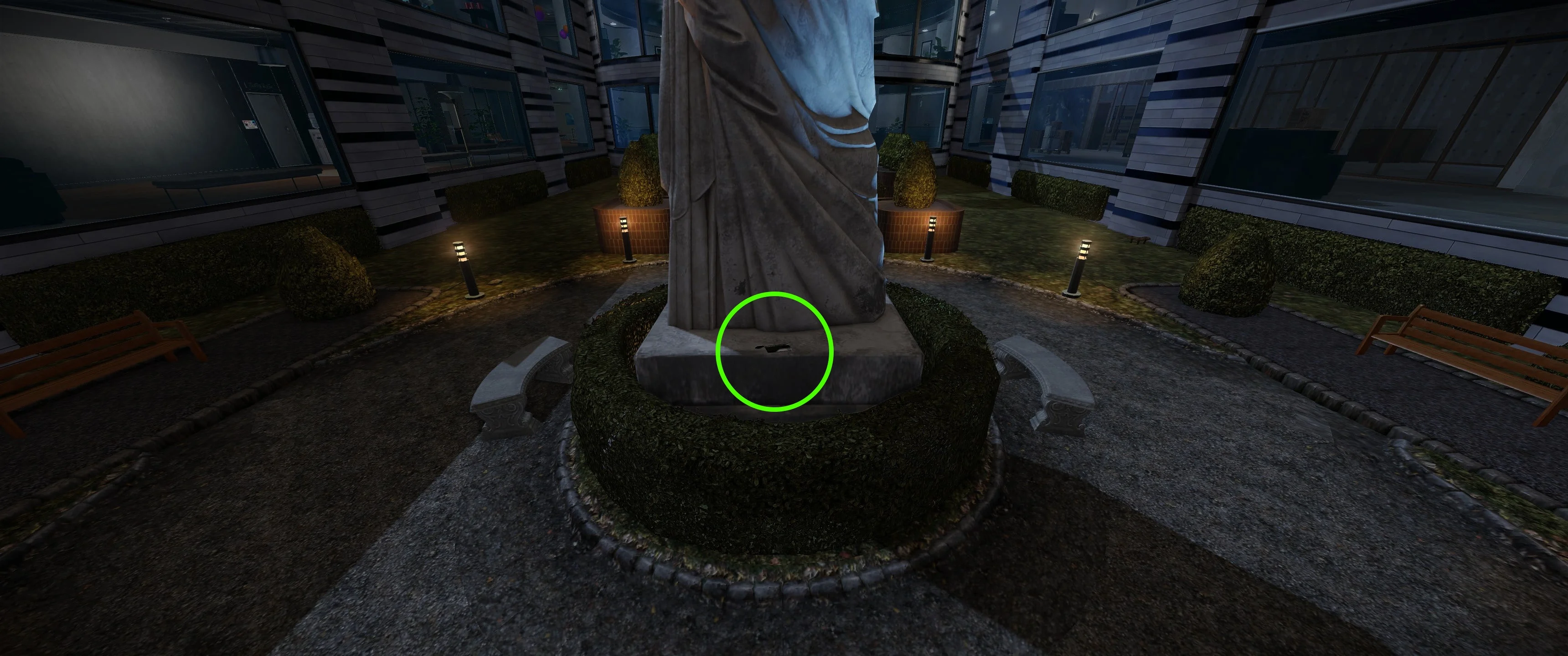 SPECIAL KEYCARD 3 | THE UPPER FLOOR | Inside the kitchen sink near the elevator shafts.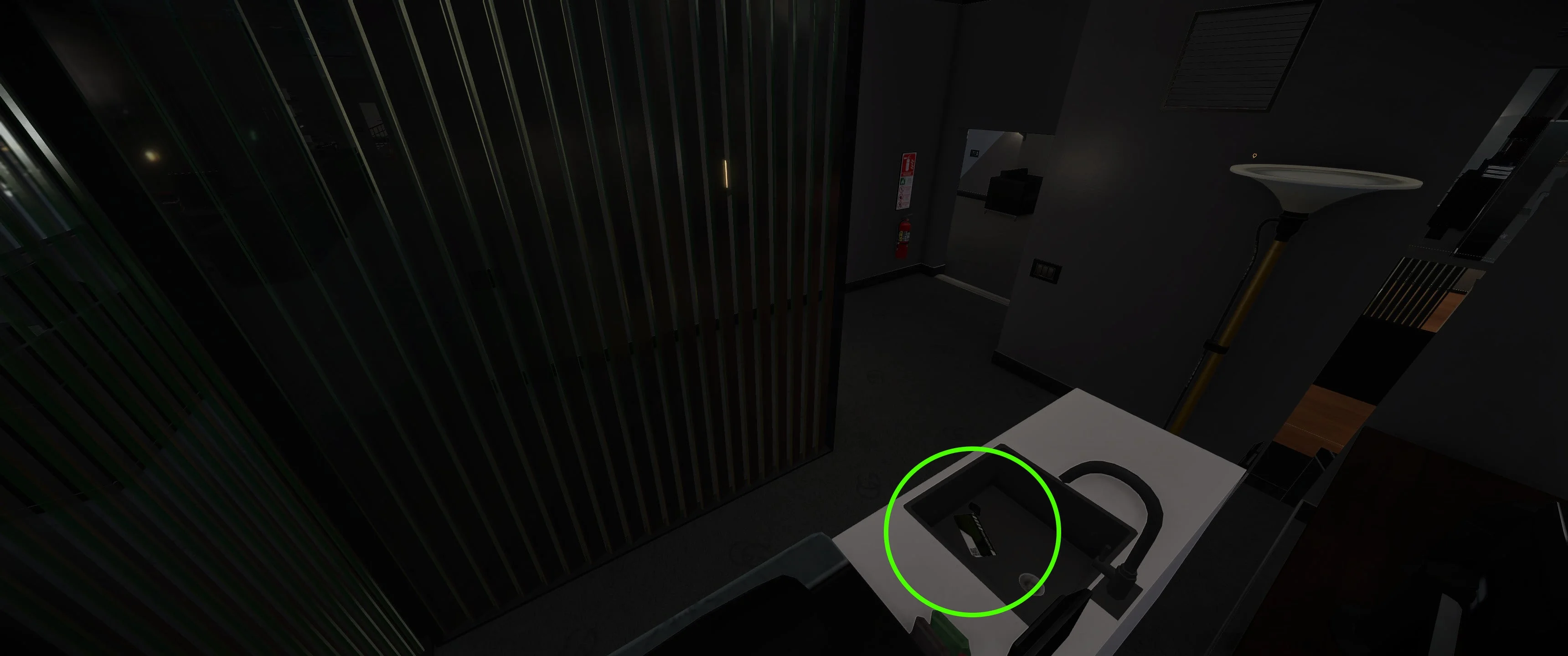 SPECIAL KEYCARD 4 | THE LOWER FLOOR | In a planter at the CFO's office next to the Construction Area.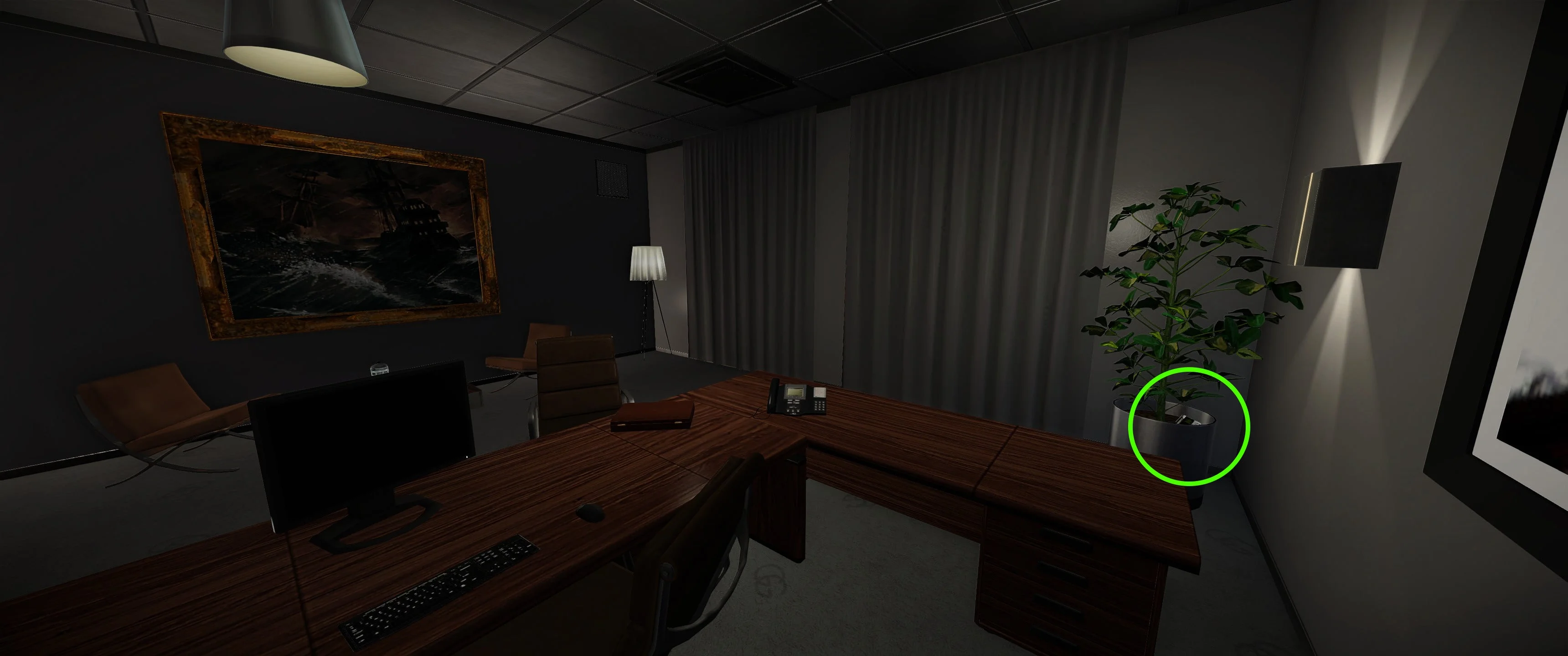 SPECIAL KEYCARD 5 | THE LOWER FLOOR | Under a folder, in the Jade Room/meeting room.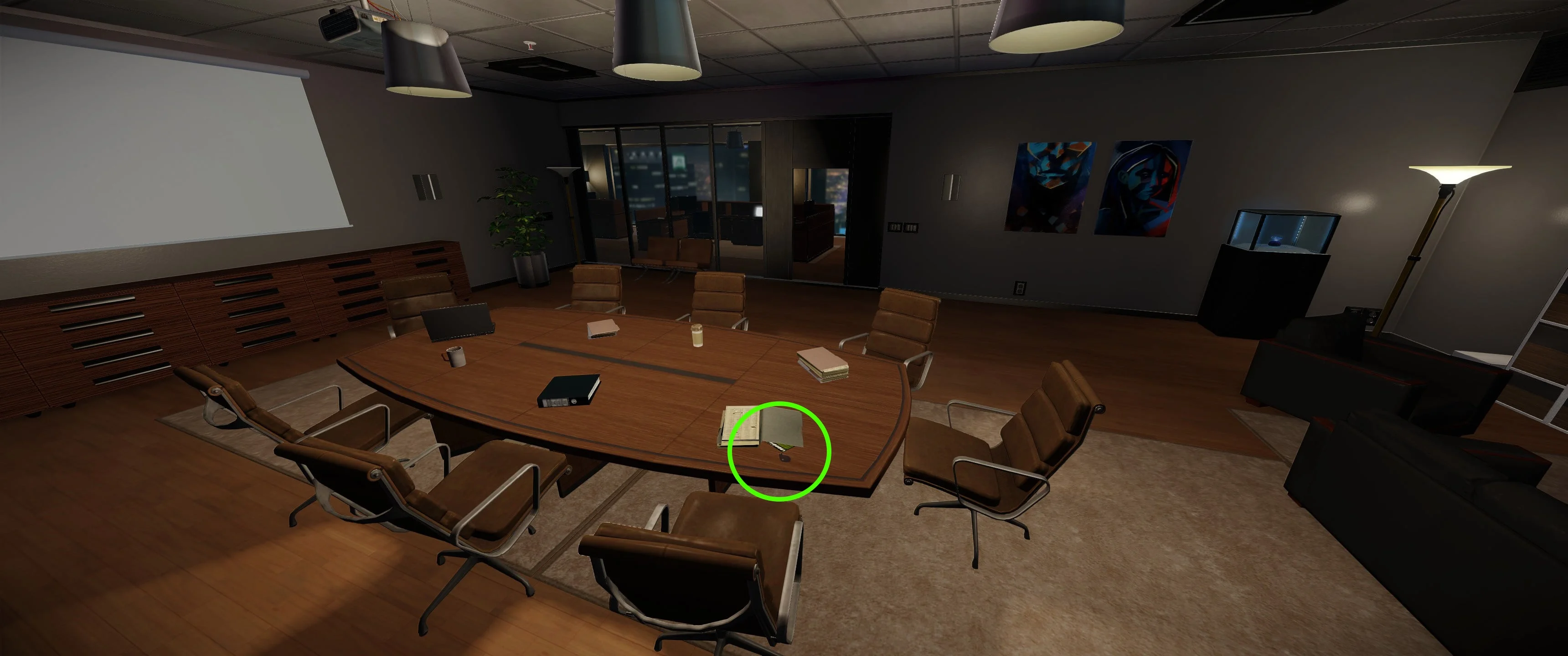 SPECIAL KEYCARD 6 | THE VAULT | On the desk inside the far end of the vault.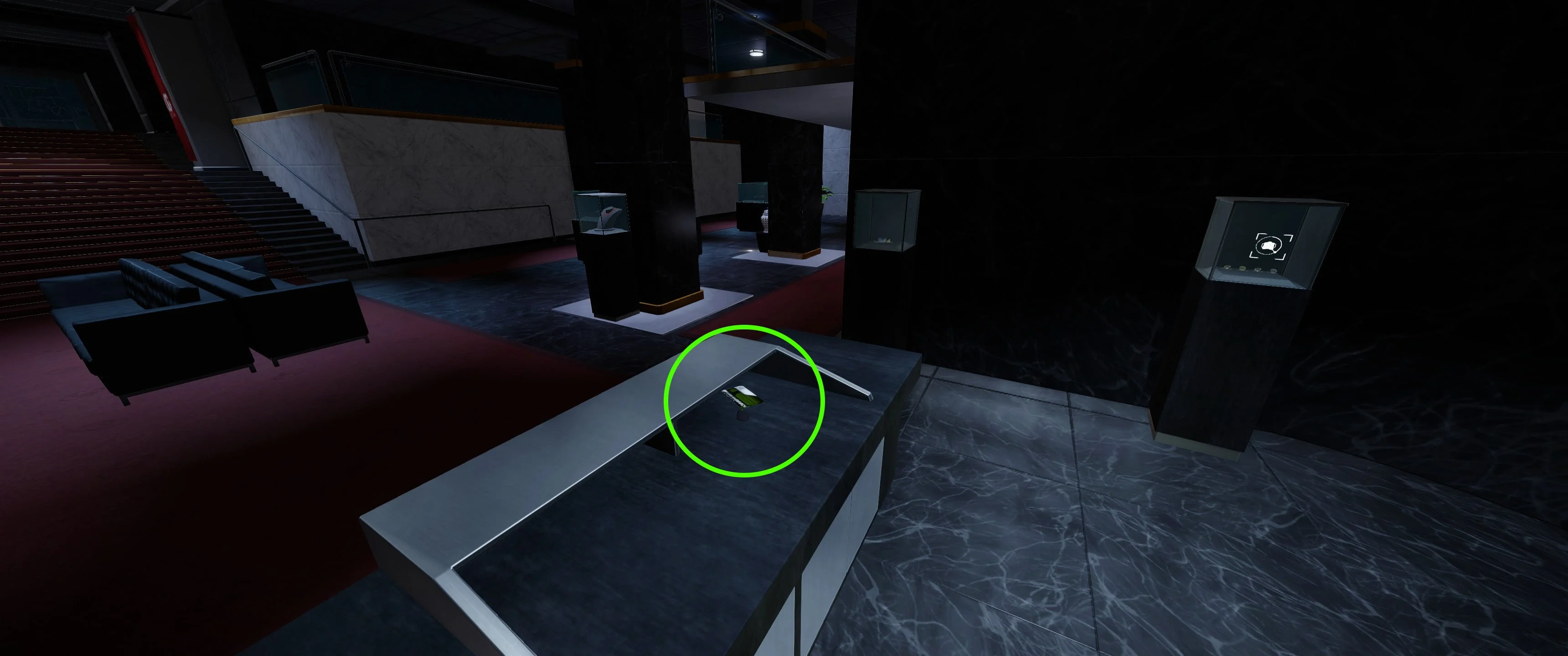 Once you have collected 2 keycards, simply head over to the safe, open it and grab your lost tape. Enjoy!
You may also be interested in: