Raft throws you and your friends into an epic oceanic adventure! Alone or together, players battle to survive a perilous voyage across a vast sea! Gather debris, scavenge reefs and build your own floating home, but be wary of the man-eating sharks!
Raft All Cooking Recipes
Raft all cooking recipes.
Click to enlarge.
Vegetable Soup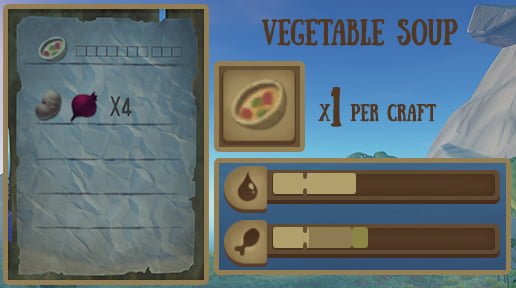 Simple Fish Stew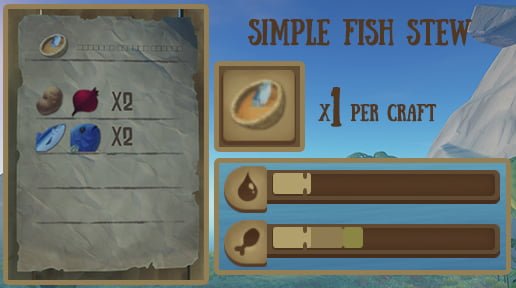 Fish Stew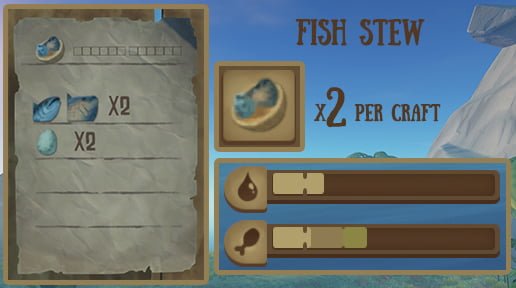 Fruit Compot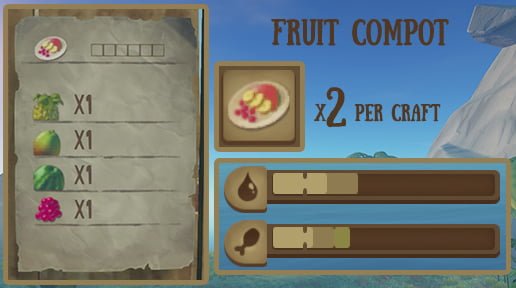 Coconut Chicken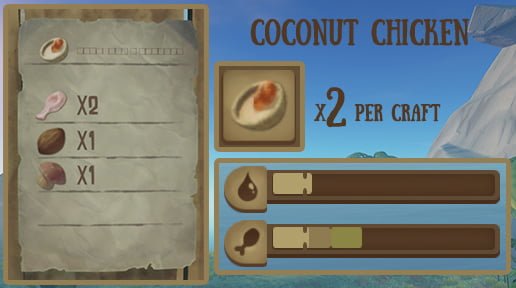 Drumstick with Jam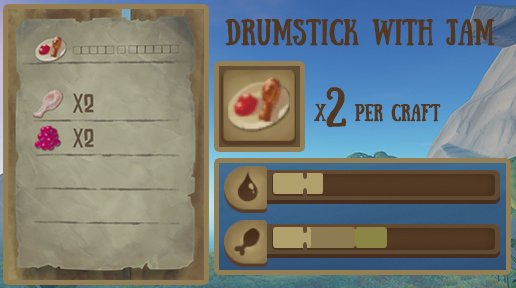 Mushroom Omelette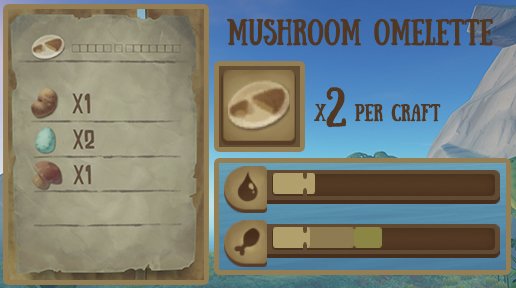 Salmon Salad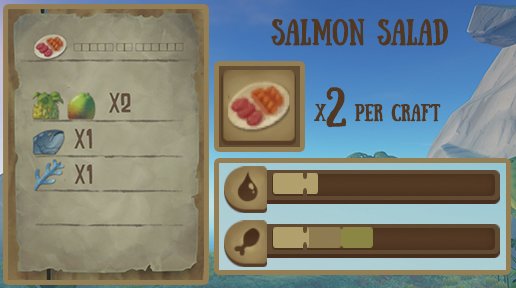 Catfish Deluxe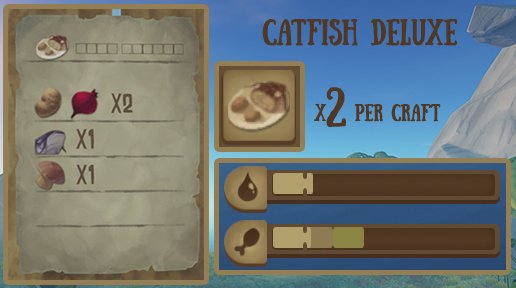 Head Broth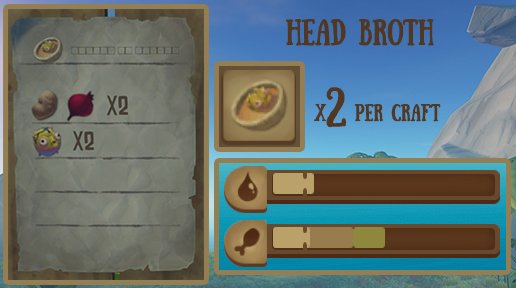 Shark Dinner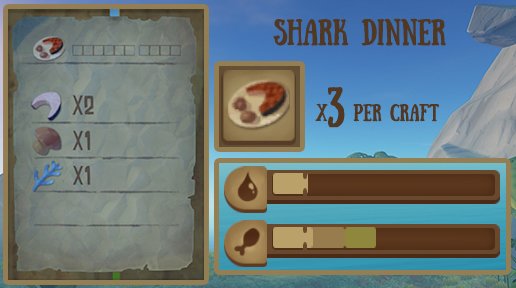 It's end. I hope "Raft – All Cooking Recipes" helps you. Feel free to contribute the topic. If you have also comments or suggestions, comment us.
More of this sort of thing: