I make litle edit of configurations.
Now you have 70% chance of drop 6 component kits from LootBox.
Now you can craft component kit.
Now you can place bag of soil on any game structures (Not Blocks).
Random drop rate of SlimyClam (1-10).
Random drop rate of CrudeOil (1-10).
Mods for Survival
Screenshot guide
Install and Download Link
To install: Put two folders from archive to Scarp Mechanic\Survival folder, and replace all.
SoilBag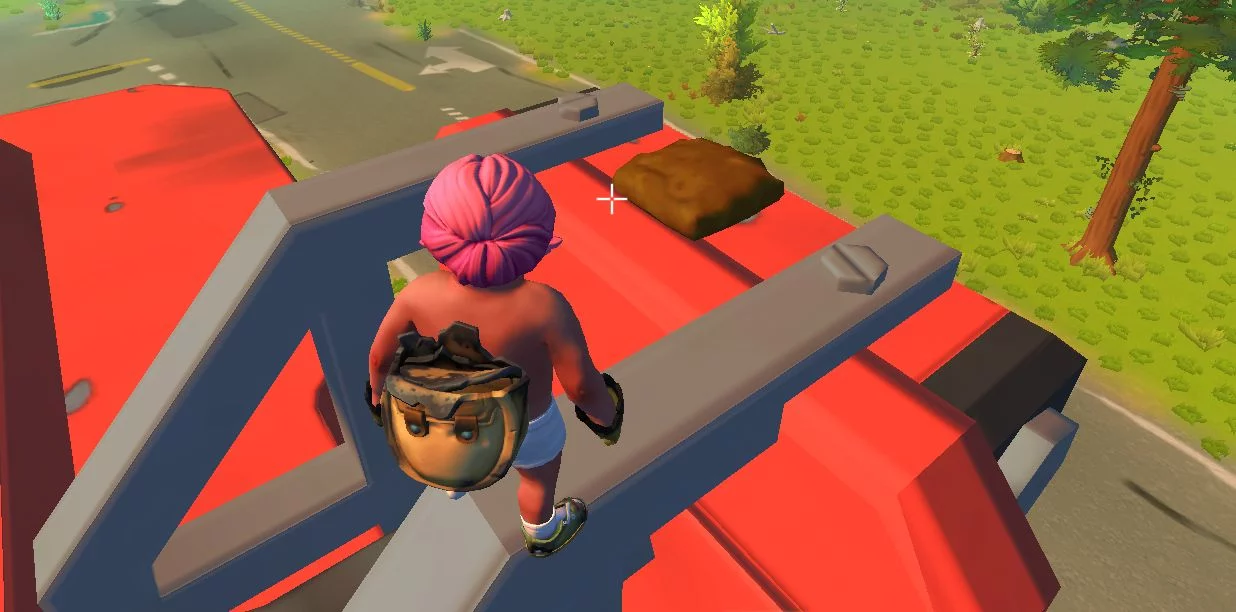 GlueClam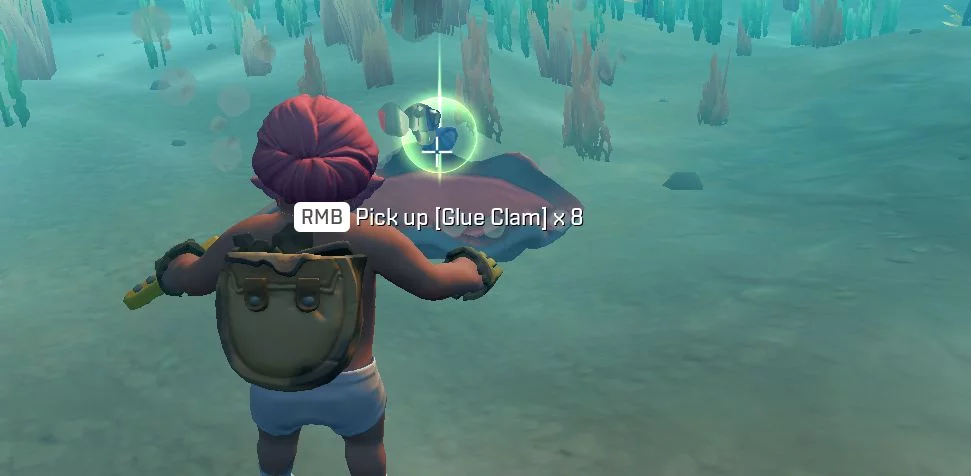 CrudeOil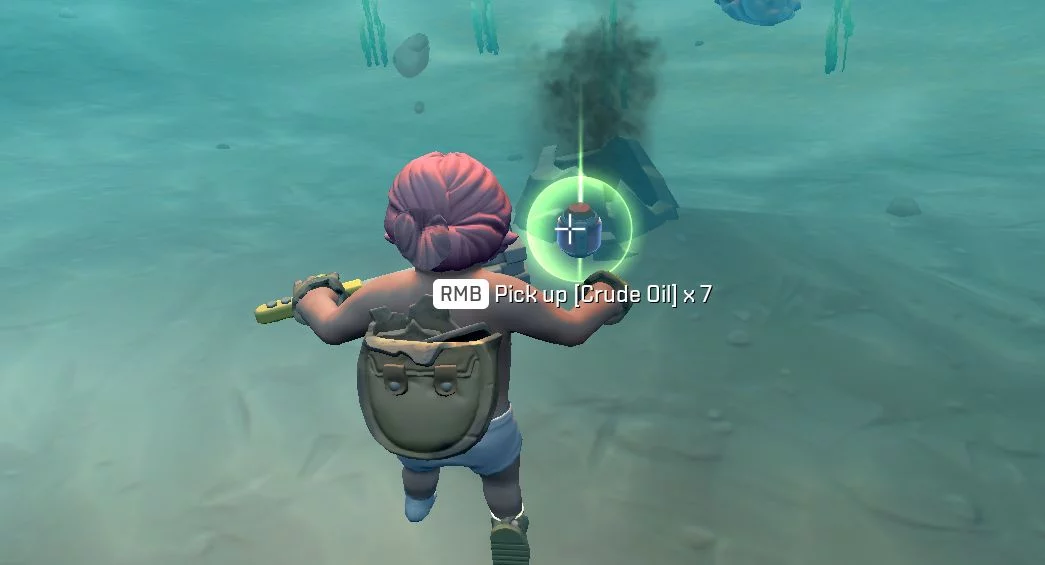 Craft of ComponentKit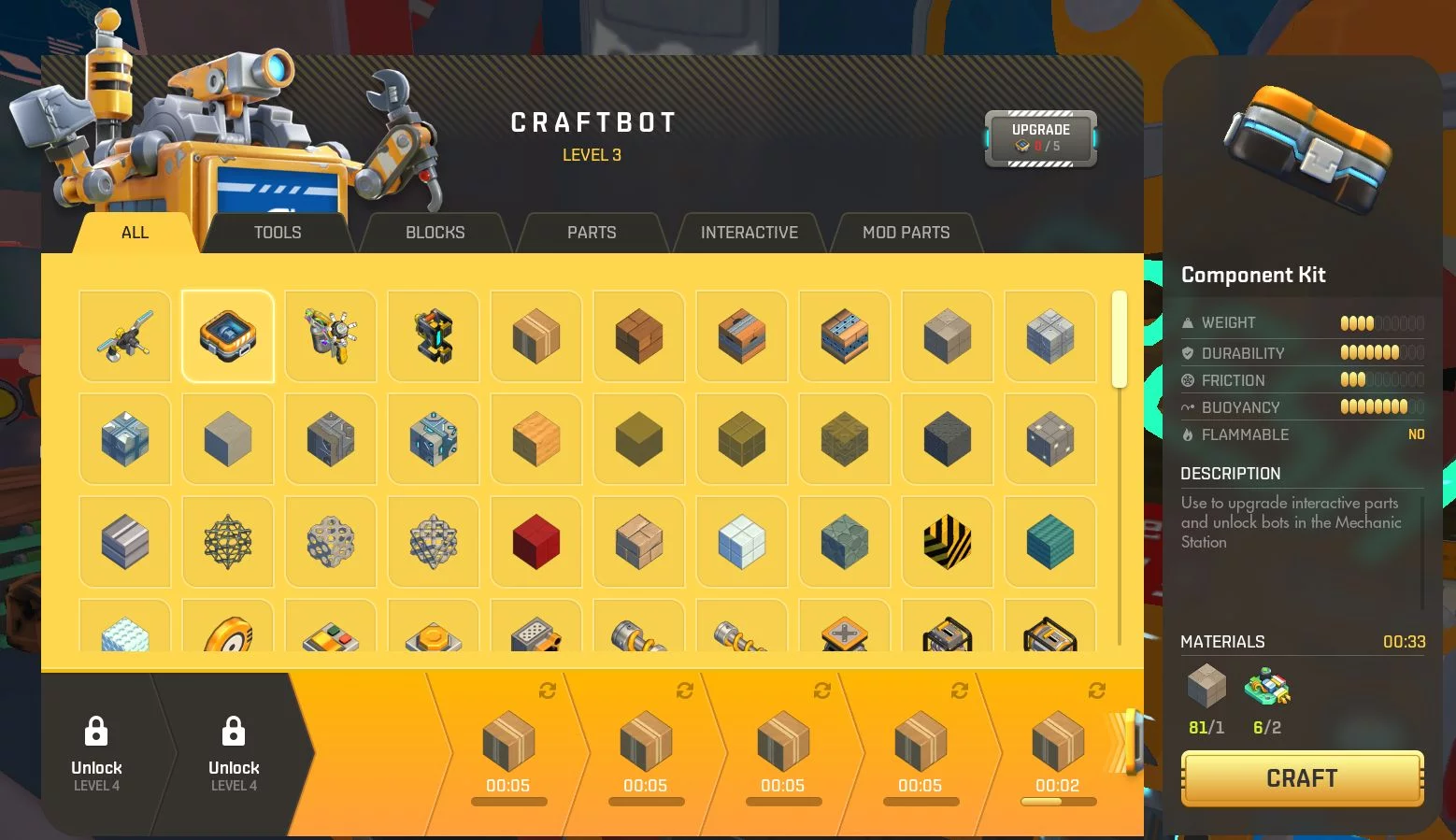 It's end. I hope "Scrap Mechanic Mods for Survival" helps you. Feel free to contribute the topic. If you have also comments or suggestions, comment us.
More of this sort of thing: