If you don't know how to get to Powderfall Bluffs, this guide will help you.
Slime Rancher 2 Where to Find Powderfall Bluffs
Step 1: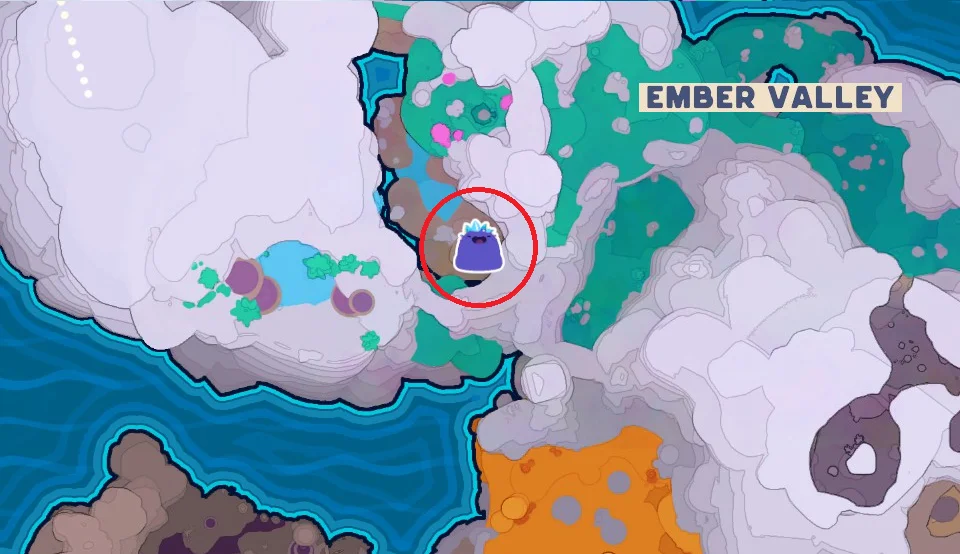 Go to Ember Valley and find the crystal gordo slime, or where it used to be if you already blew it up.
Step 2: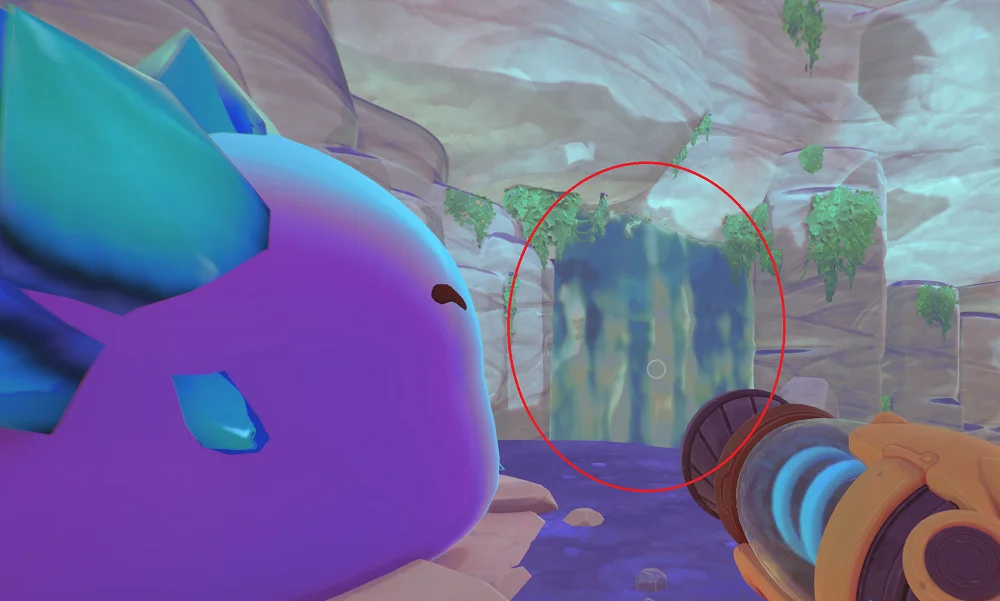 To the left of the crystal gordo slime there should be a waterfall, make sure you have a jetpack and fly into the cave behind the waterfall.
Step 3: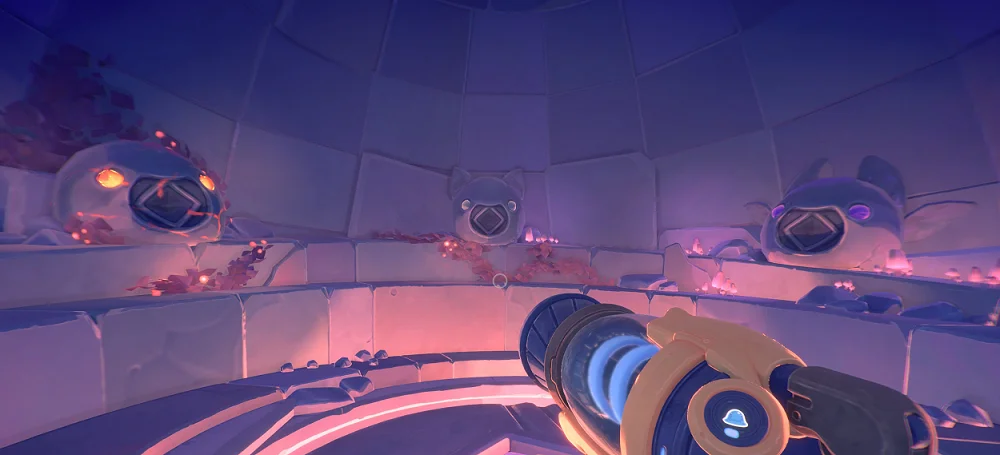 Inside of the waterfall cave there are three statues the one on the left needs a boom plort, the one in the middle needs a tabby plort, and the one on the right needs a batty plort. All these slimes are in Ember Valley so quickly grab them then put them into the statues.
Step 4:
Navigate through the snowy cave and find the portal.
Step 5: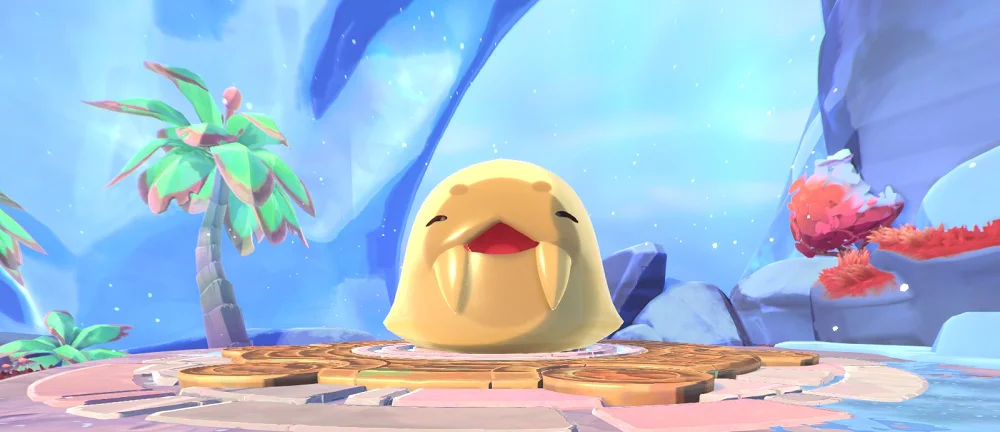 You are now in the home of the legendary Saber Slime!
You may also be interested in: